Tis the season of faux fur! Let's all admit it: faux fur doesn't really keep you warm, so it's not fitted for actual Winter. But unlike ice cold snow days, it's PERFECT for this weird in-between weather: it's kind of chilly outside but you still want to rock bare legs. And a little extra faux fur never hurt no bare legs!
And this season it turns out that faux fur is all about EXTRA EXTRA EXTRA. I collected the coolest (eh, warmest) bright coloured faux furs for you! A happy outfit makes a happy state of mind, is that right?
Let me know which one is your favourite! I'm dying over that bright yellow one by Jakke but can't help falling in love with the red Mango one either…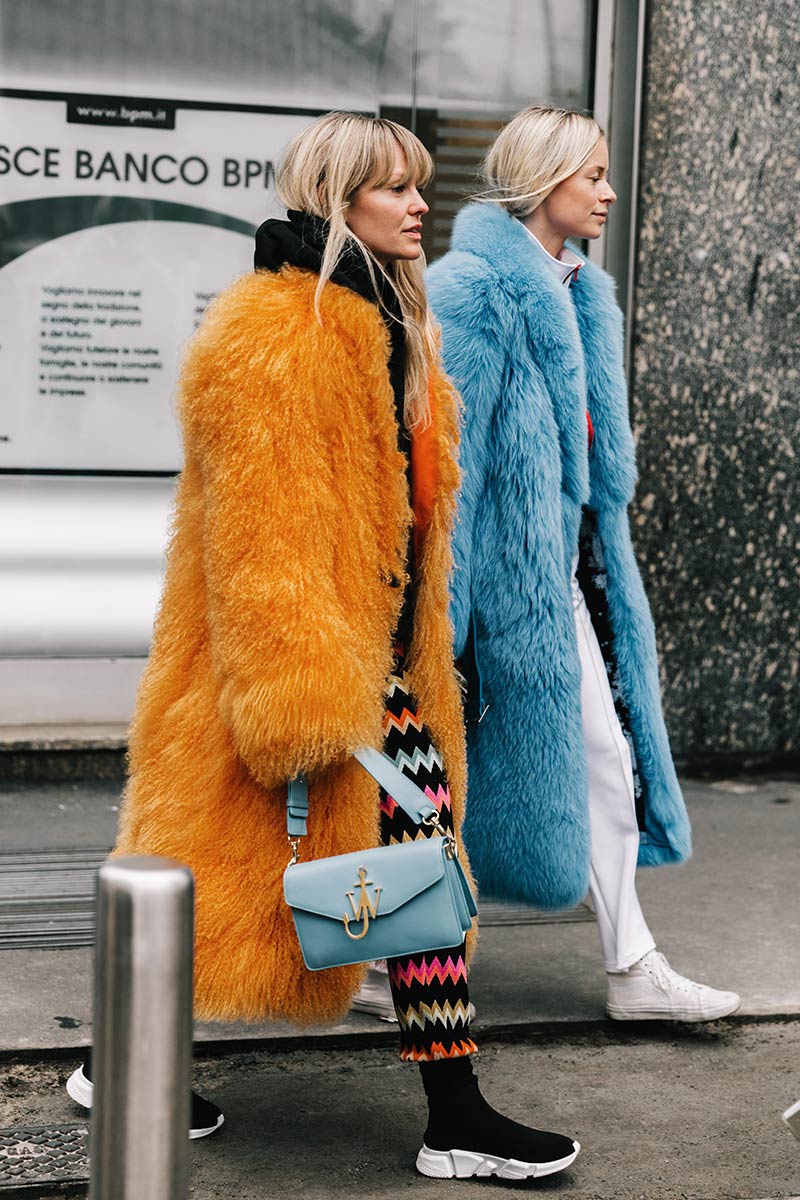 Oh, and this isn't exactly a faux fur coat but it was just too good not to share… Find this ah-ma-zing longline puffer coat in quilted velvet right here! Woop!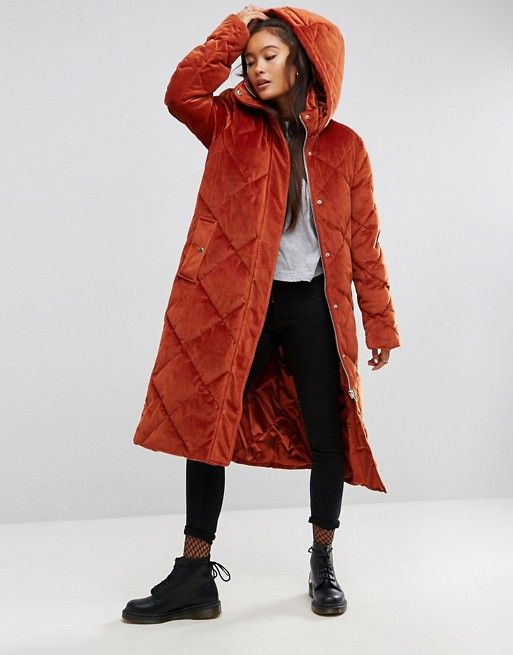 Who's up for some bright colours this season? 🙂