According to Audrey Hepburn, Paris is always a good idea, and I couldn't agree more. With so much art, history and style at only a 1h30 train ride away, this romantic city is the perfect spot to escape reality for a moment.
Inspired by those lovely short city getaways and the need for the perfect citytrip outfit, CKS launches their Summer Trip collection next week! For the occasion I'm sharing 3 of local Parisian must-do's that are still on my own travel wishlist!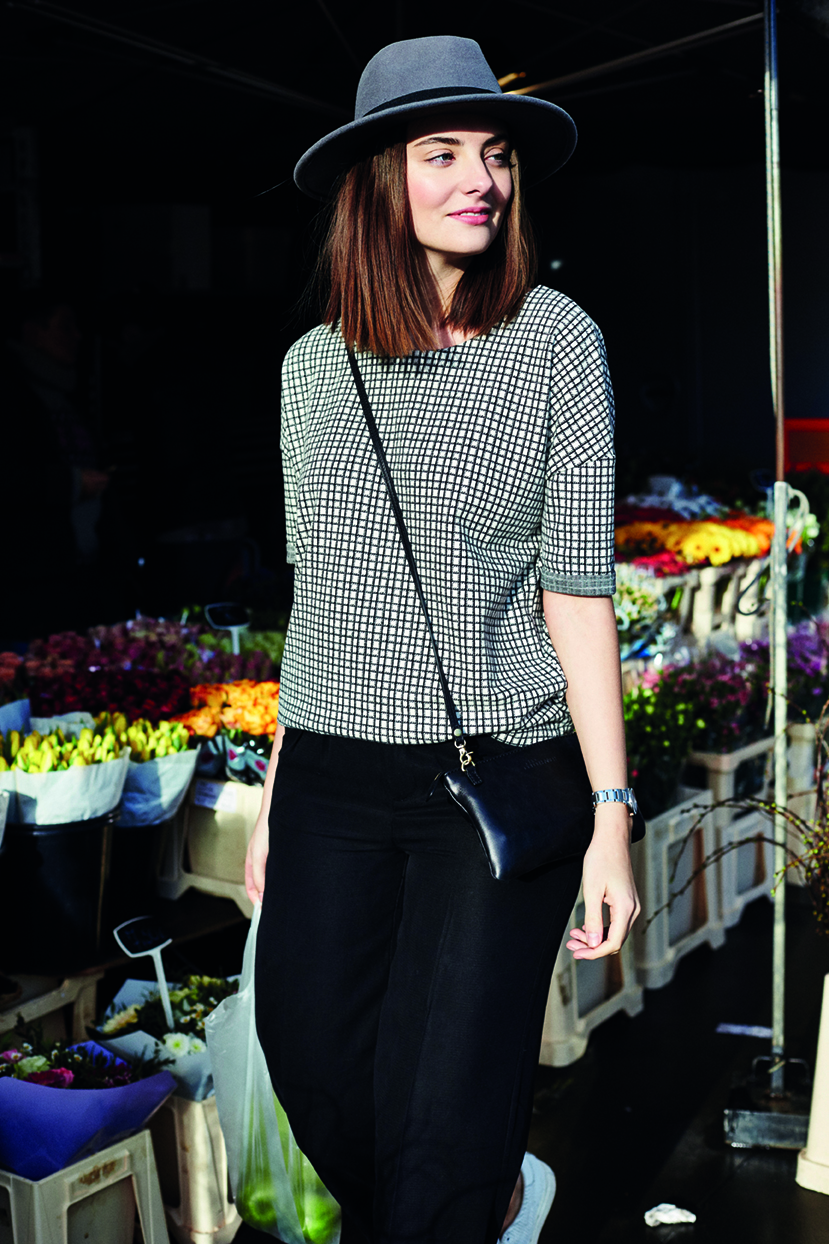 Promenade Plantée
Having served as one of the main inspirations for the High Line park in New York, the Promenade Plantée is a 4km long park built atop a disused railway line in the east of Paris. Take a break from the busy city life and surround yourself with a lovely green environment with a drink and your best friend!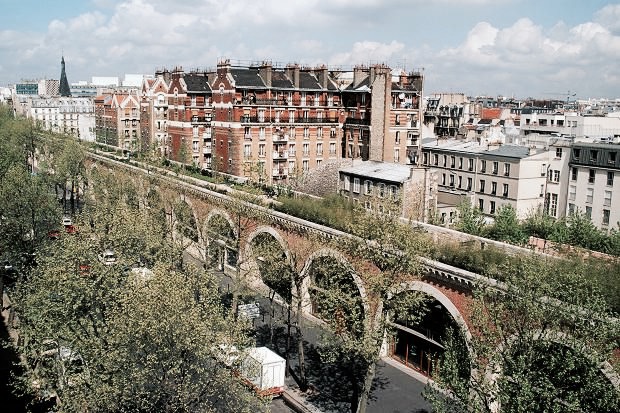 Musée Edith Piaf
The former apartment of the famous singer was turnt into a private museum where you can find a number personal curiosities like her records, shoes, fan letters and recordings. The museum is free of admission but visitable on appointment only, which gives your visit a this exclusive and intimate feel.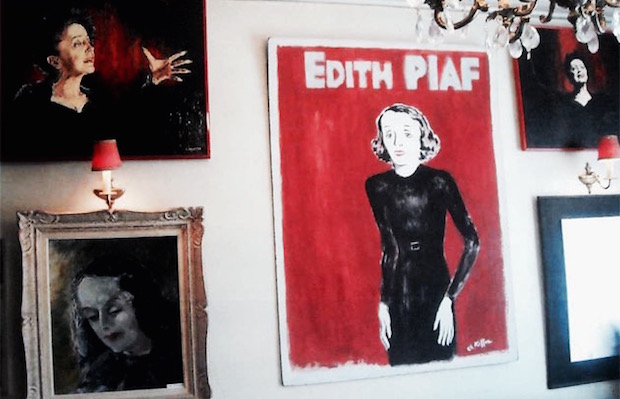 Le Village Saint Paul
Also known as Le Marais' best kept secret, this area between Rue Saint Antoine and the Seine is an 18th Century maze of cobbled courtyards where you can find over 80 antique dealers, artists and gallerists. This discreet, romantic and quiet hotspot is the perfect place to wander around and browse for the most original home shopping.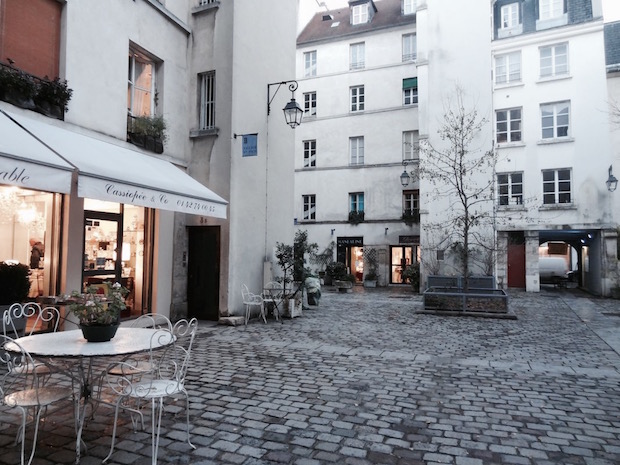 Feel like experiencing these Parisian must-do's too?
I have some great news for you. You can now WIN a trip to Paris with Jetair in your favourite CKS Summer Trip outfit. All you have to do is to join the #MyStyleMyCity contest here & repost the picture.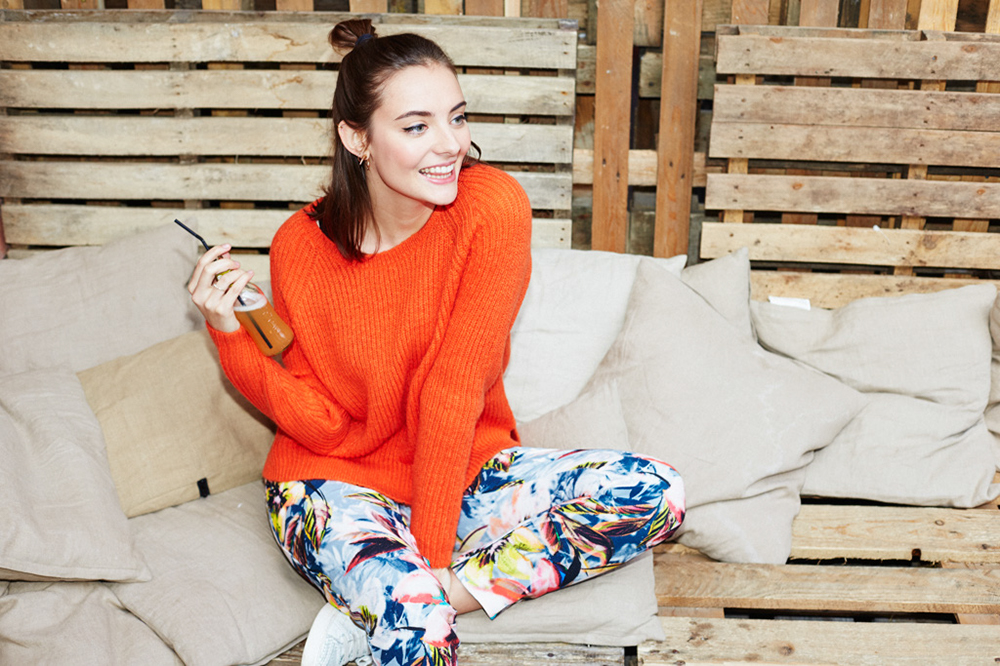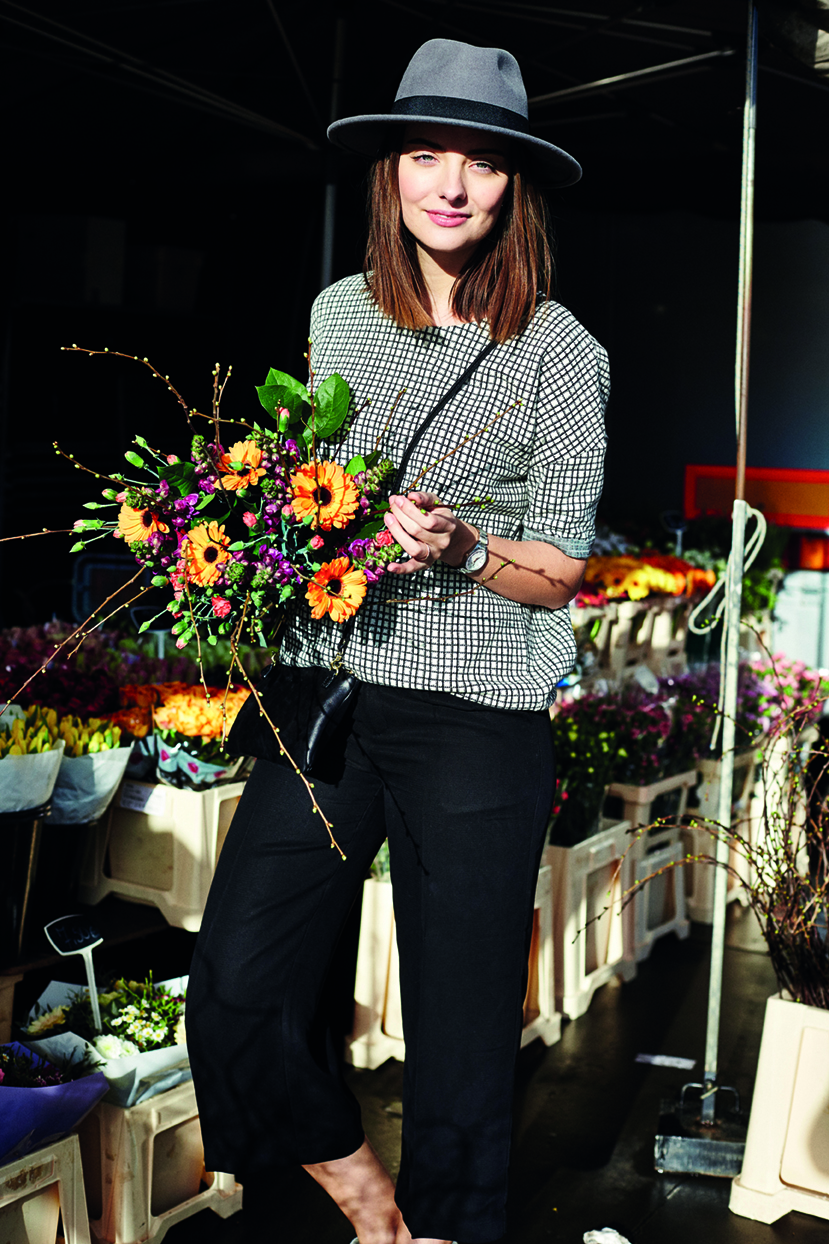 Post written in collaboration with CKS. Find these full looks in store soon!