Admittedly, I'm one of those people that gets overly excited about Christmas season. The holidays are my fave time of the year becauuuse all of the pretty lights, dinner parties (FOOD), my beloved Christmas tree, snow (hopefully!) and gingerbread scented candles. However, there's one thing that I don't like about this cheerful end of the year. Fashion. I mean, "fashion". You see, there's not many things that I dislike more than sequin bodycon dresses with three quarter sleeves and cheap platform pumps.
For a casual chick like me, it's always a burden to find a suitable outfit to attend a Christmas party. I prefer my tree to be kitschy and over the top, not my dinner look! That's why I came up with a few tips on how to stun your grandma without having to look like a member of the Kardashian family.
Let's get this party started!
The regular, but different
This is probably the easiest solution if you're into real casual stuff. Wear whatever you would wear on a regular shopping Thursday but add one extra piece that radiates glamour. Whether it's extra volume, a luxurious fabric or an eye-catching piece of jewellery, it will instantly boost your outfit. Big plus of this solution: you'll never feel weird or fake, because you can look festive but still be your casual self.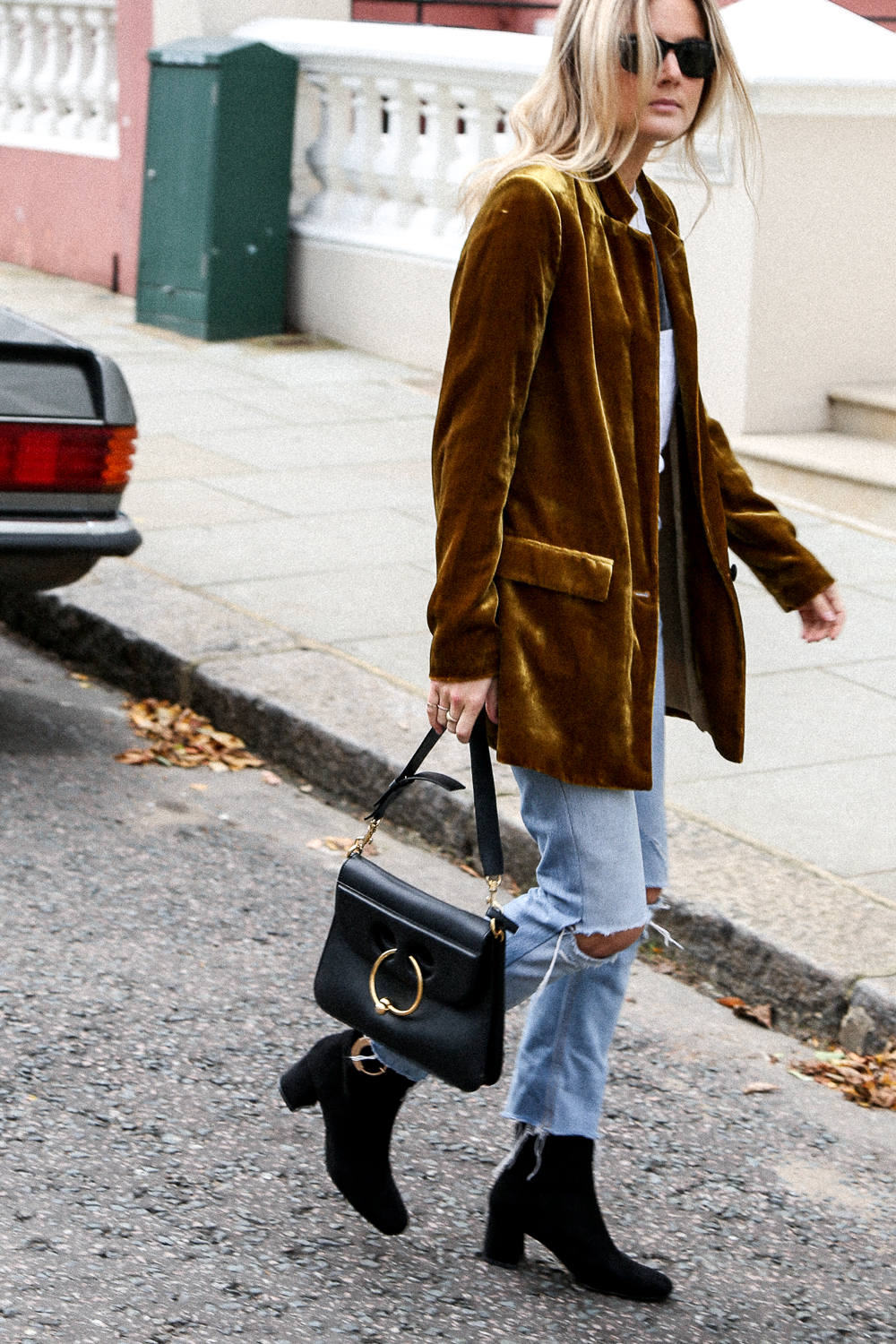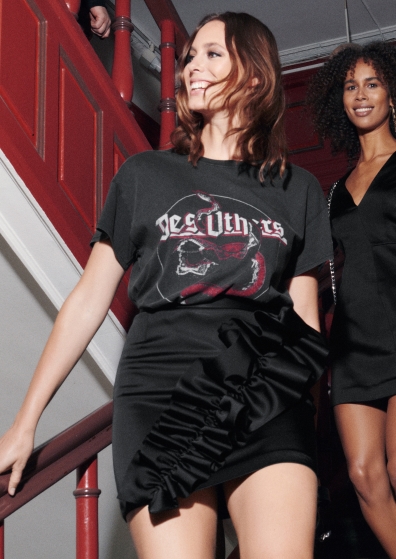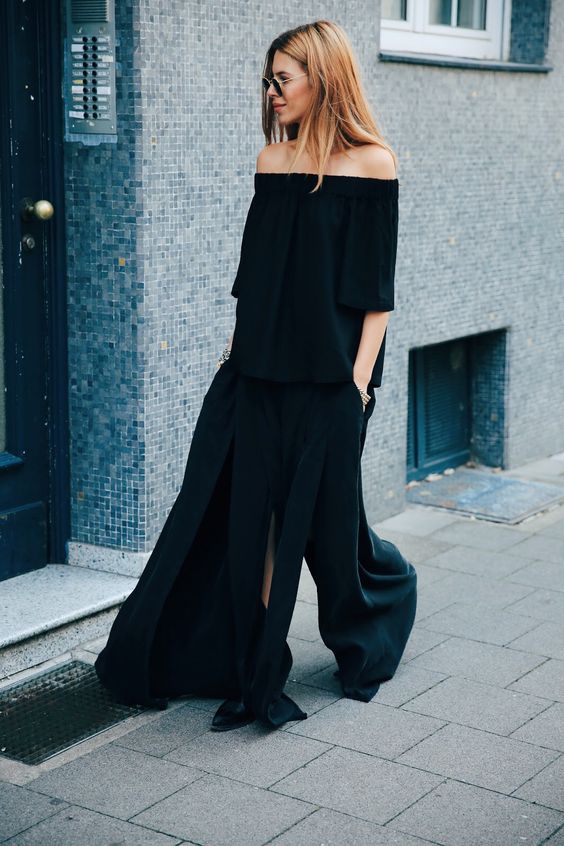 PARTY ON THE BOTTOM
Want to feel cozy, stay warm and basically wear your favourite knit ever to your parents in law's Christmas drink? No problemo. A sparkly skirt to the rescue! Who cares if you're wearing the same sweatshirt you woke up in, when all eyes are on that glam metallic bottom of yours?
I added this first look in particular to give me some party inspiration to wear my new River Island cut out boots by the way. They're just way to cool not to wear them to a holiday get-together this season.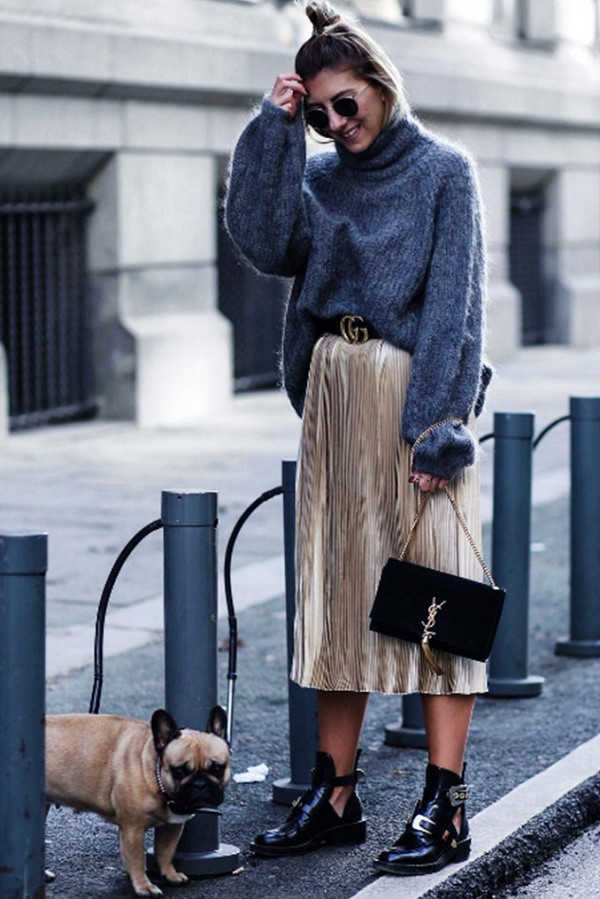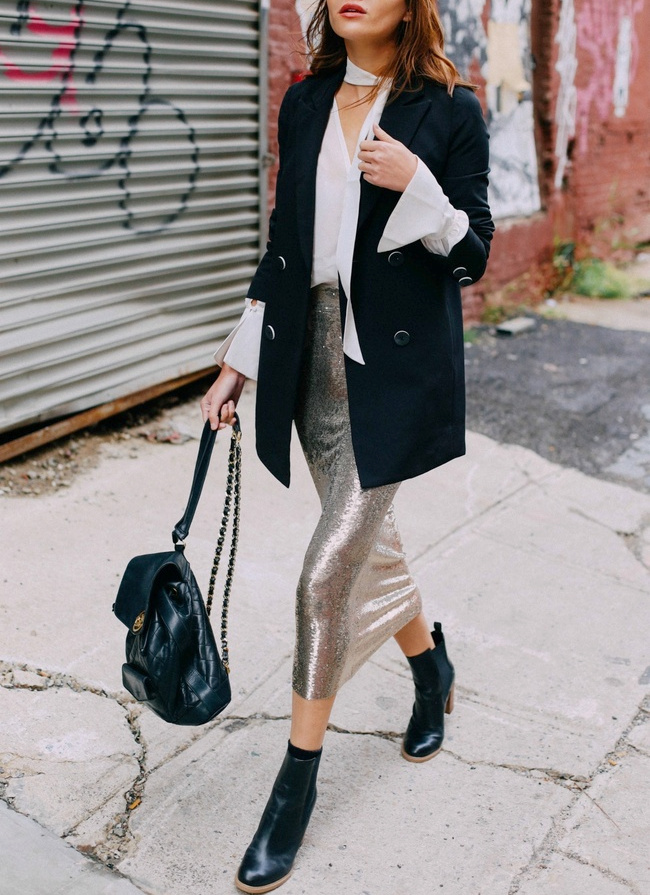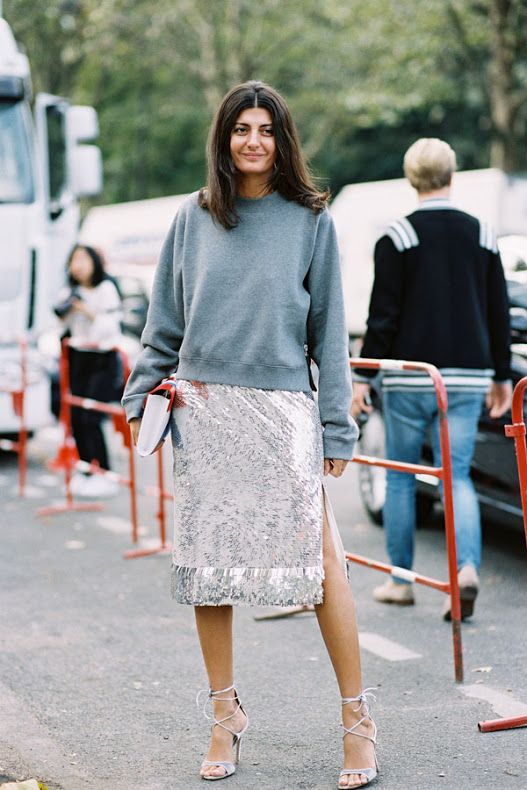 LAYER SOMETHING FAB
Here's a tip that didn't arise from a certain laziness, but that is actually very much on trend! Highstreet stores have been rubbing that cami trend in our faces for a few seasons now, so maybe it's time to finally go and try it out for Christmas season. The trick is to wear any cami top with lace or in a fab material like velvet over a very basic outfit. Add a few pretty pieces of jewellery, and you're done already!
Wait, that was quite lazy, actually.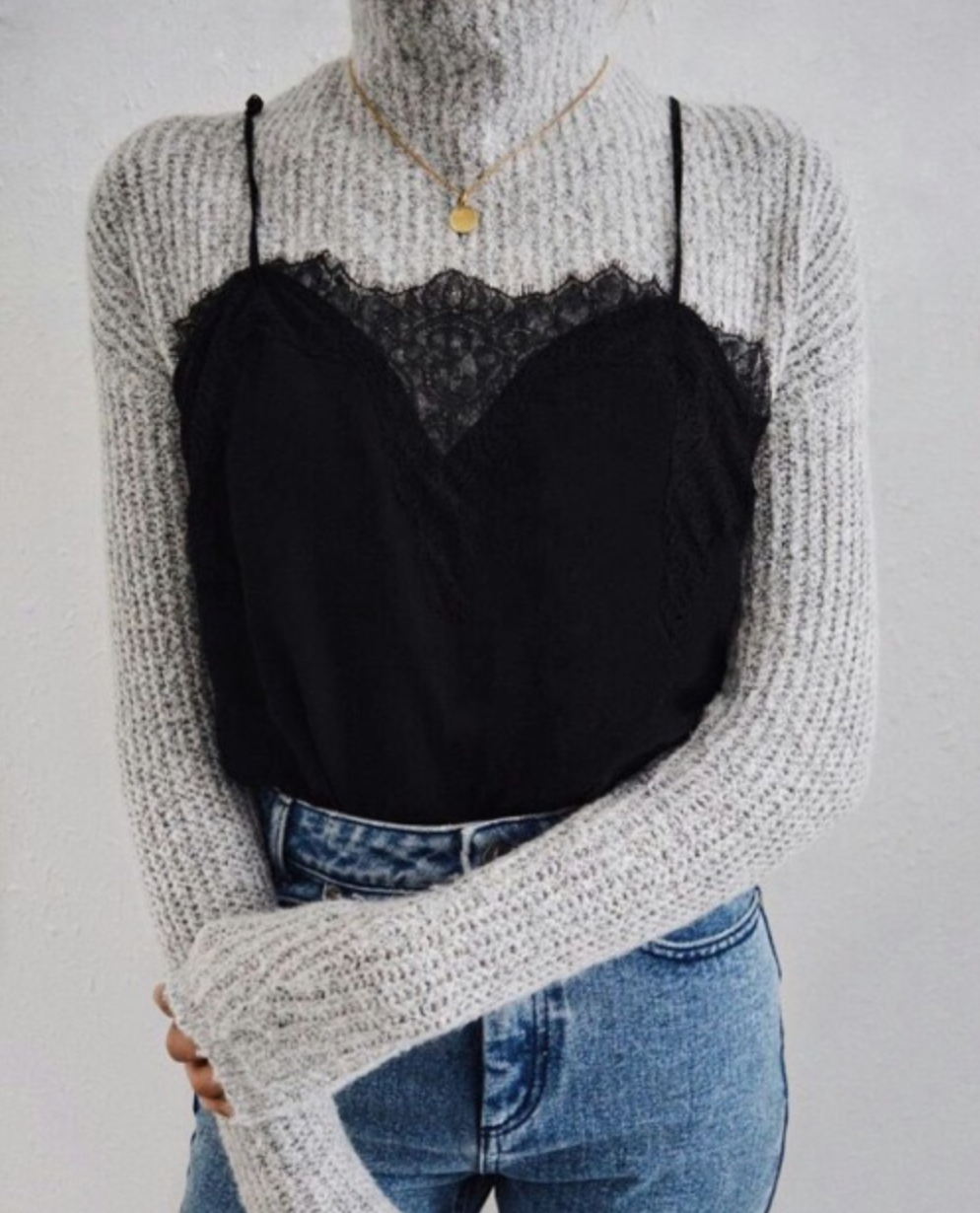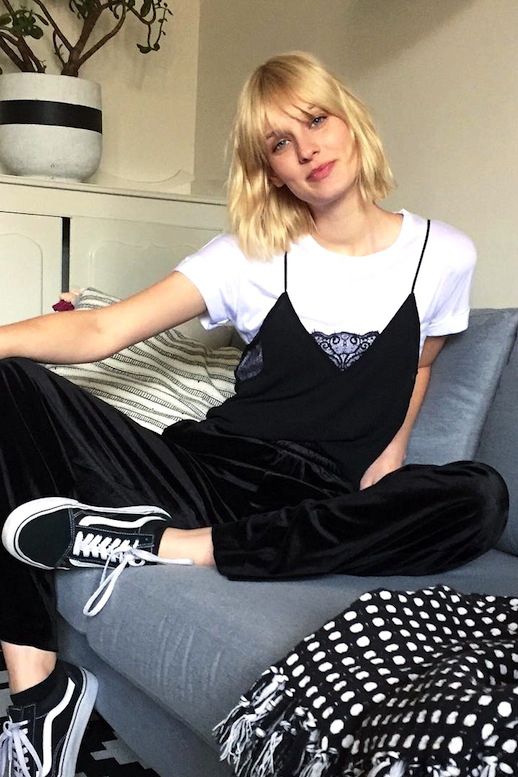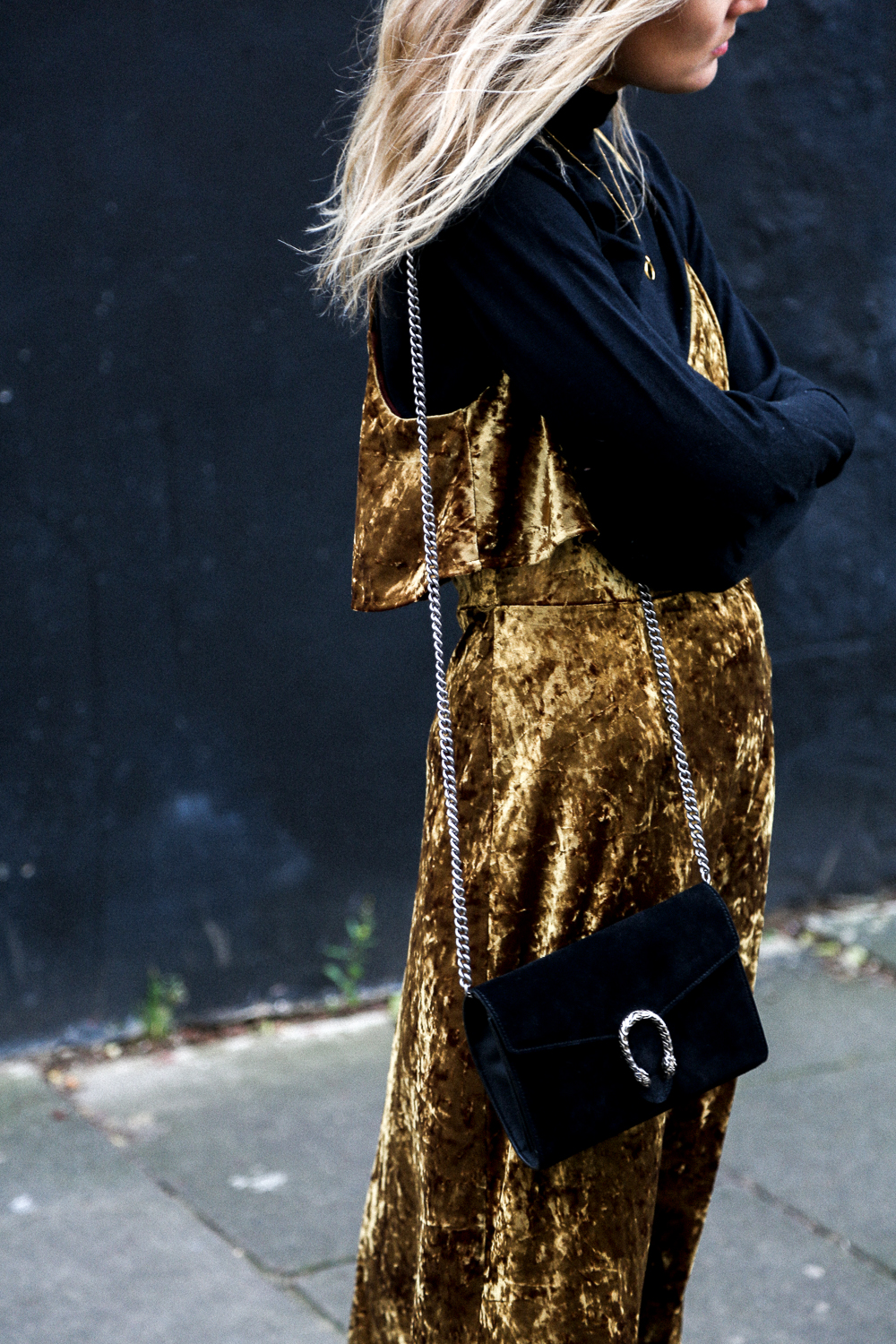 FROM OFFICE TO DINNER PARTY
Here's how I usually end up at my Christmas parties: in a suit. It's just such an easy and rewarding option! There's zero chance you'll be wearing the same outfit as your niece and you can eat as much as you want during dinner because the shirts hides. it. all. You can opt for a suit with a golden detail to keep things festive, but keep in mind that less is definitely more here.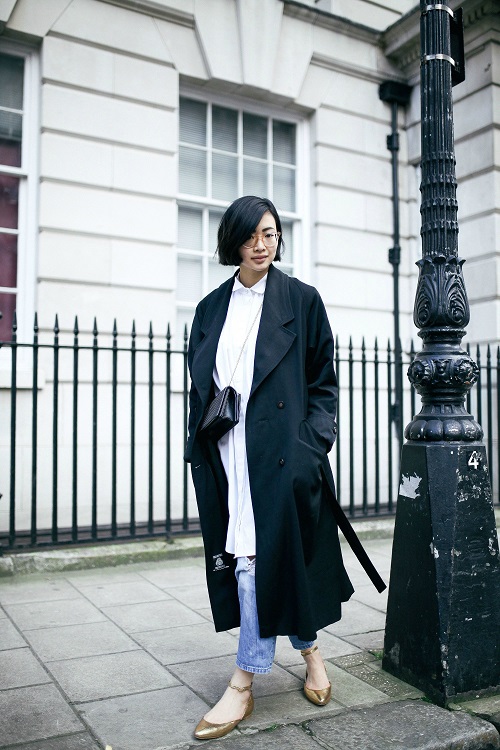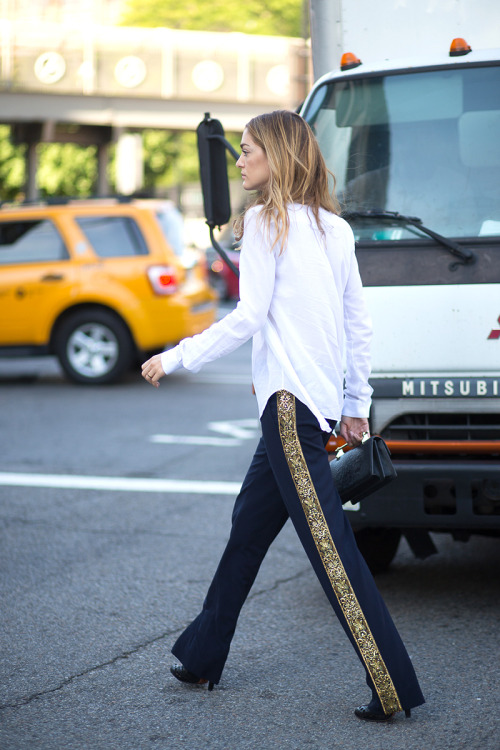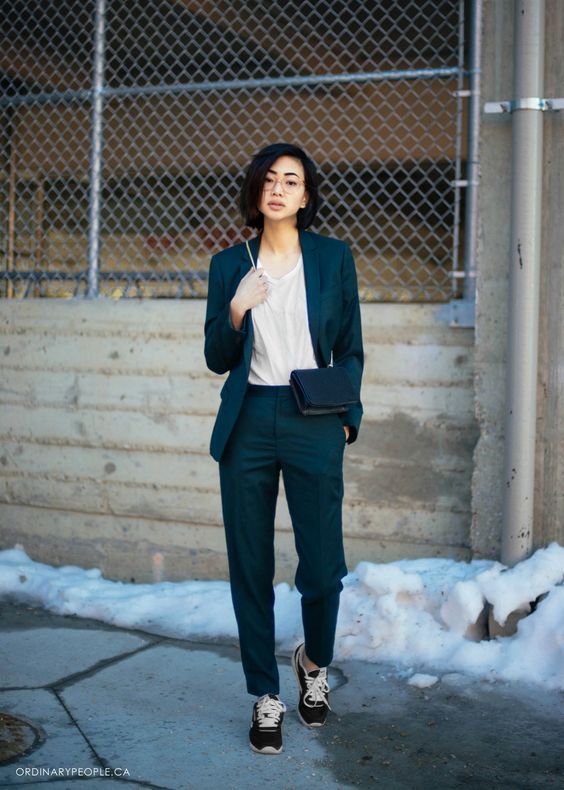 And if all fails, just throw on a fur coat. You'll be fine.
What will you be wearing these holidays? Have you started collecting your outfit already, or do you just wear on your onesie for two weeks straight? (Slightly guilty here)