I've had so much fun experimenting with my wardrobe lately, especially during those extremely hot June days! It's quite a challenge to dress up cool and feel comfortable when your back is literally soaking wet. But this breezy dress by La Redoute definitely did the trick! Made of a super light cotton, it covers up most of my skin, which is my number one trick to not overheat. Unfortunately it's currently only available in some larger sizes, but this one, this one and this one are good alternatives — with a nice price tag, as they're currently all on sale! You're very welcome.
The dress only needed a few clashing accessories like bold statement slippers and a boho bag to finish off the entire look. I know you loved this stunning woven bag from my earlier post, and obviously so do I. Expect to see a lot more of it this Summer!
How did you manage to survive last week's heat, clothing wise?
(This post is SUCH a contradiction to my current situation by the way, paddling through the rain and mud at Rock Werchter! 🙂 )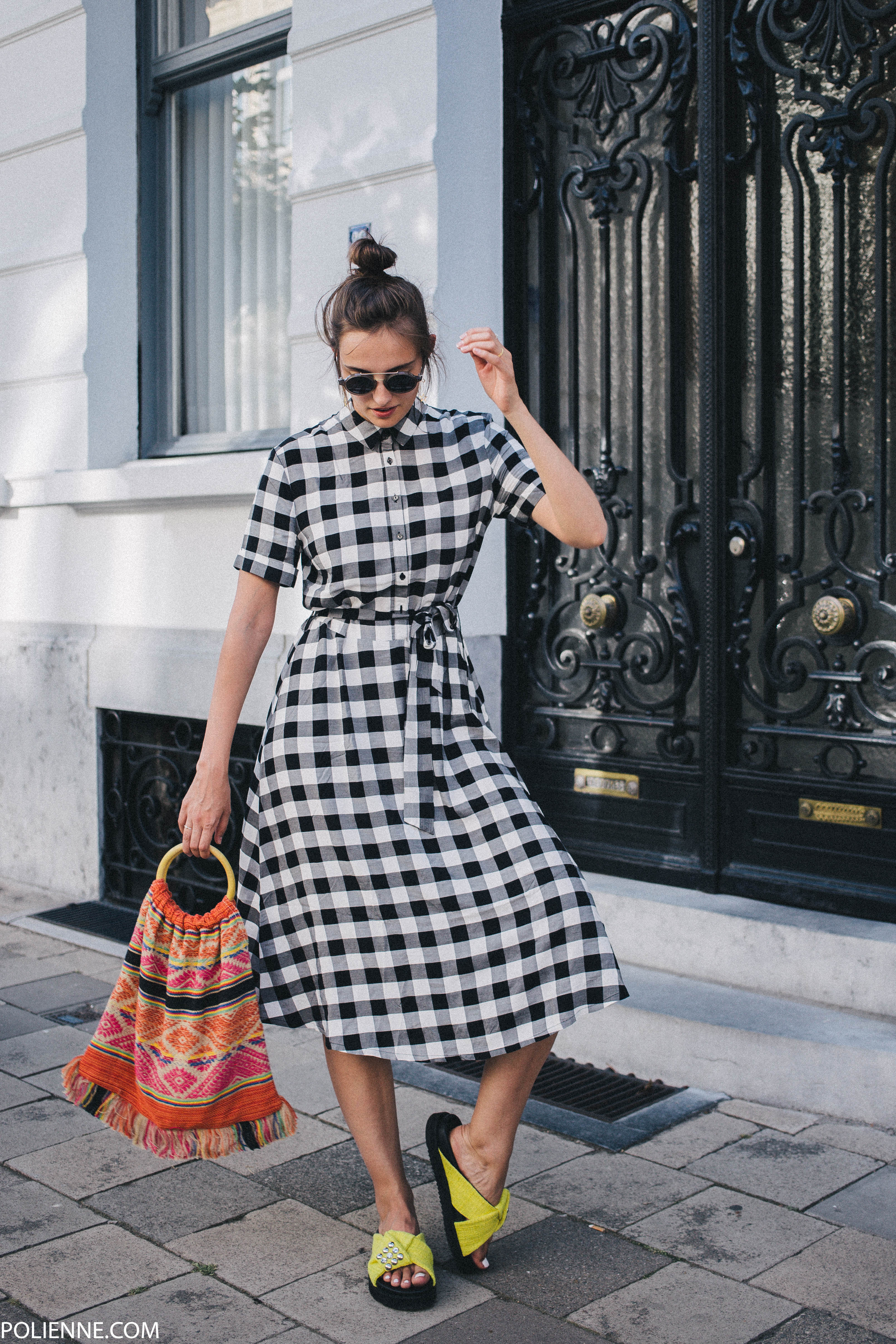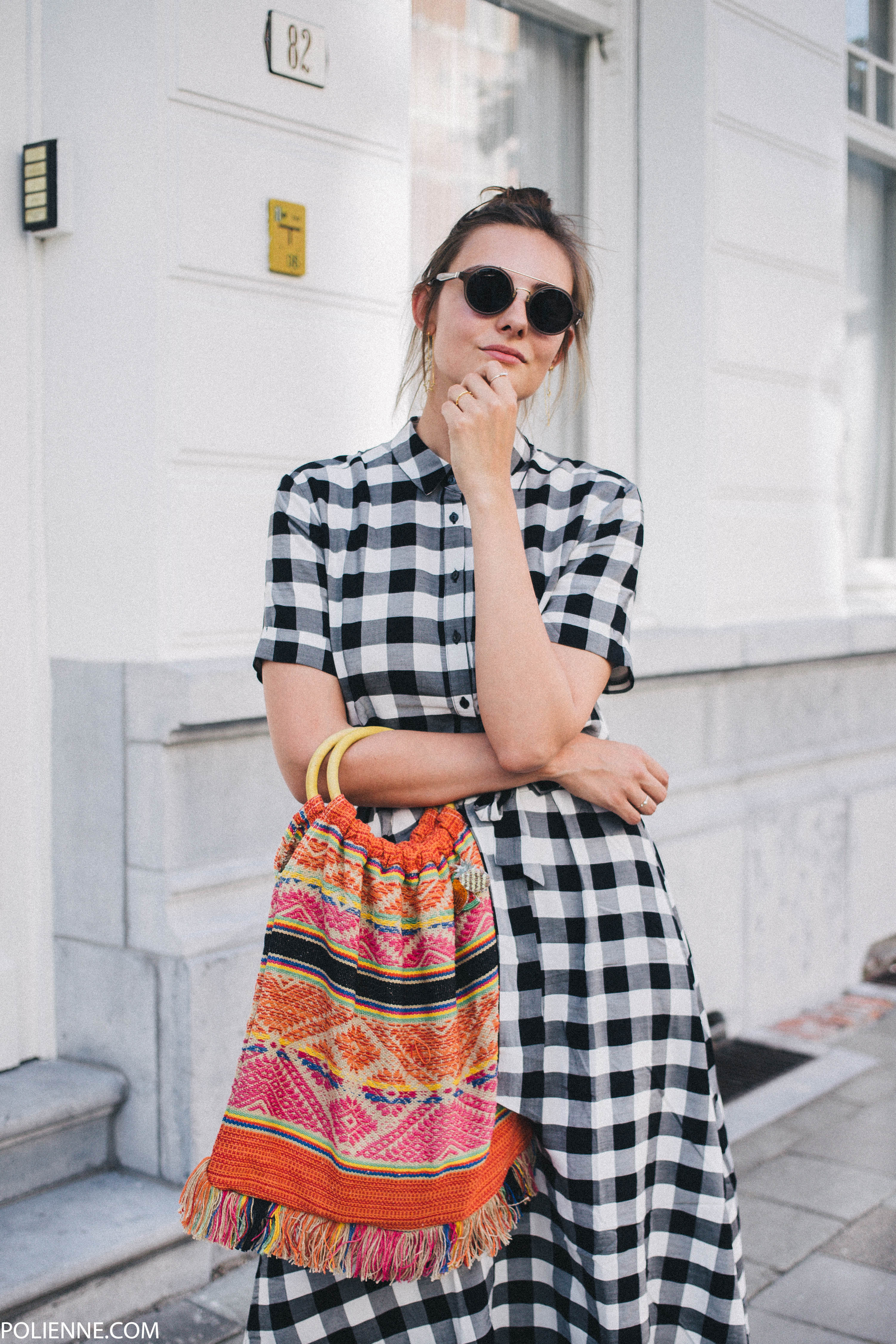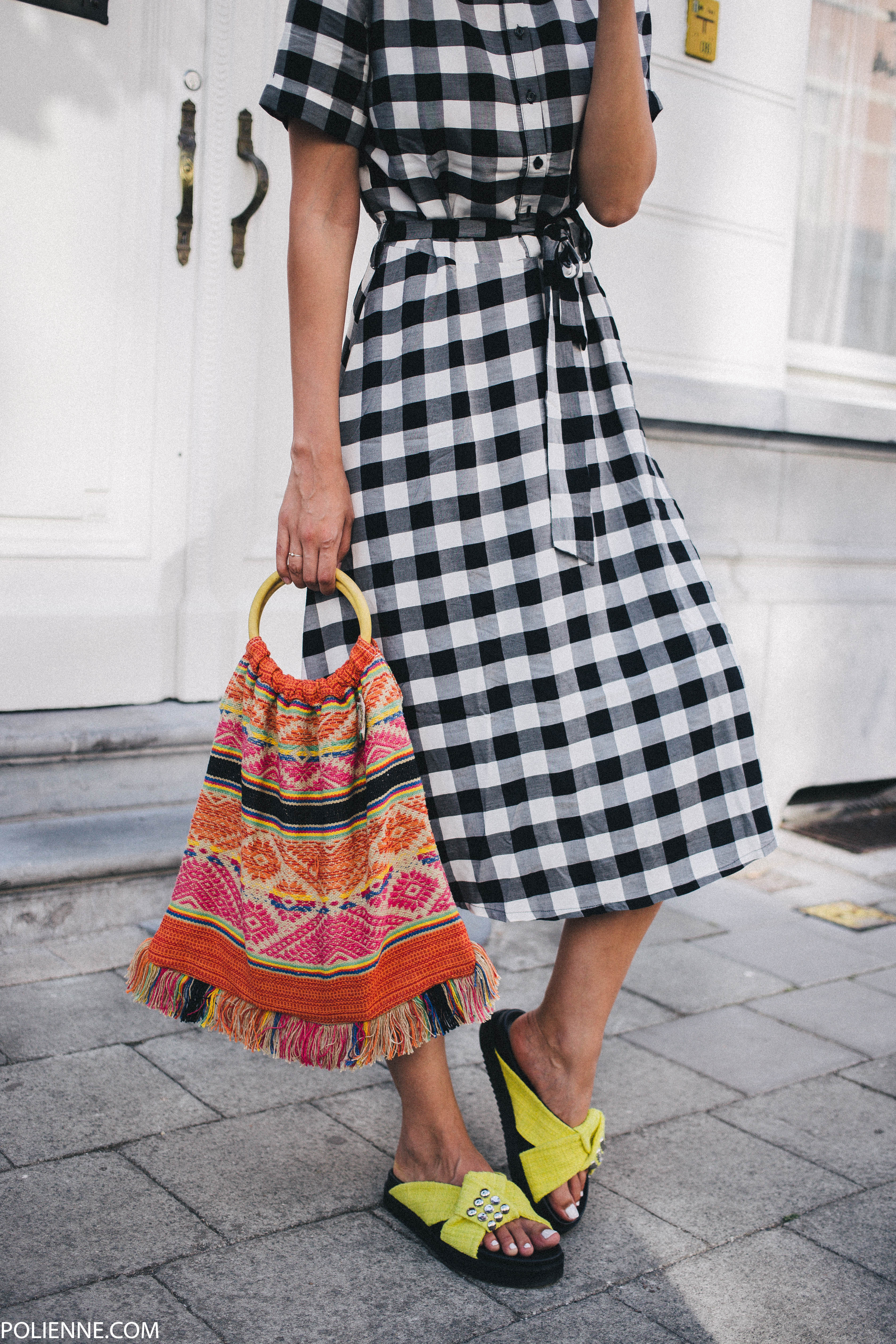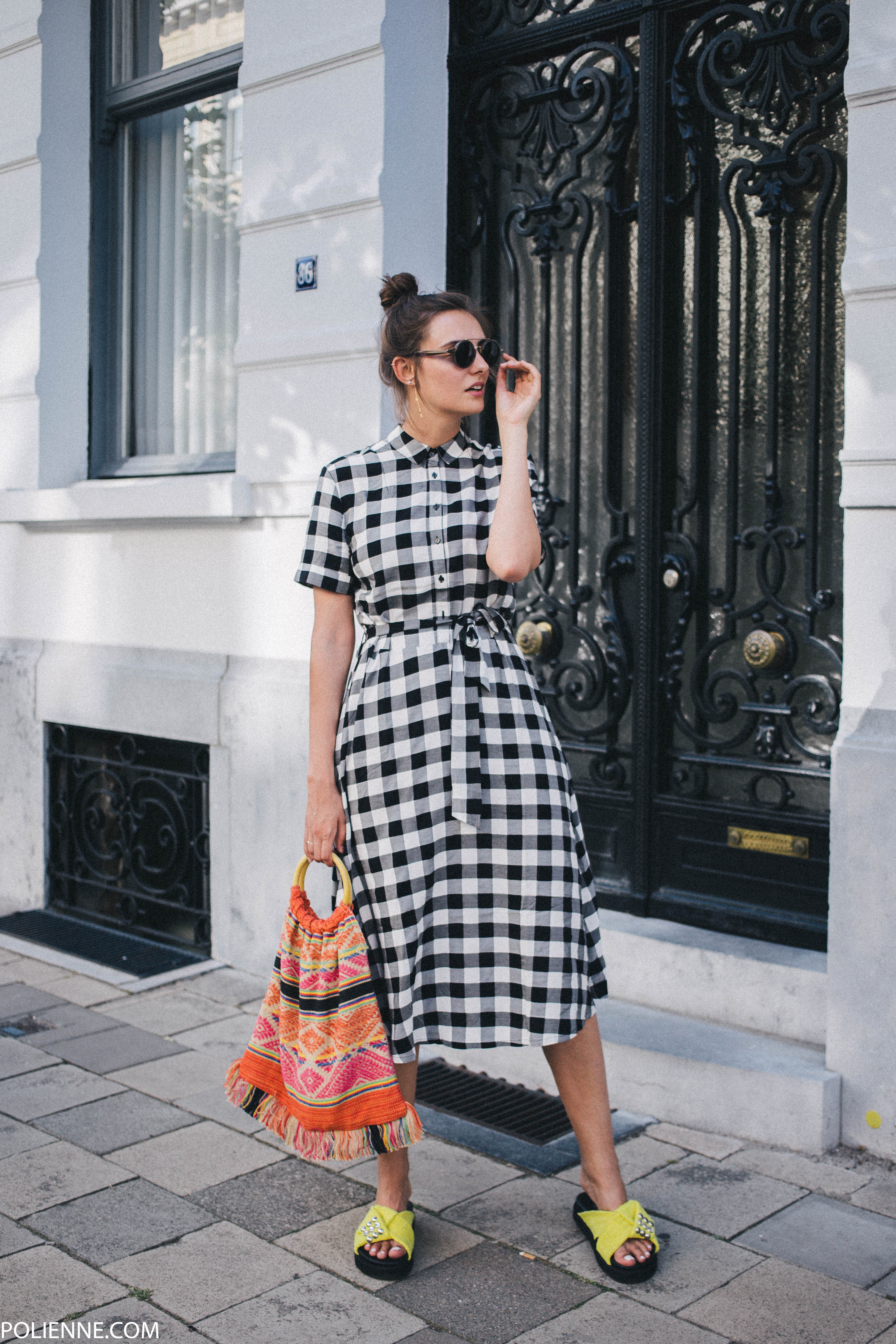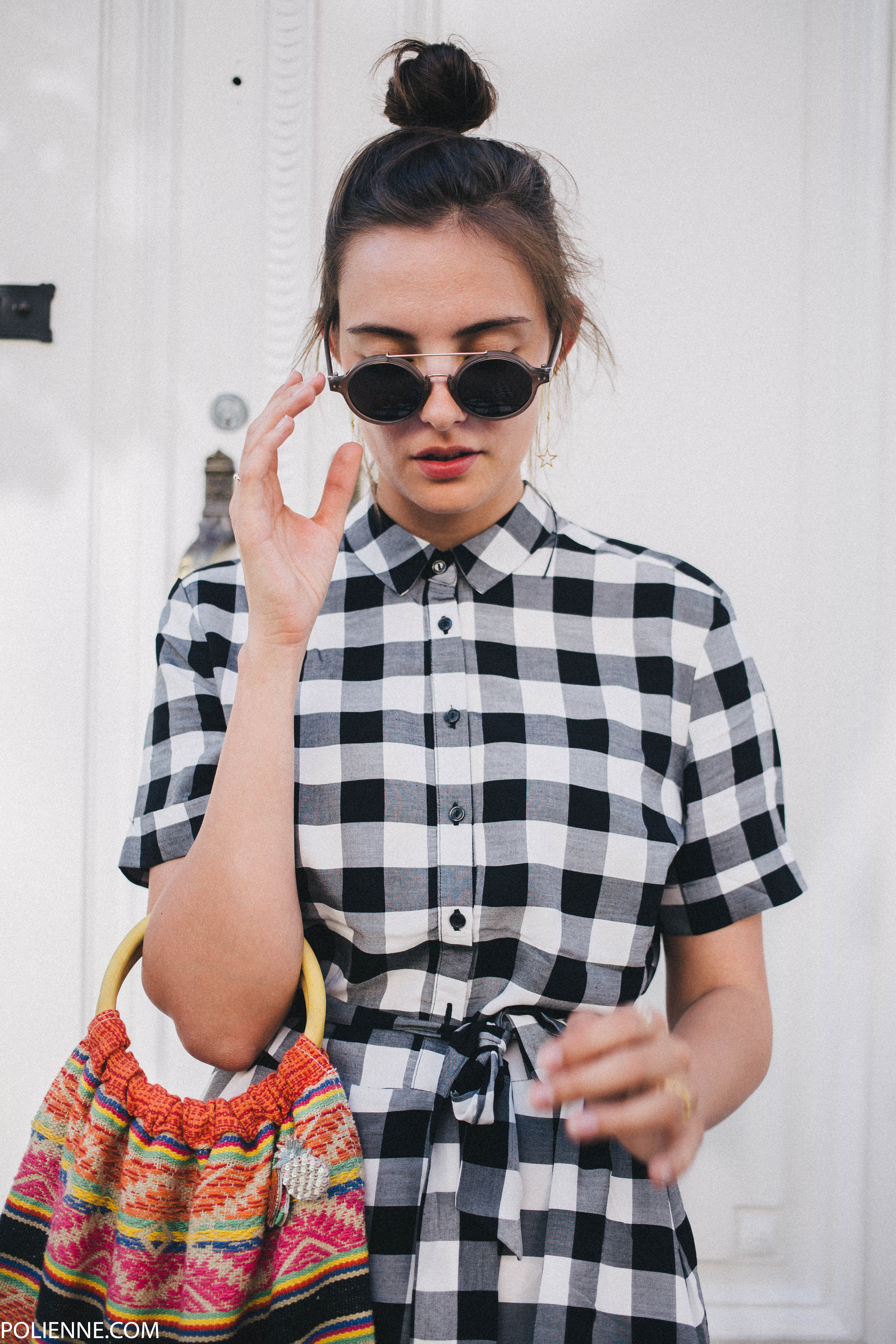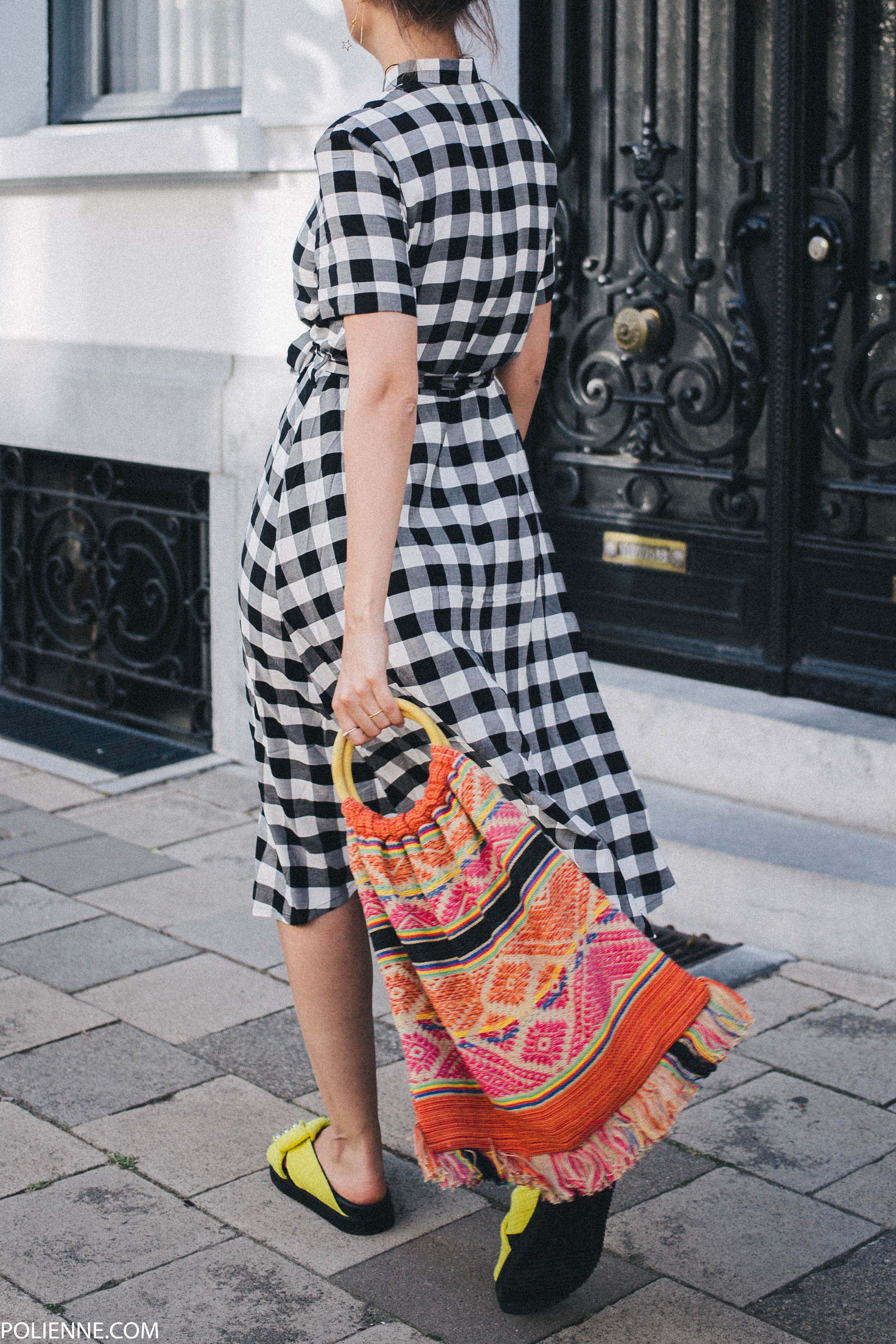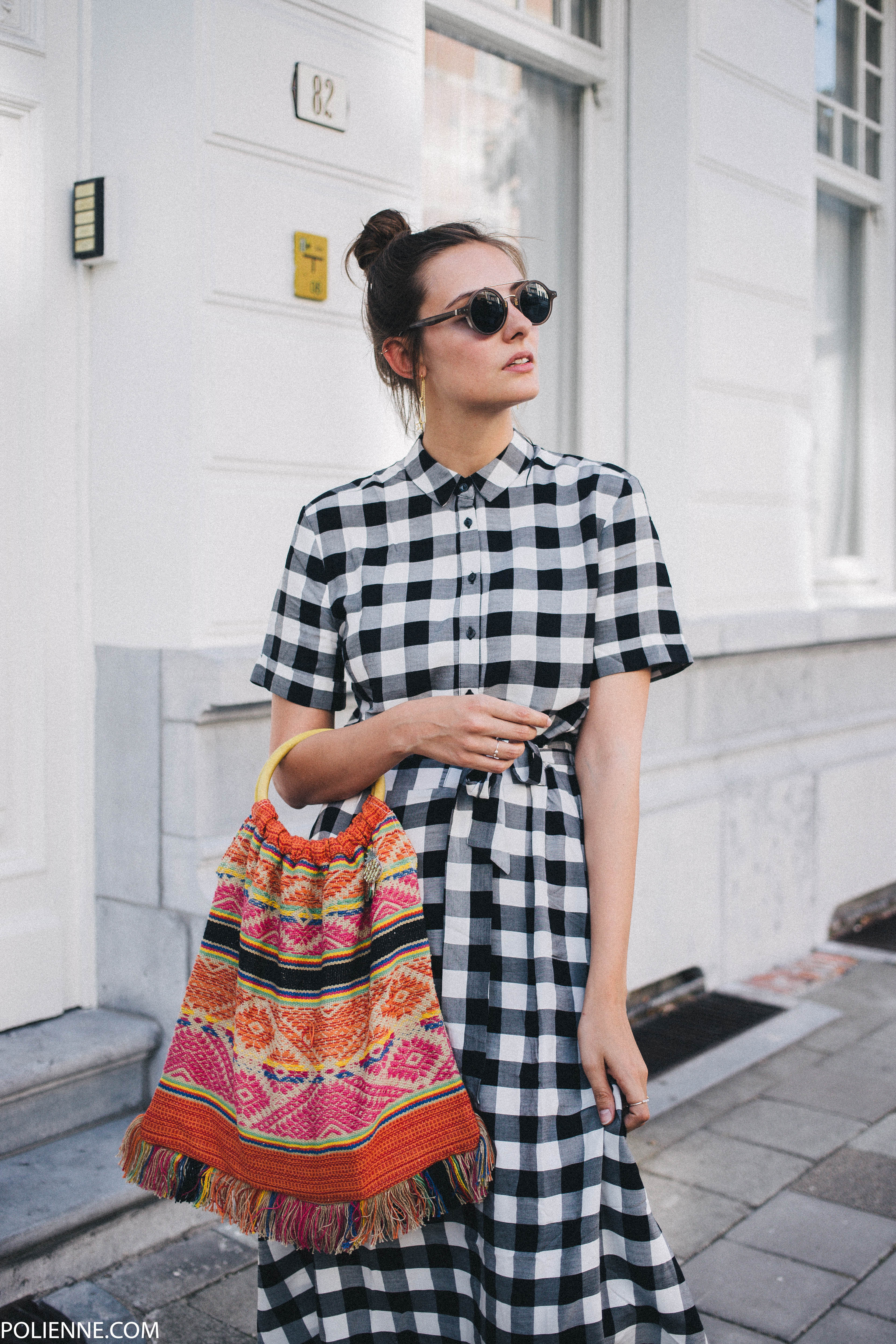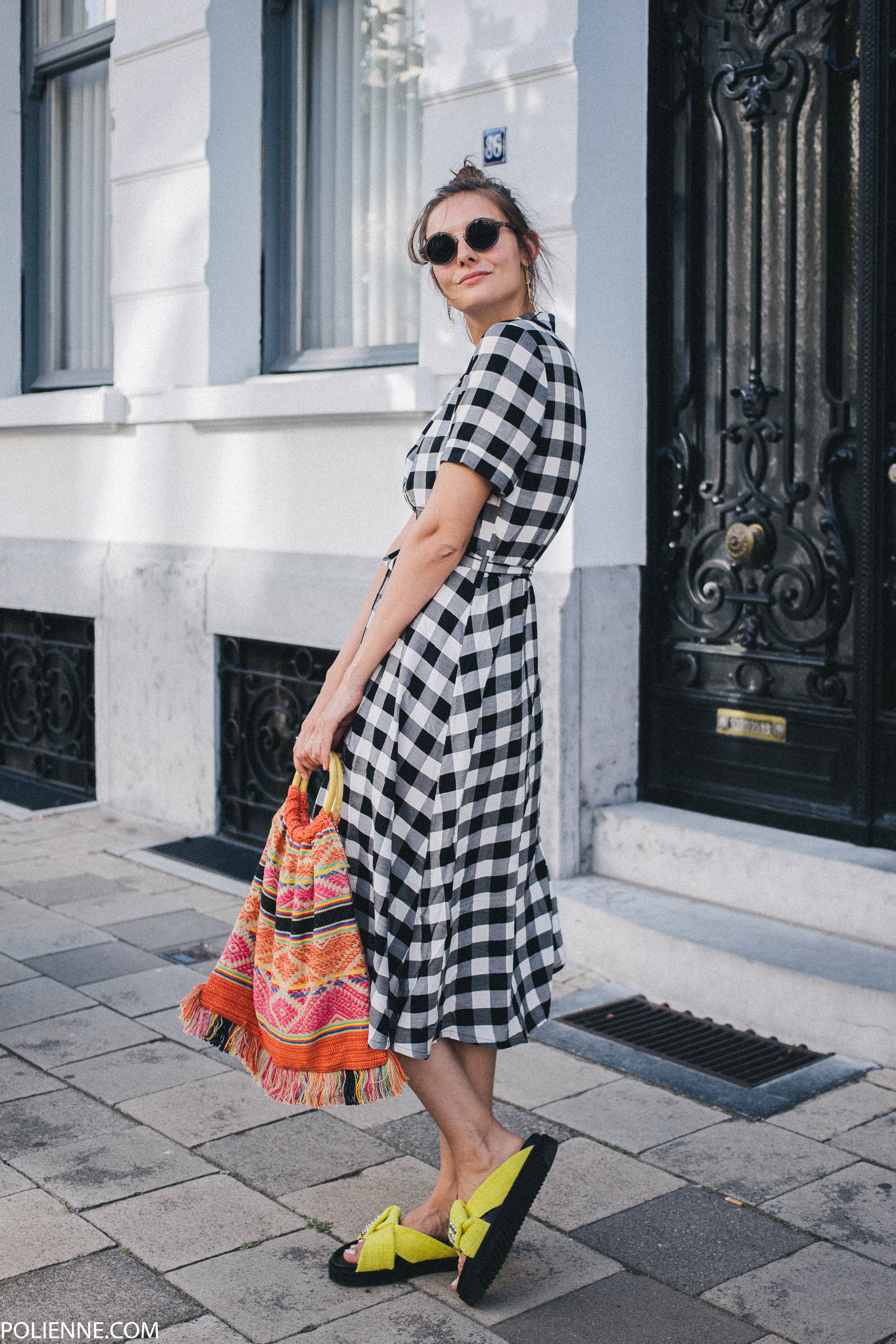 LA REDOUTE c/o dress, BELLEROSE c/o woven bag, PINKO c/o slippers, CELINE sunglasses, DIAMANTI PER TUTTI c/o earrings