You migh have noticed on Instagram that we've finally chosen our new kitchen; the beautiful and sustainable Kungsbacka by IKEA! Since in March you get €100 off per €1000 spent on Metod kitchens, we knew we had to play it smart and decide quickly.
So now that our new kitchen is on the way (and that we've saved some money along the way!), we're thinking of other elements to add and make it even more beautiful, and specifically, more unique. How about… a marble worktop?
I love everything marble, but I didn't even have a clue that marble could look SO damn amazing until I bumped into Il Granito's Instagram account. This Belgium company works closely with architect and Patricia's husband to be Dieter Vander Velpen, which is of course how I discovered Il Granito.
I'm currently dreaming of these fantastic marble worktops below… Should we go for it? Or look for a more affordable alternative? Do you have any suggestions?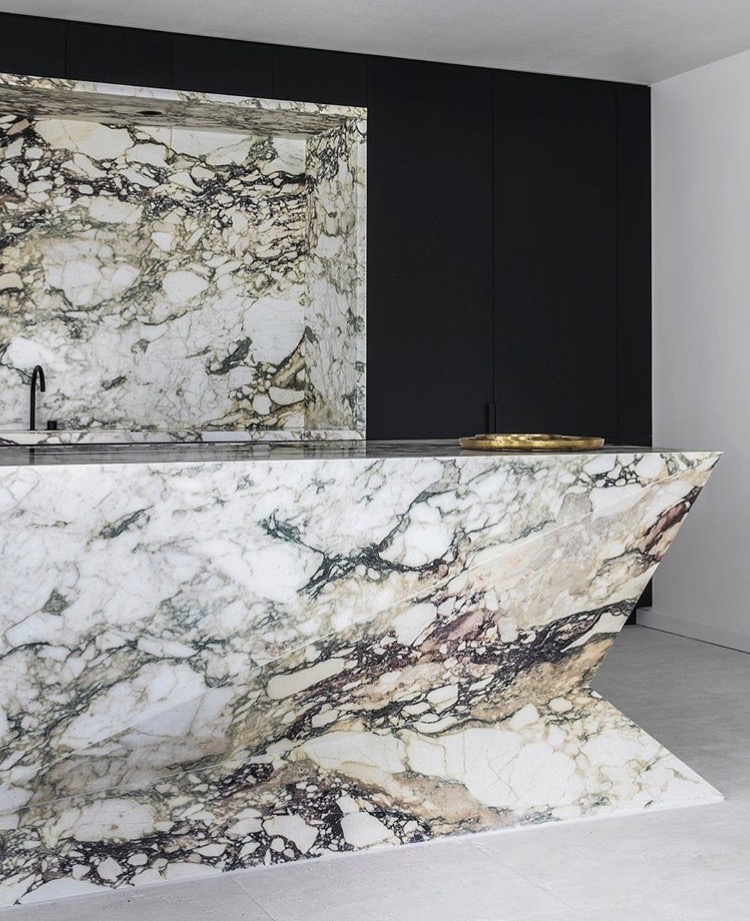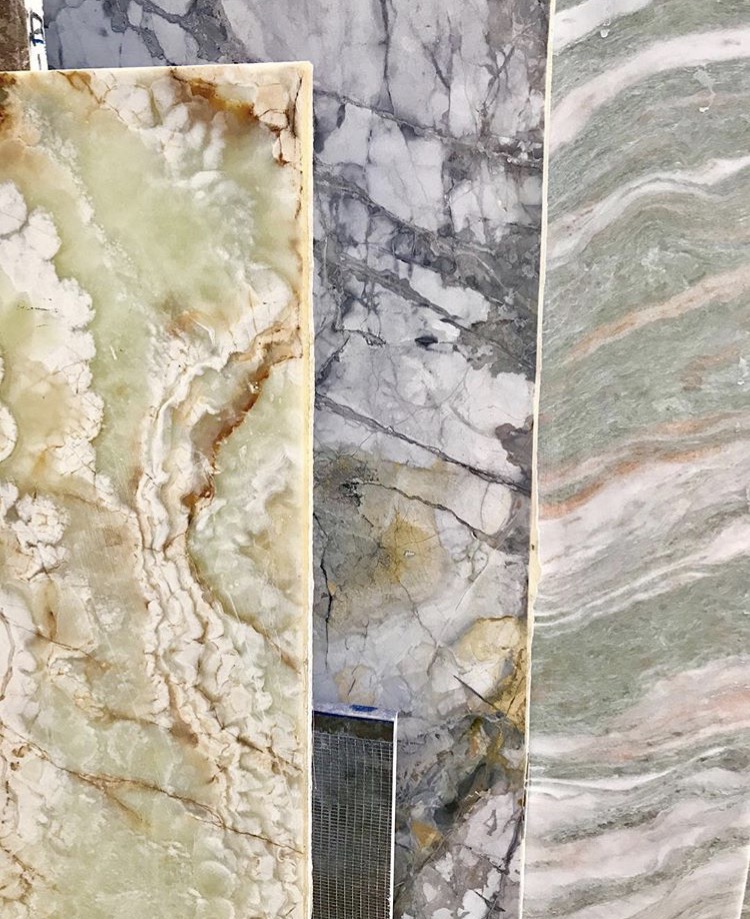 Have an amazing Sunday evening!