Oh my, that last-minute mini holiday was exactly what I needed! The boyfriend and I spontaneously (and secretly!) drove over to his family staying in Croatia to surprise them with a visit. And what a surprise it was! We stayed over for 5 days in the sun before inevitably having to return to work… and the rain.
Luckily this week is a super exciting and interesting one, so getting back to work didn't bother me at all. I had plenty of thrilling meetings (hopefully I can tell you more soon!), a fun magazine interview and a couple of shoots. I didn't have the chance to photograph my outfits yet this week, so here's another office-inspired one that I wore a few weeks ago — hence the long locks.
This blazer is an absolute dream, and will be available somewhere in August or September, when the VILA AW17 collection launches. I'll keep you up to date!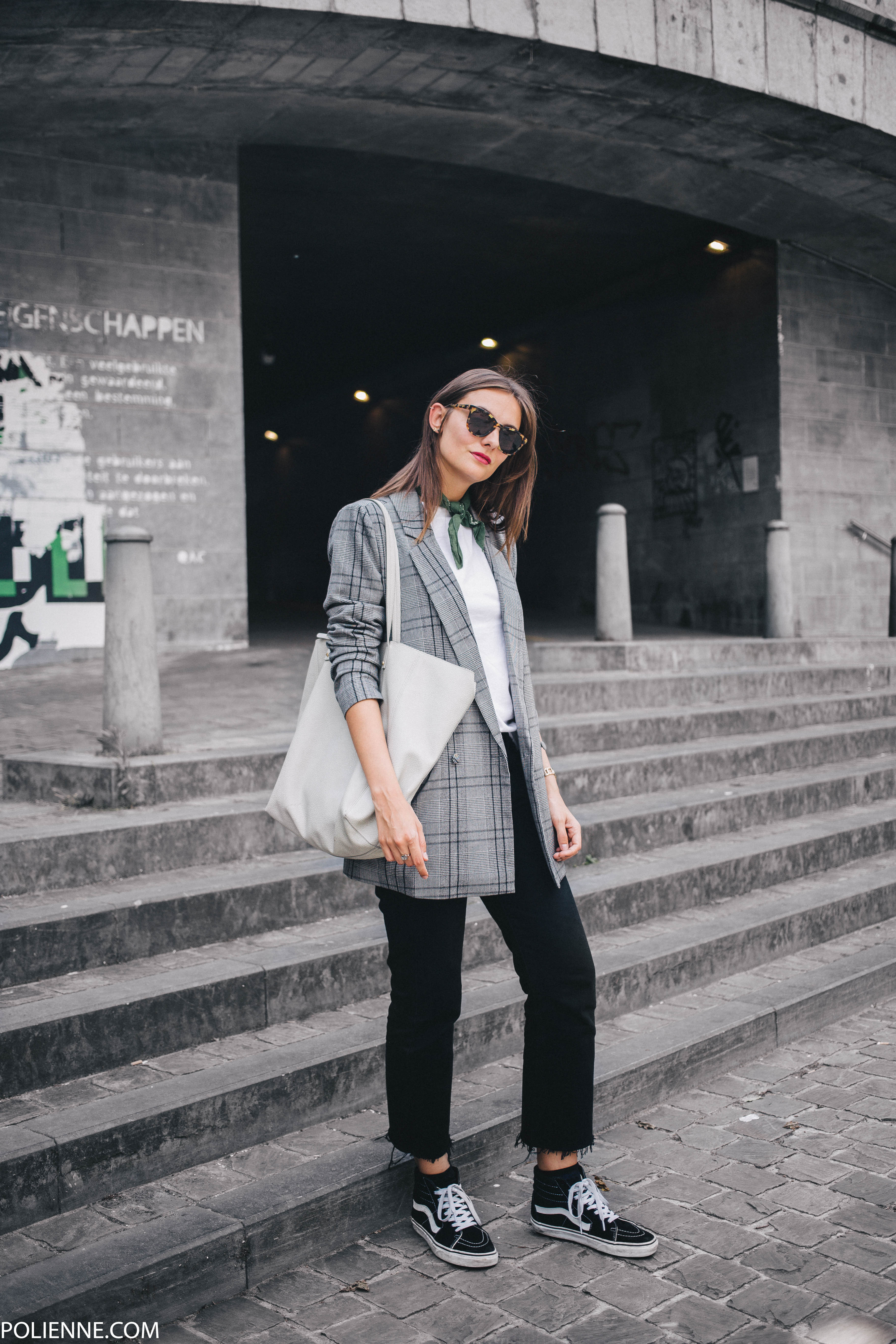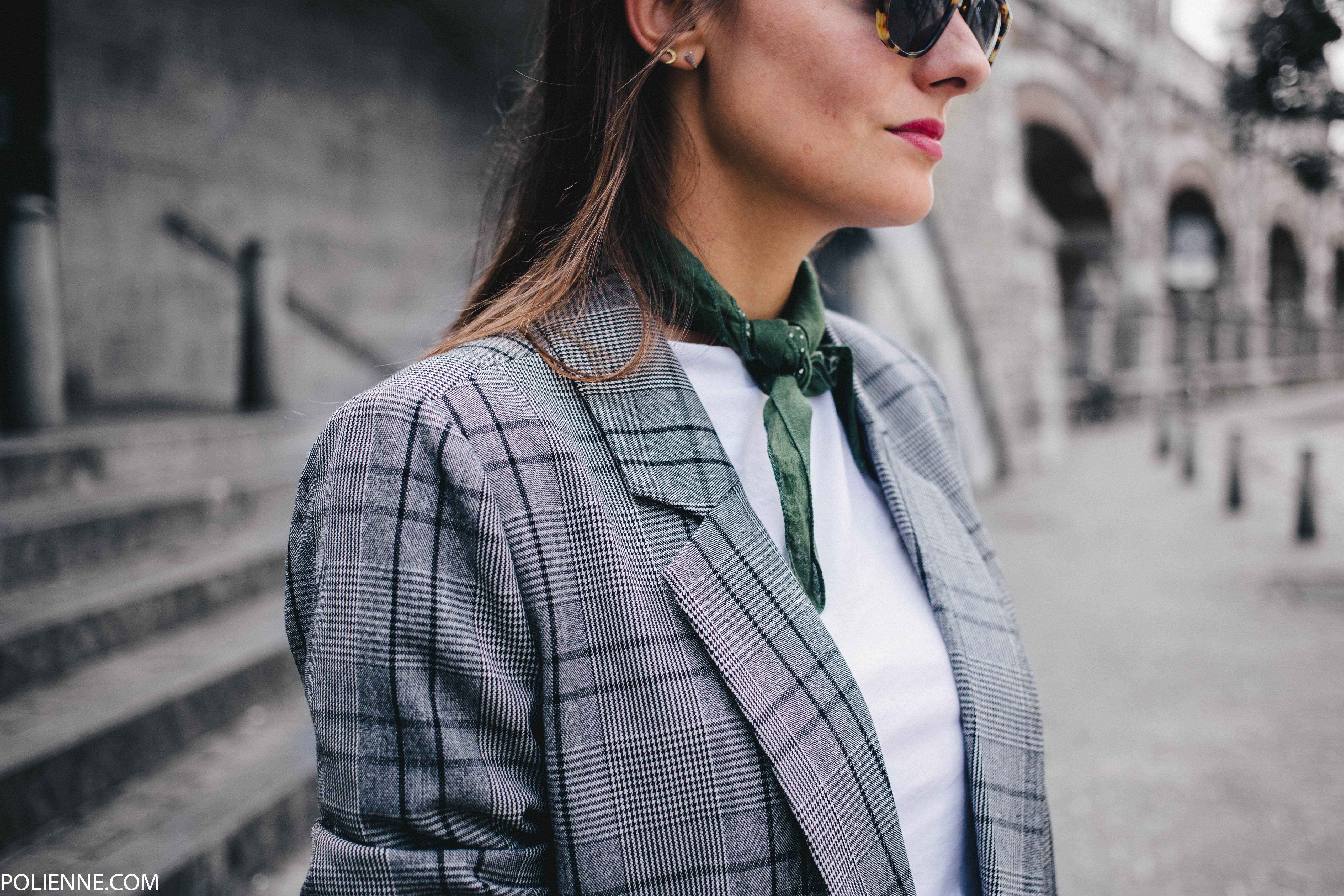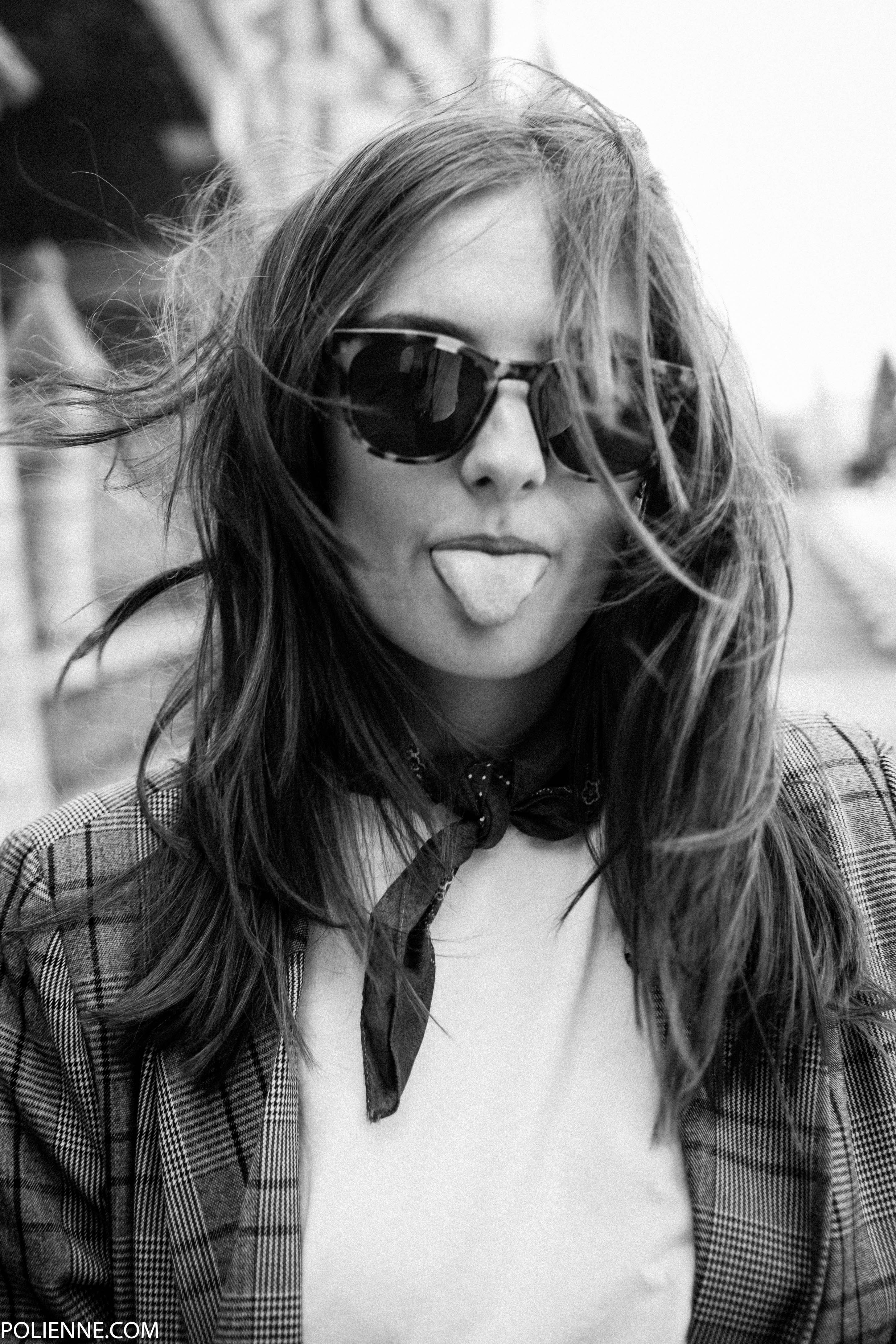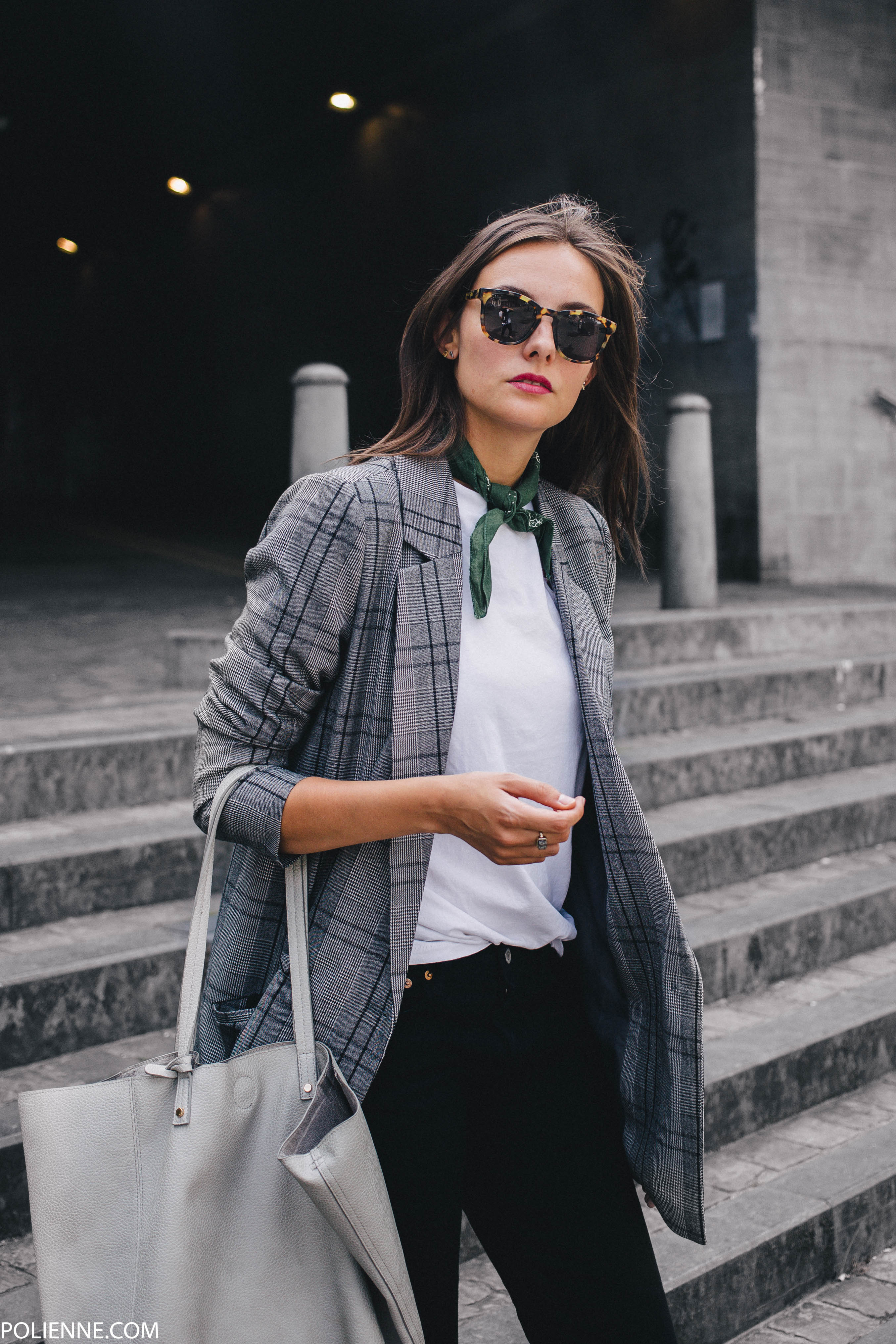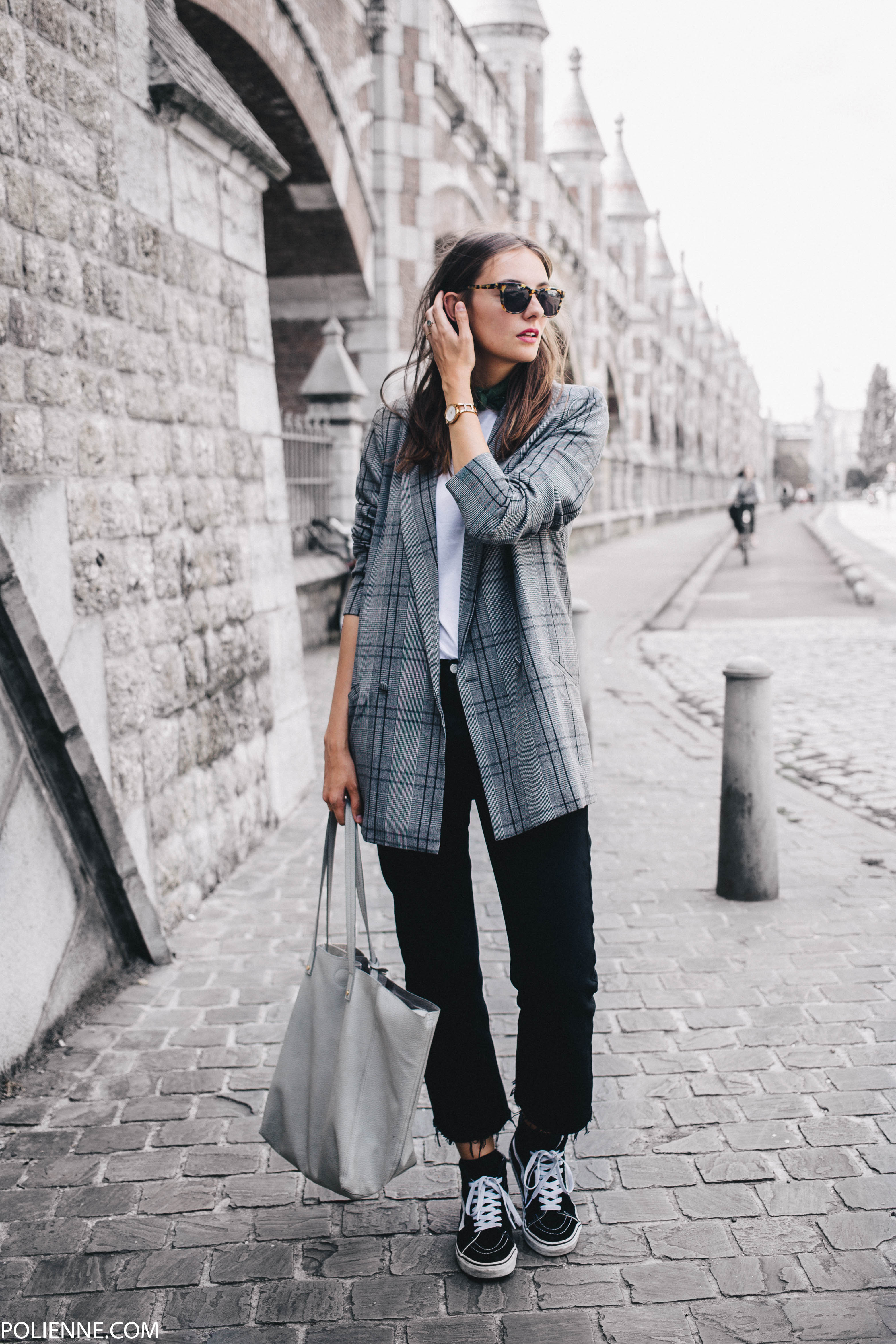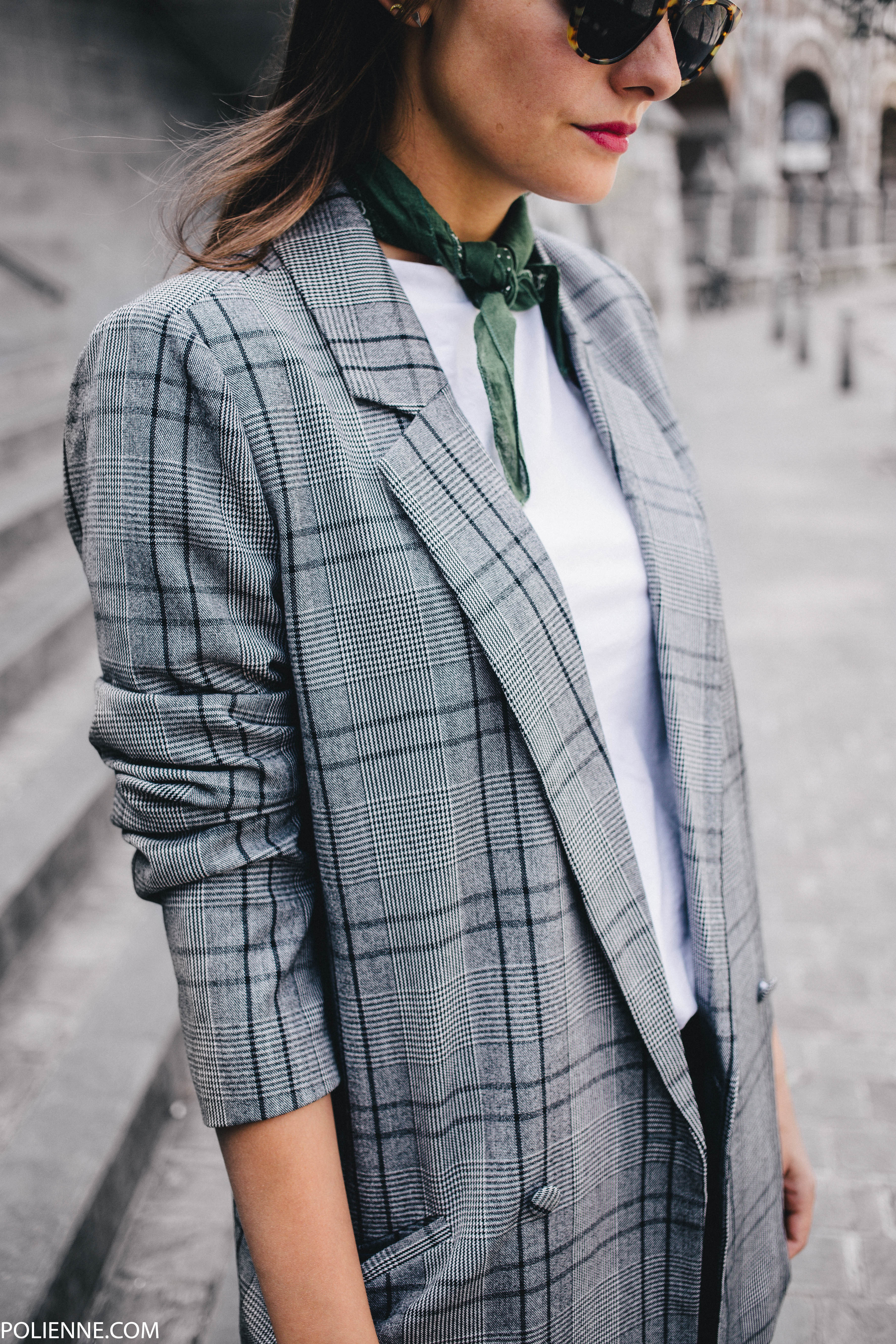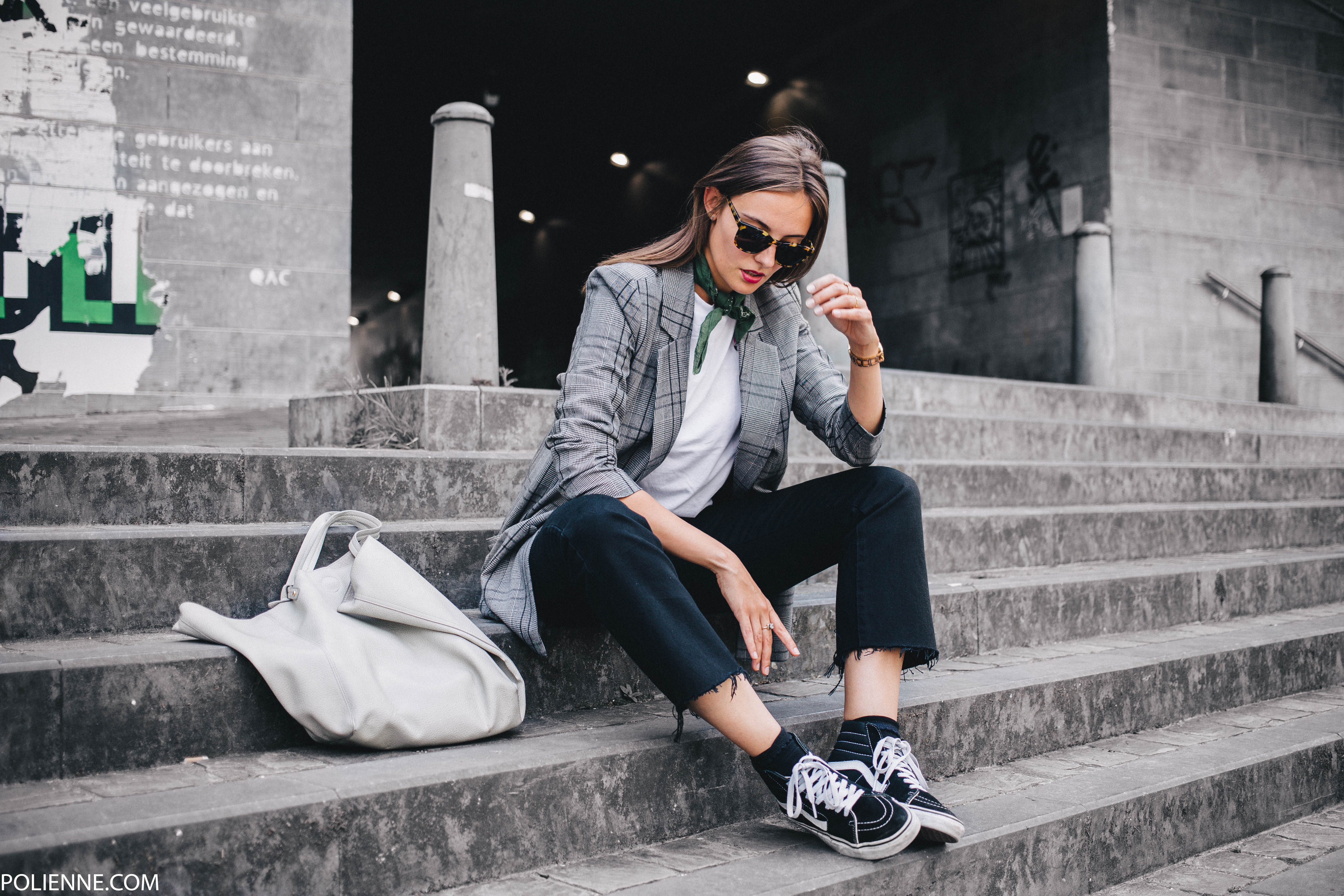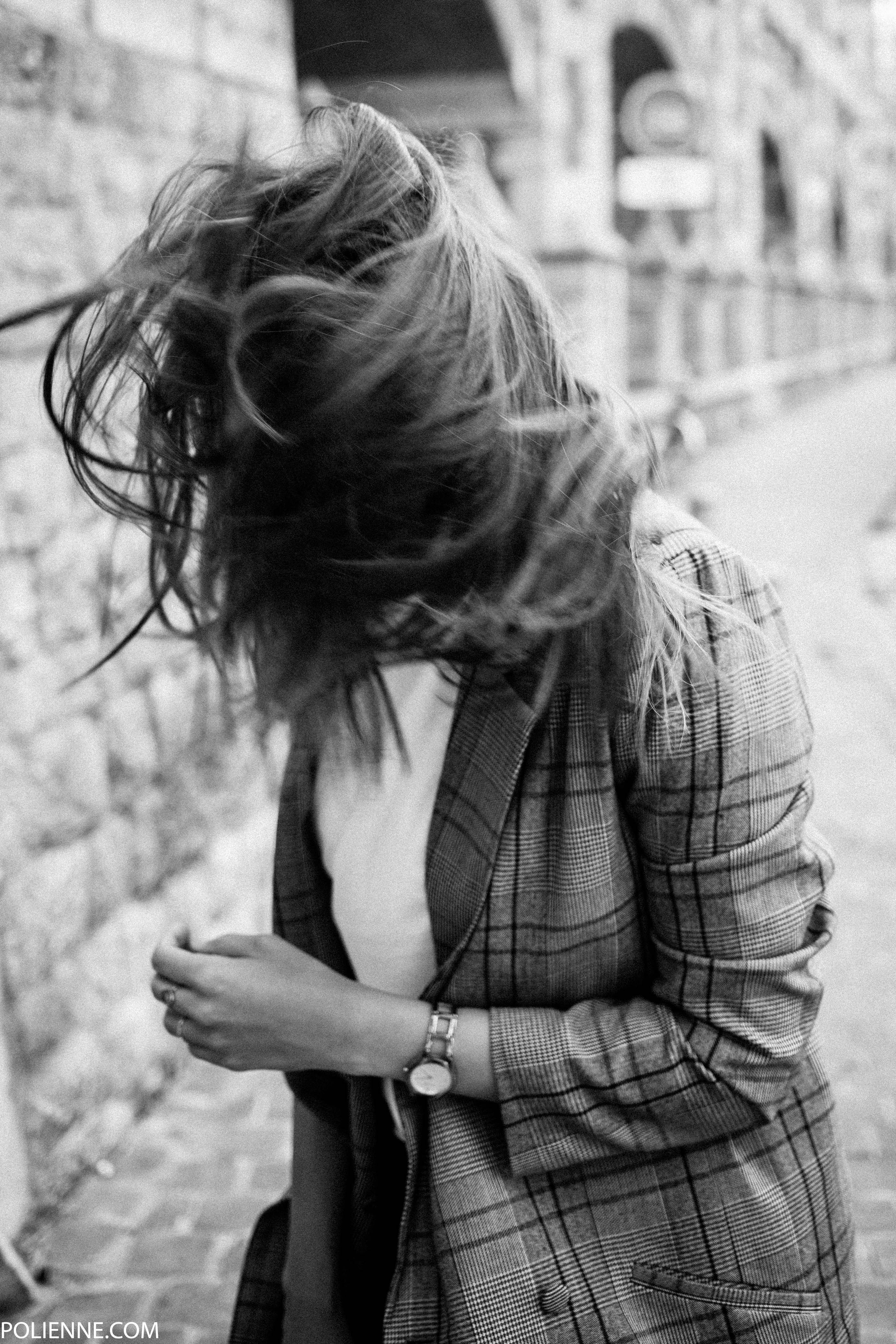 VILA c/o blazer (AW16 – in store in September), LEVI'S 501 trousers, VINTAGE neck scarf, VANS sneakers, CALVIN KLEIN watch, ACE & TATE sunglasses, ASOS bag