Life is full of contradictions, and your closet can be too! You guys know I prefer a simple white shirt dress and slippers over anything when I'm on holidays, and still I decided to do some dressing up in Cyprus. After all, a goddess' birthplace deserves a bit of attitude, right?
You've seen another look from Aphrodite's Rock right here, but this is what I wore for the little road trip. These earrings became an instant favourite the moment I bought them, and the same goes for those orange sunglasses actually. You must be tired of seeing them by now 🙂
I hope you had a relaxing Sunday, you guys! Get ready for another week of kicking ass. See you tomorrow!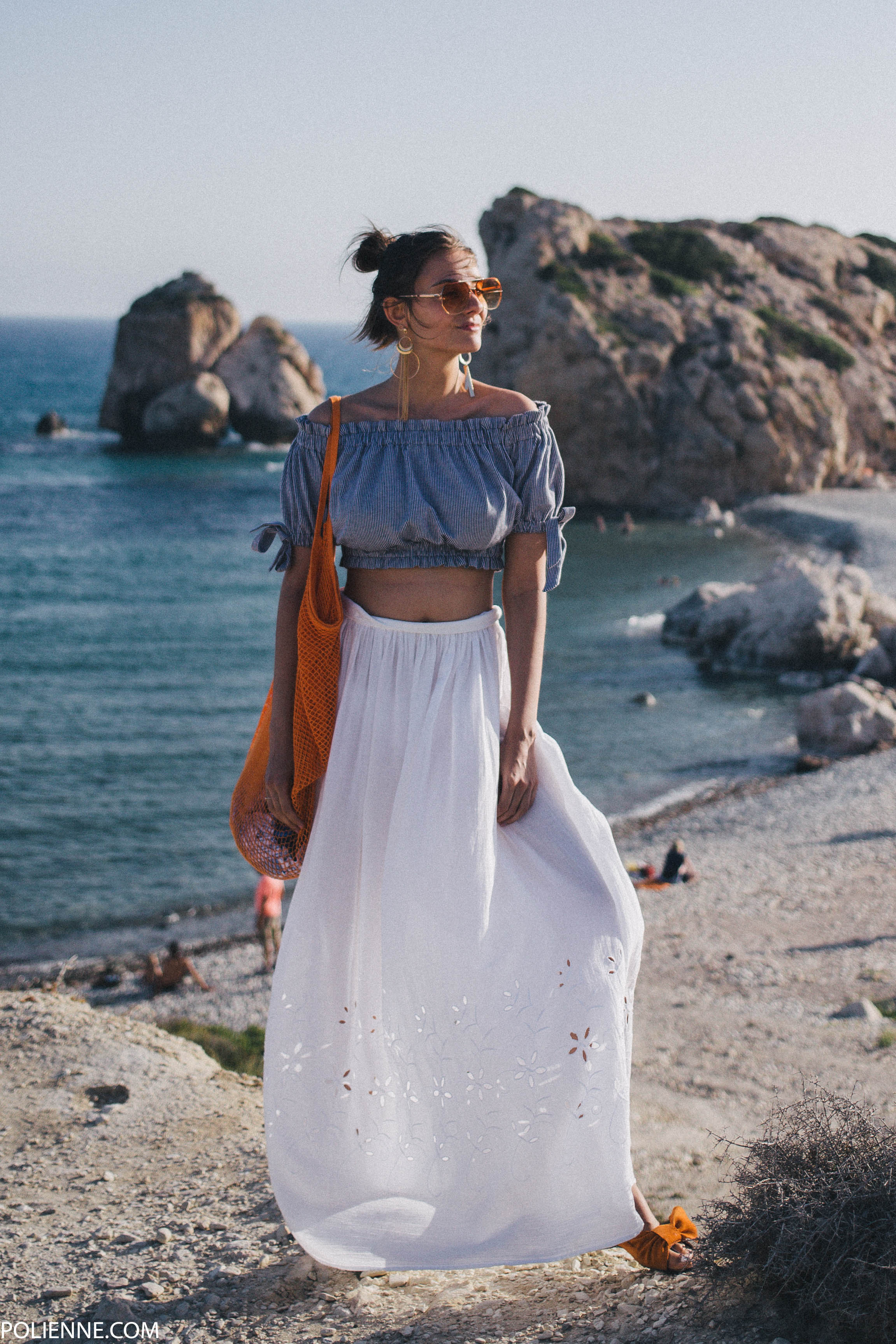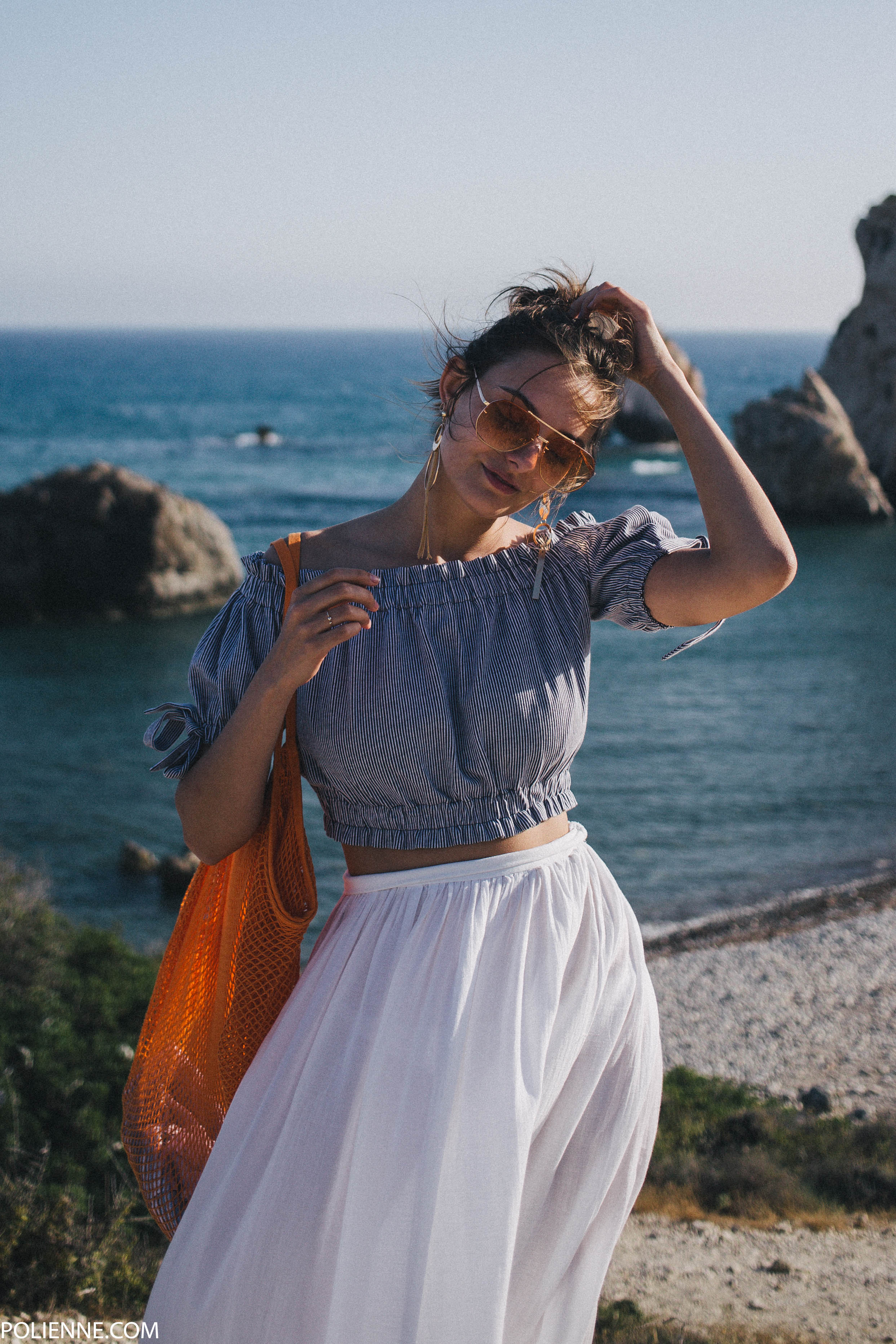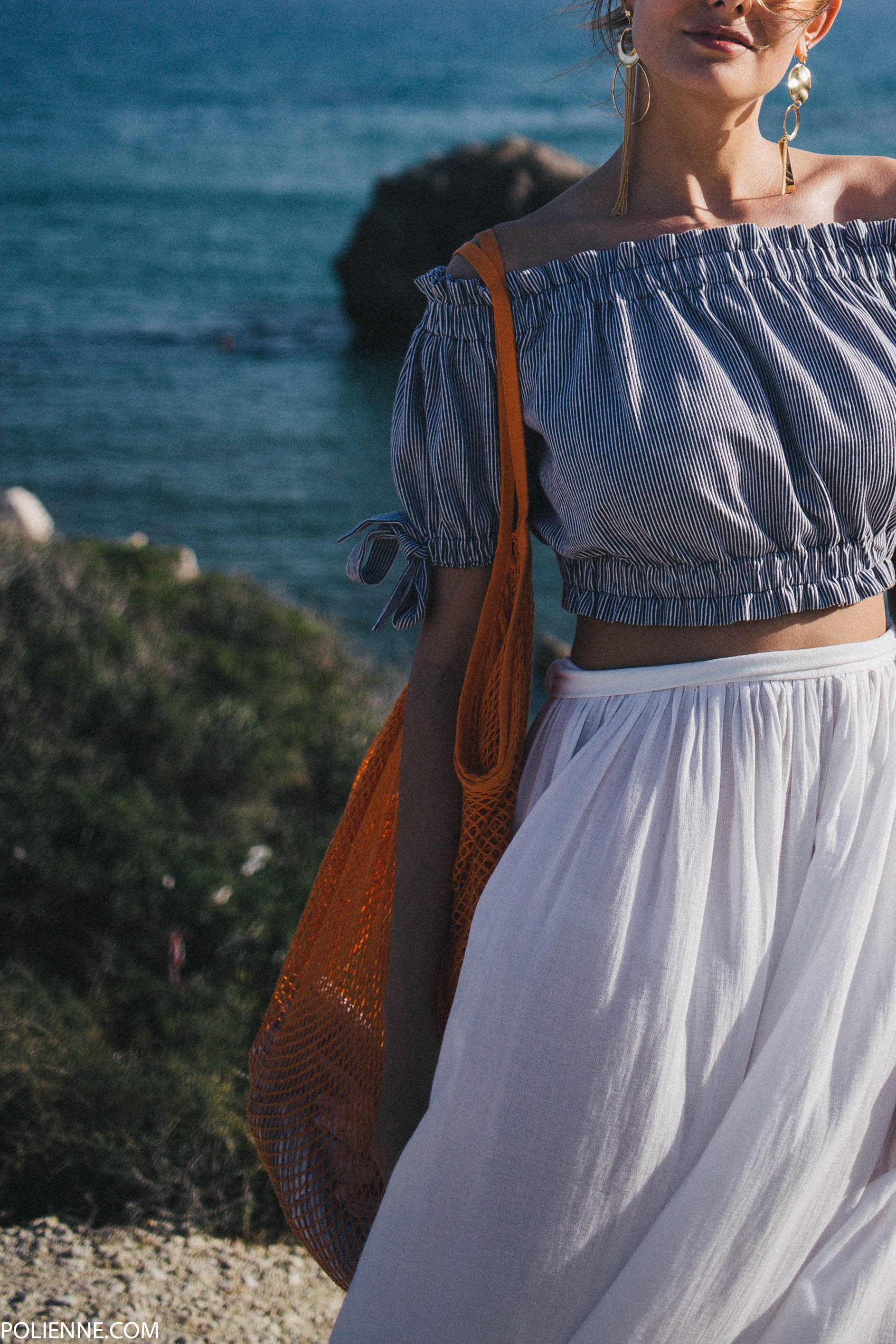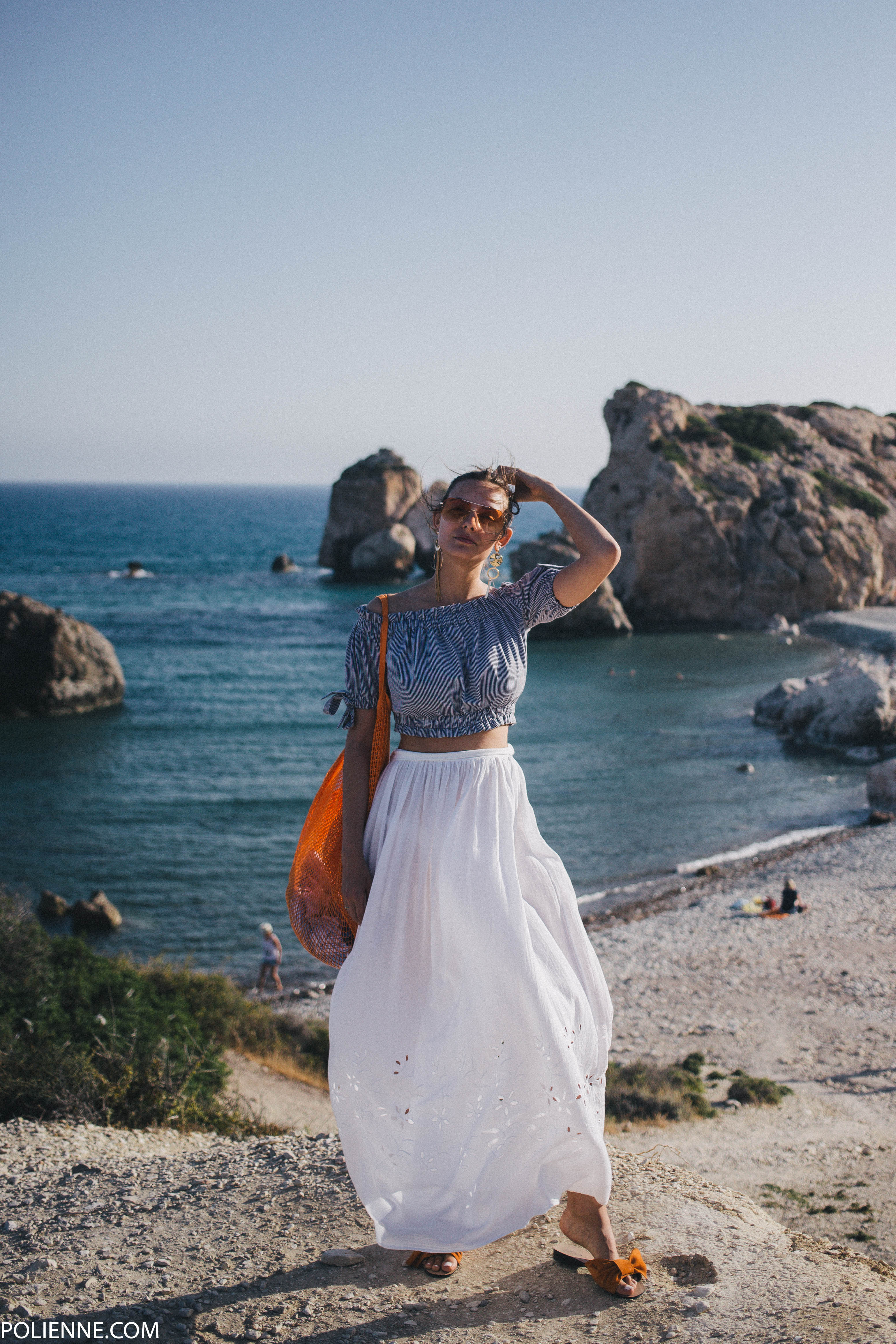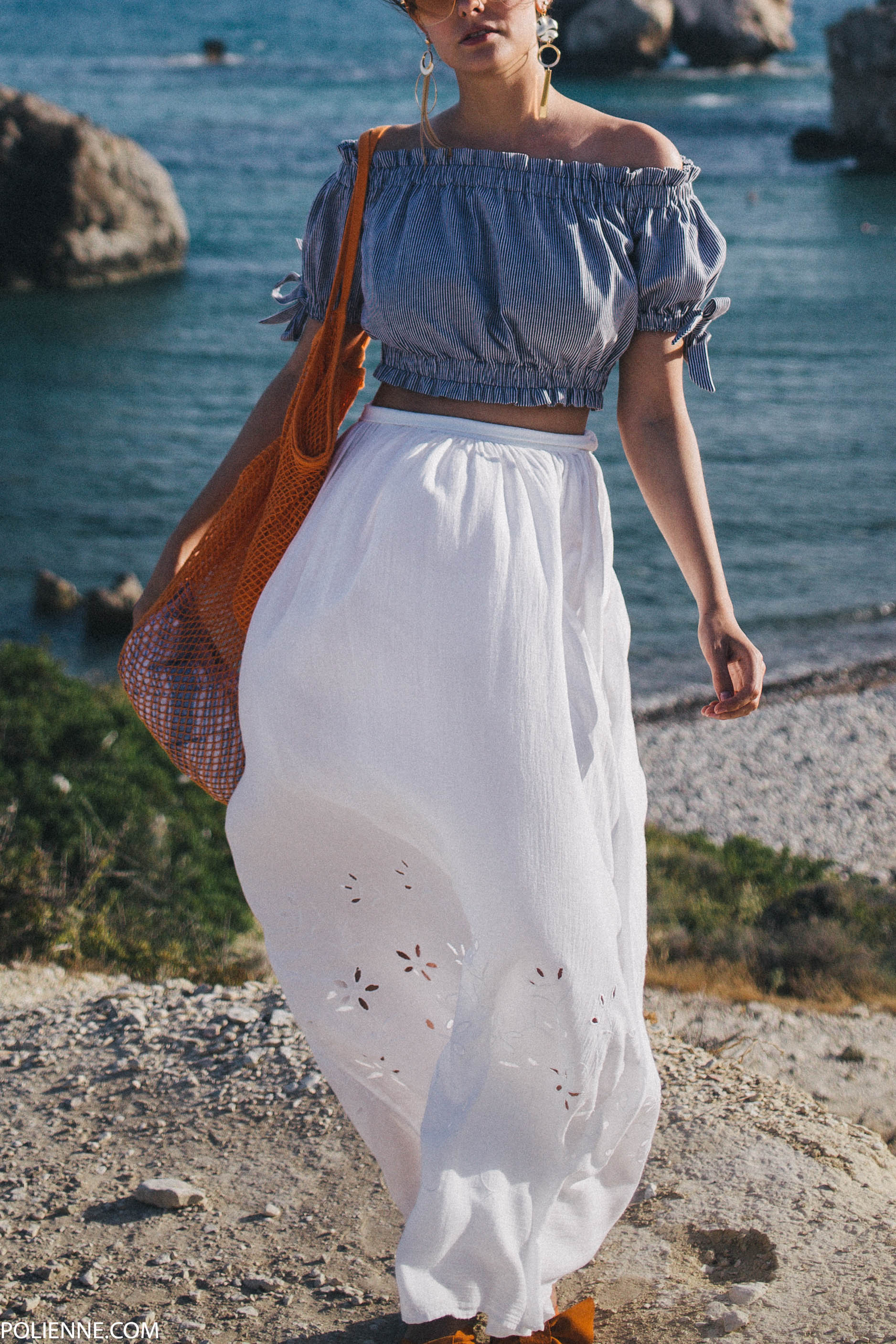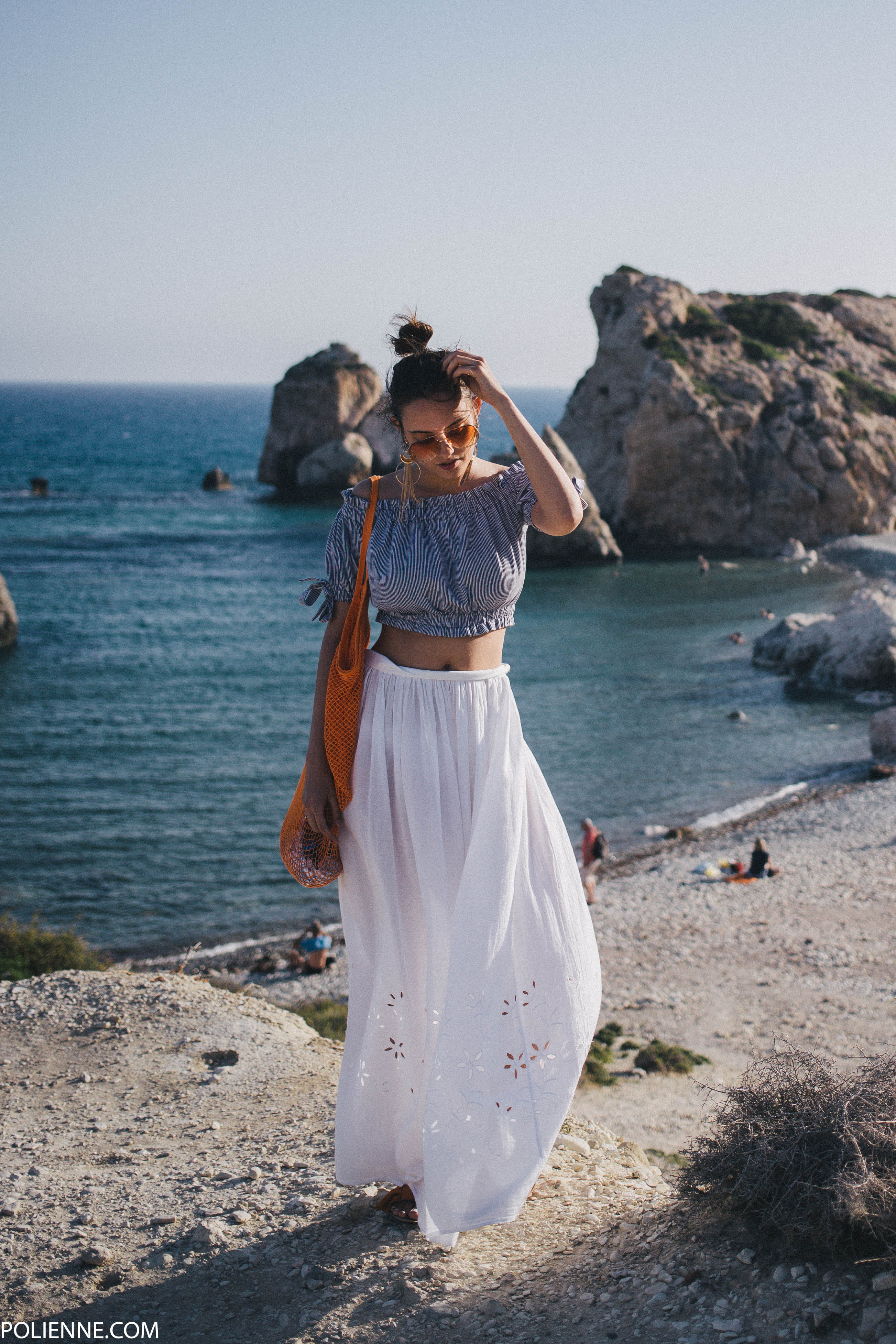 H&M crop top & maxi skirt (old), ASOS sunglasses and bag, ZARA slippers, BERSHKA earrings