Of course the quality of the coffee is priority, but looks matter too, right? There are plenty of cool coffee and lunch bars in Antwerp, but I usually go back to the same old, familiar places. Having a boyfriend that lives in a different area of town is the perfect excuse to finally try out some new places!
So earlier this week we headed to Walvis for a quick coffee stop between shoots. This place has a very relaxed atmosphere with small tables and chill out music playing, making it the perfect spot to withdrawn for work or an intimate date. Walvis serves coffee and lunch in the afternoon, and dinner and wines in the evening. We didn't order any food but the menu looked absolutely splendid. Their Instagram page confirmes…
Oh, and if you're interested, I've gathered all my posts regarding Antwerp in one category! Check out all of my tips here, and be ready for more to come.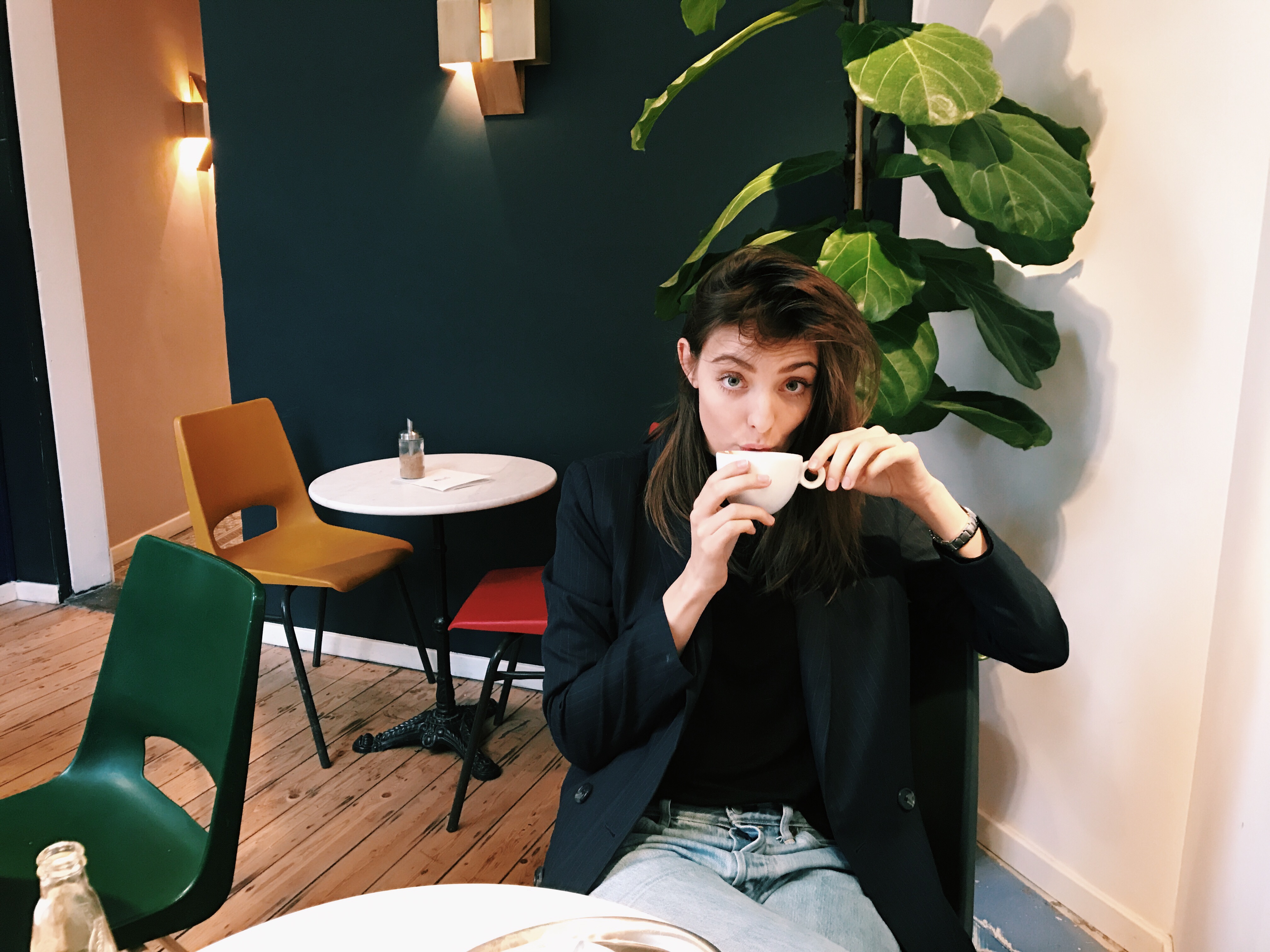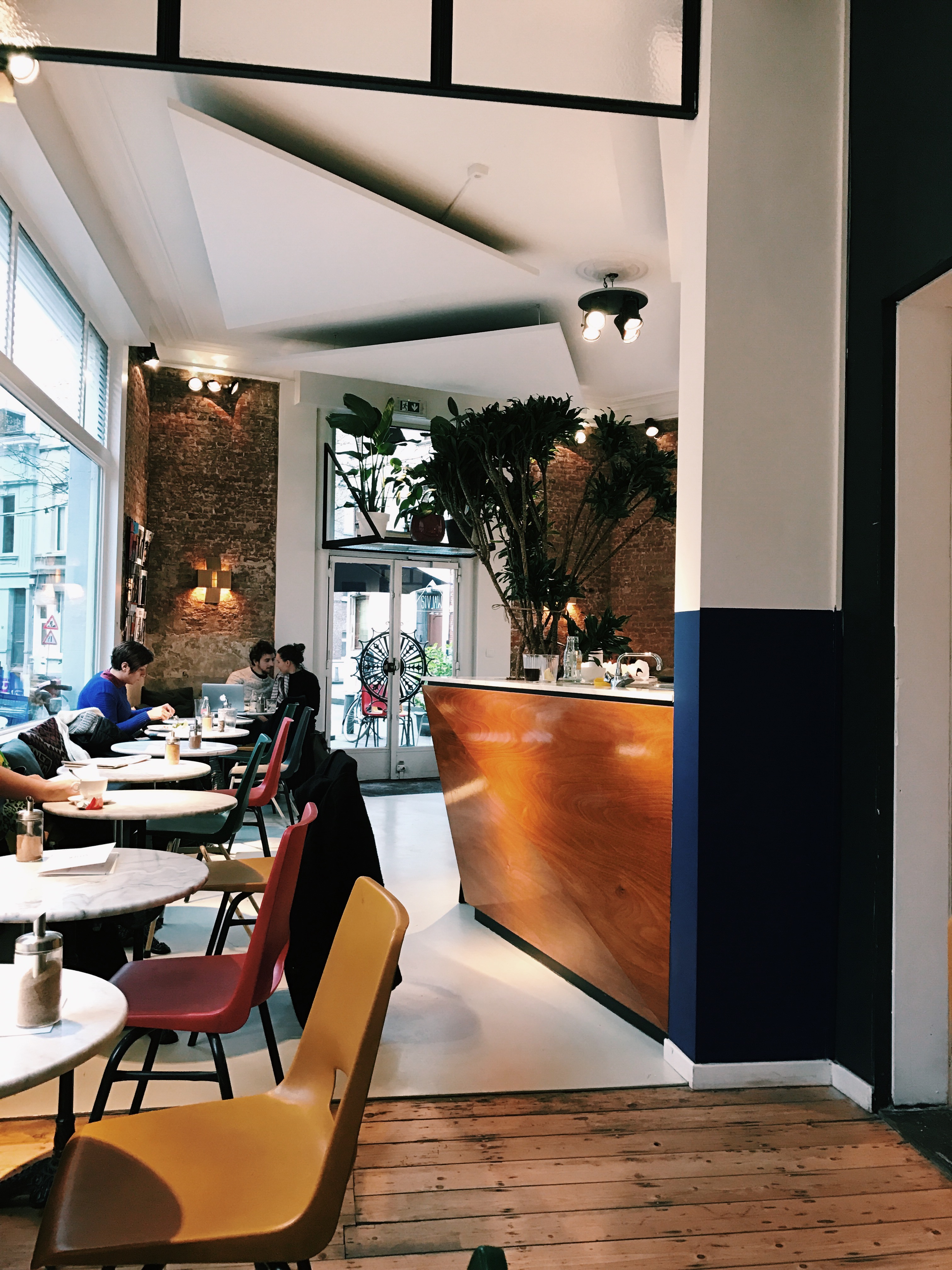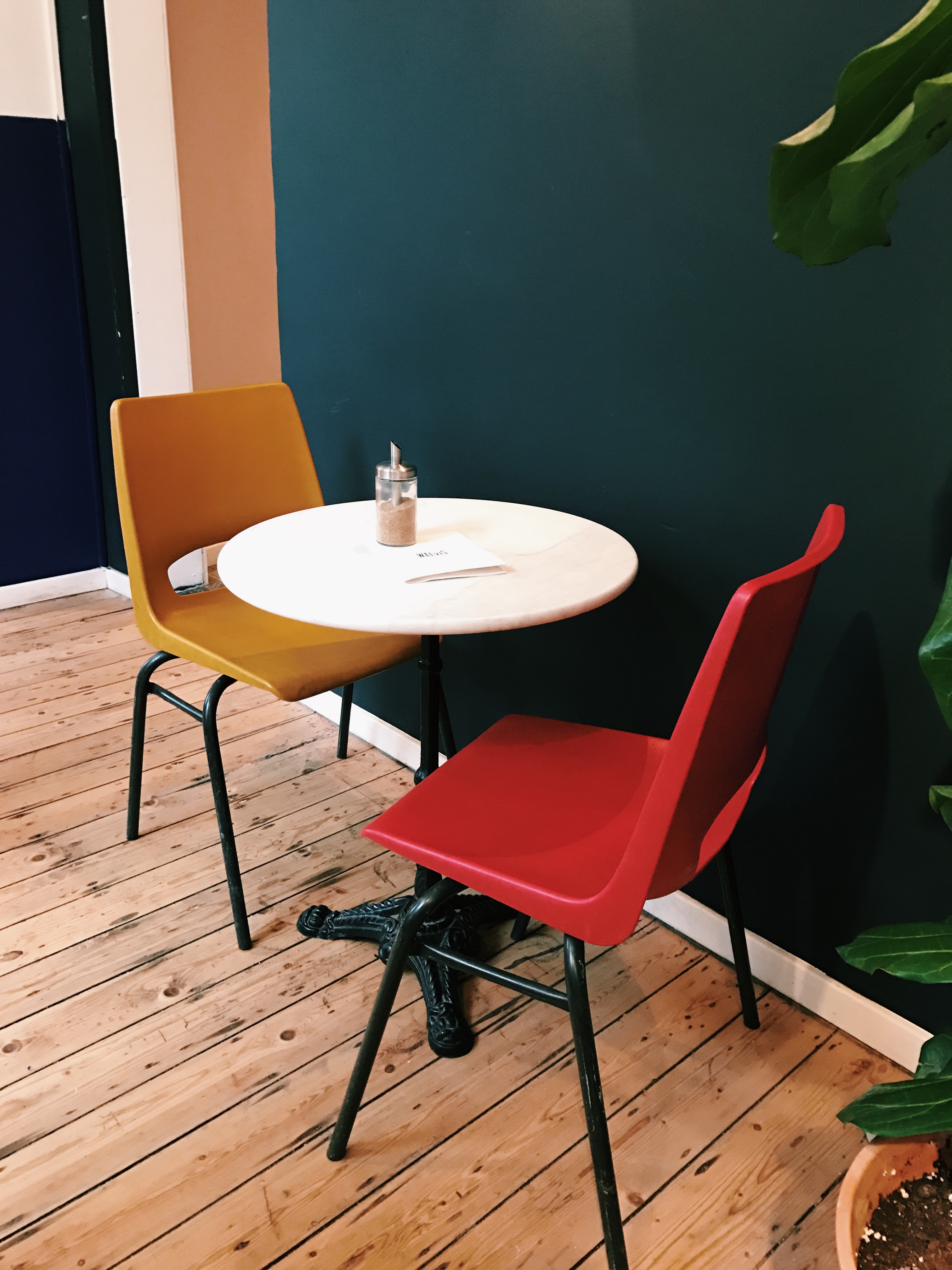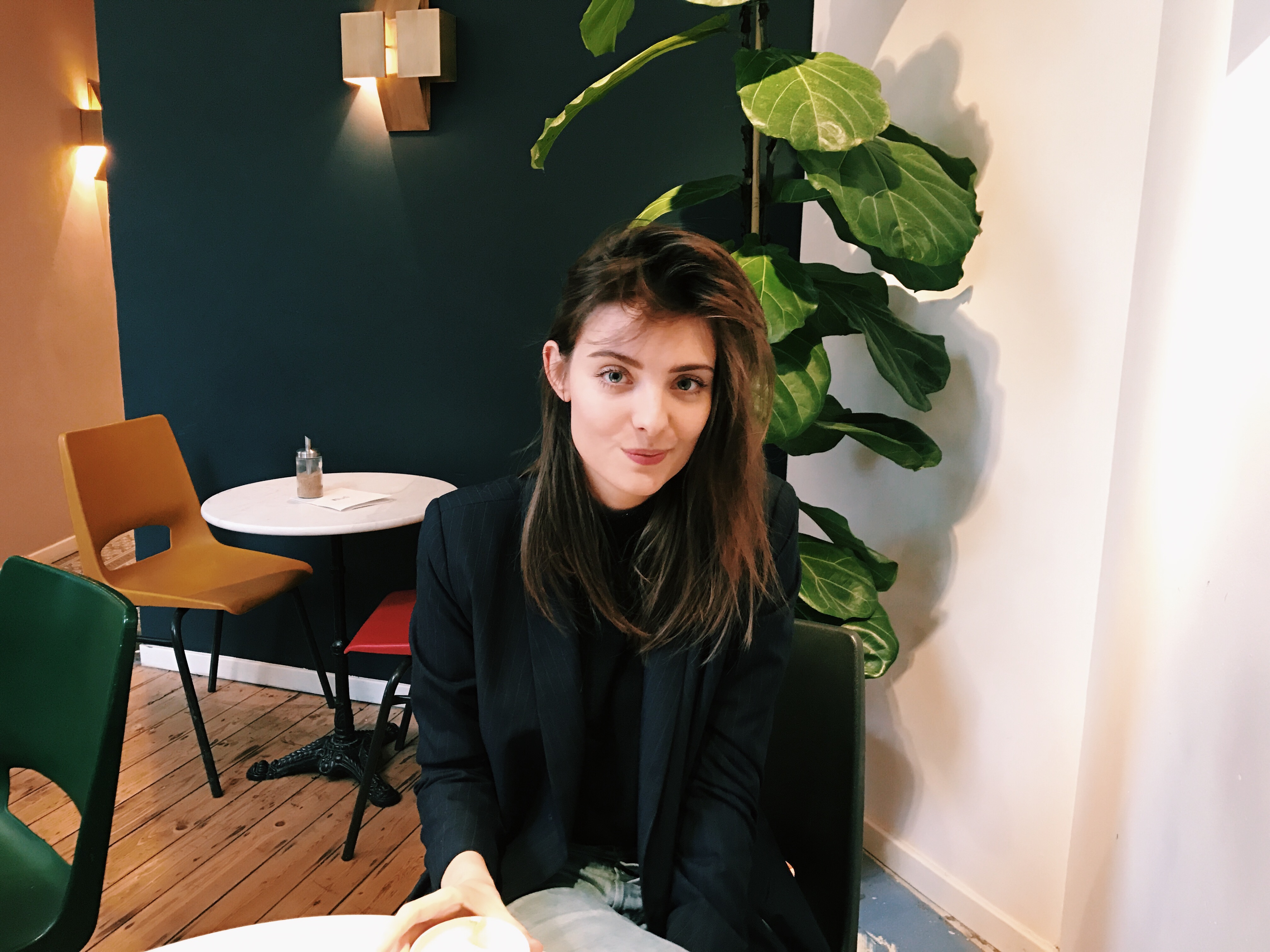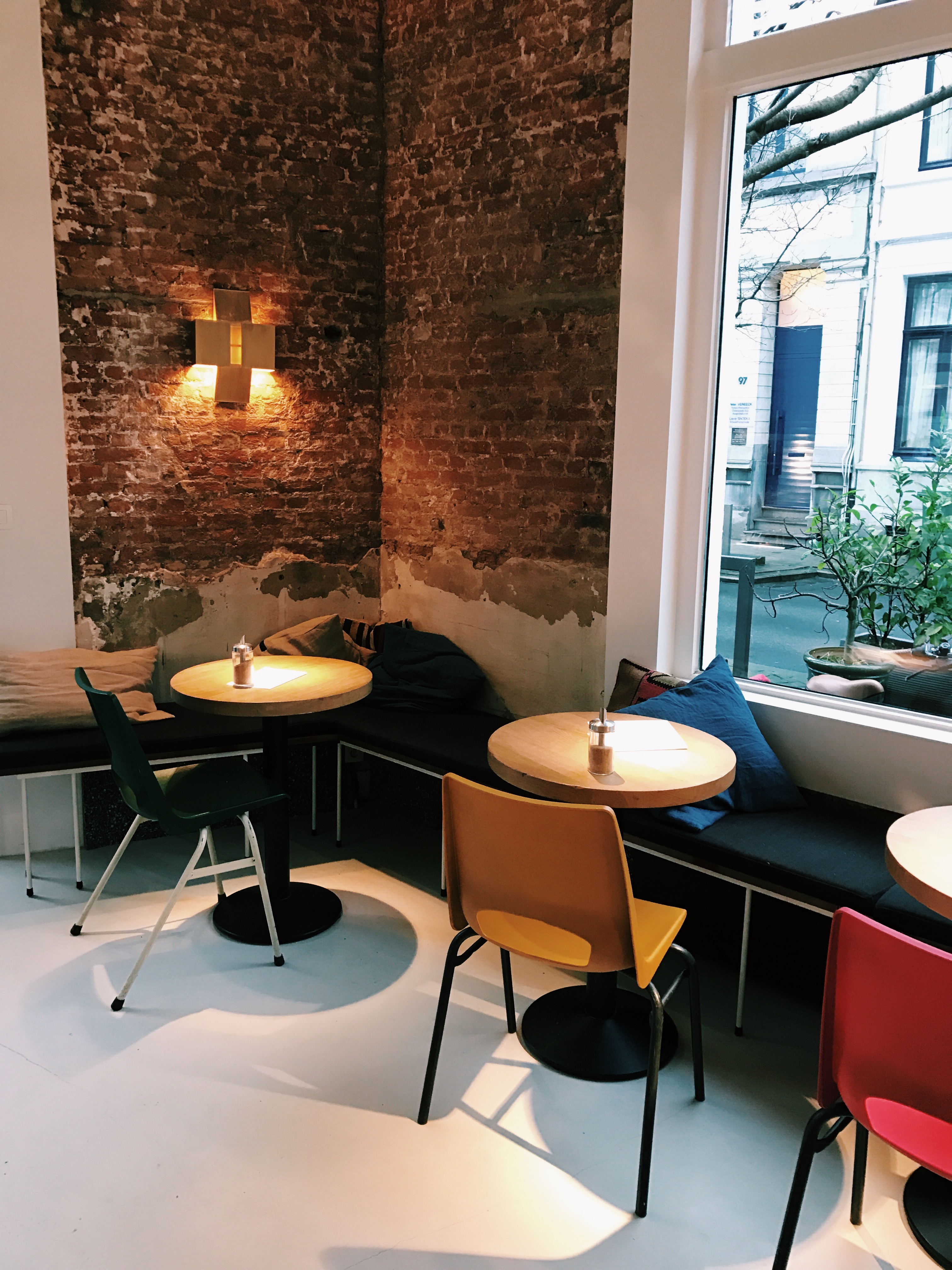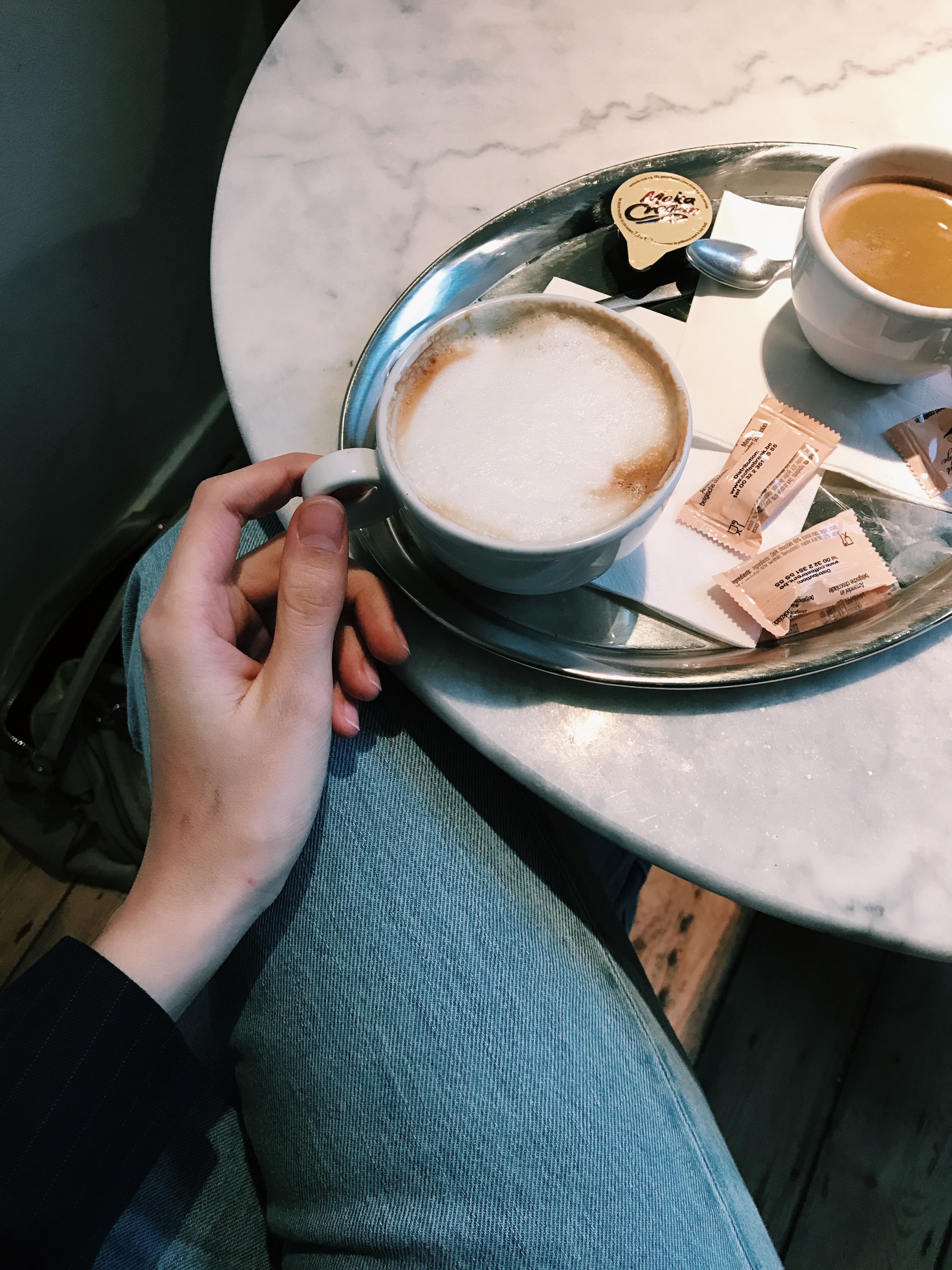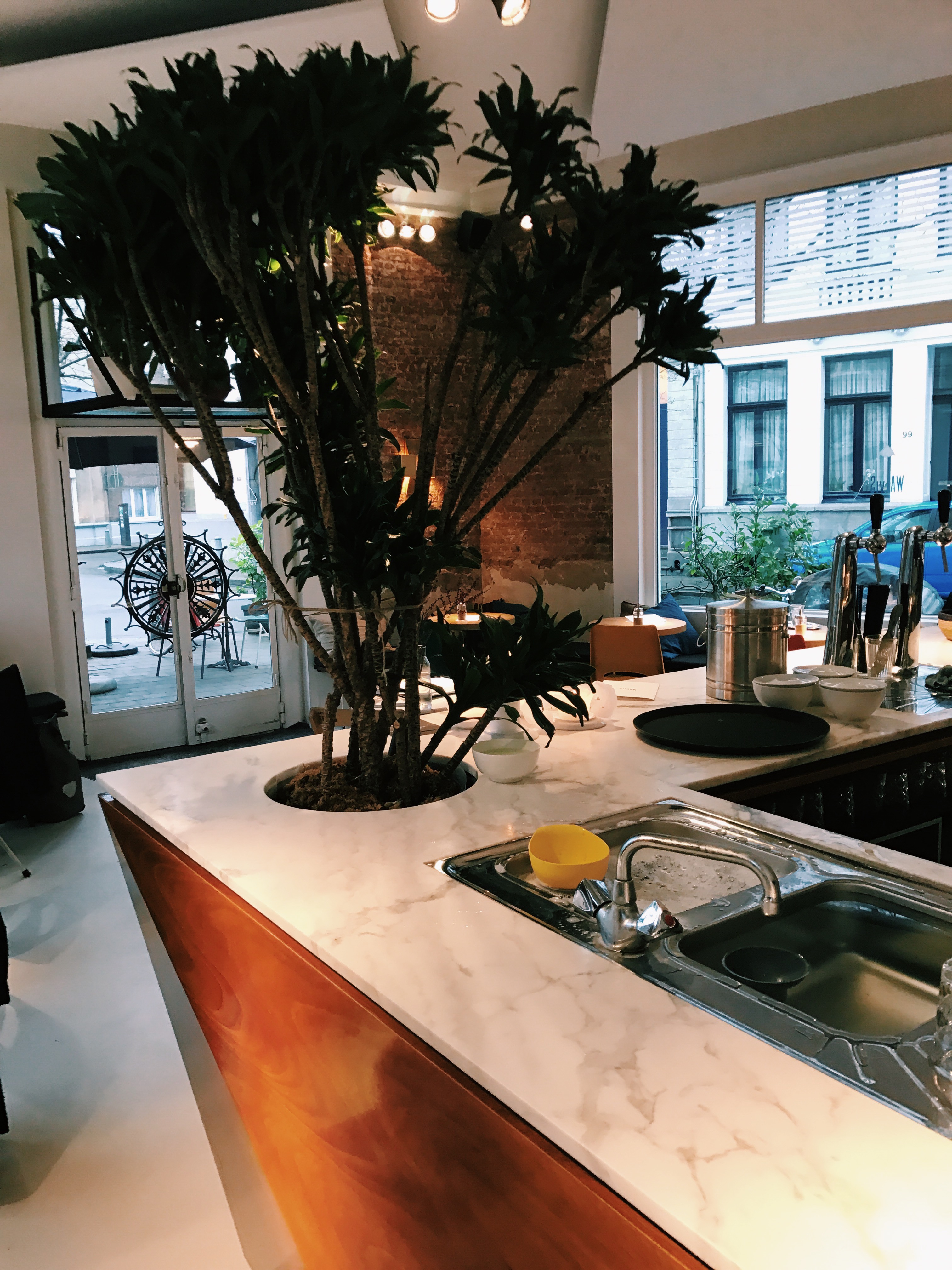 Find Walvis at Walvisstraat 1, 2018 Antwerpen (Zurenborg)