It's been two months since the boyfriend and I bumped into our dream – and now future! – house (read the story here), and it's been pretty hard not to start buying couches, rugs, tableware and even laundry baskets already. The current owners are renovating their new house, so we'll receive the keys of our new home in early January 2018. That's still six full months to go, from today on…
Six months is A LONG TIME when all you want to do is start painting the walls, moving around furniture and preparing the very first meal in our new kitchen! But the one good part about it, is that we have plenty of time to figure out our new interior.
The boyfriend and I turned out to have the same taste in interior (he lets me have brass taps in the kitchen OMG YAS MARRY ME) so luckily that won't be too difficult! But as I love browsing for inspiration, you can imagine that his forced upon Pinterest notifications are on fire these days… Unlike my current vintage interior, we're tending towards a luxurious Scandinavian vibe with a boho/vintage touch.  Me likey!
I obviously will go into more interior detail soon, but let's start with a general overview of the vibe that we'd like to apply in our future home. Enjoy!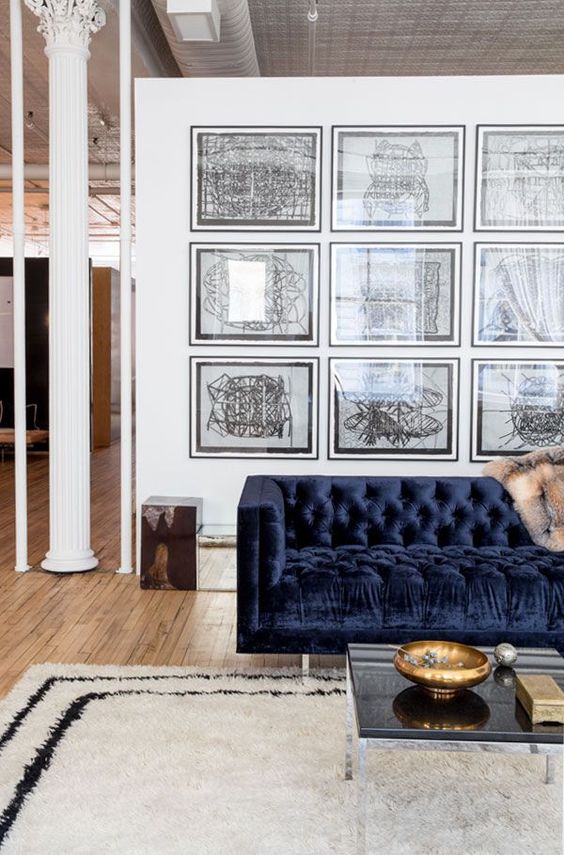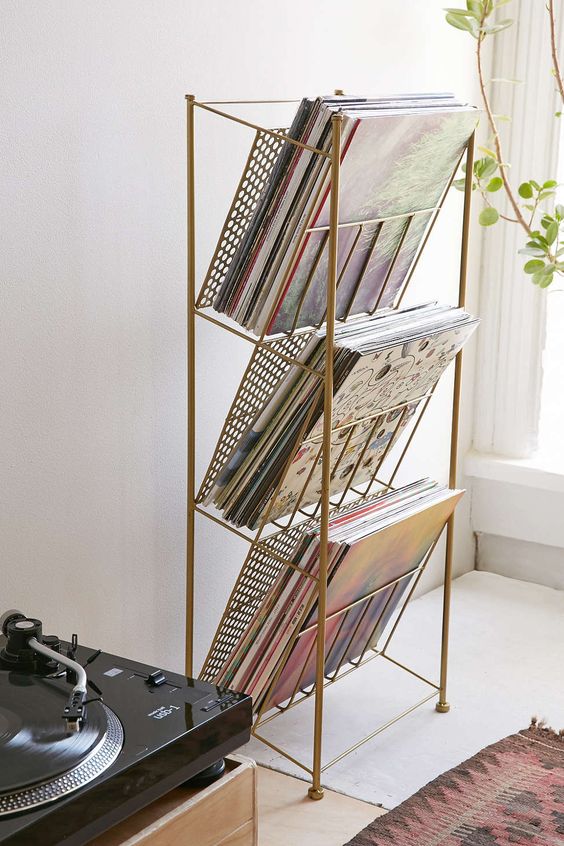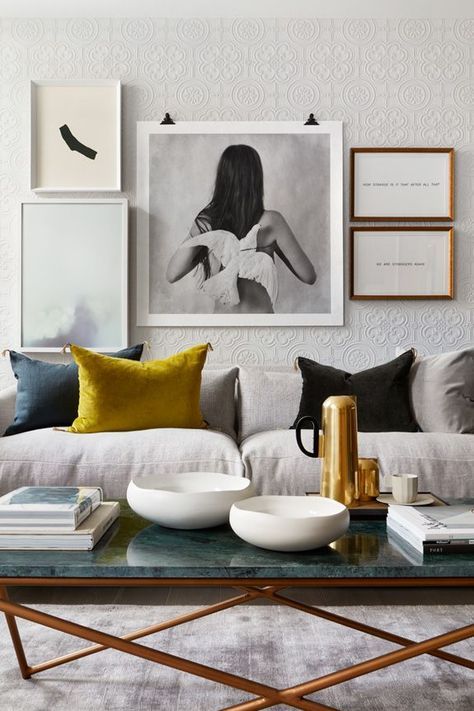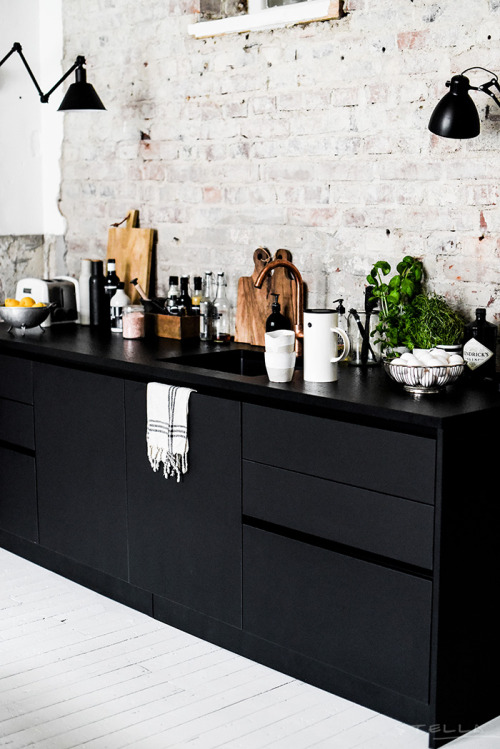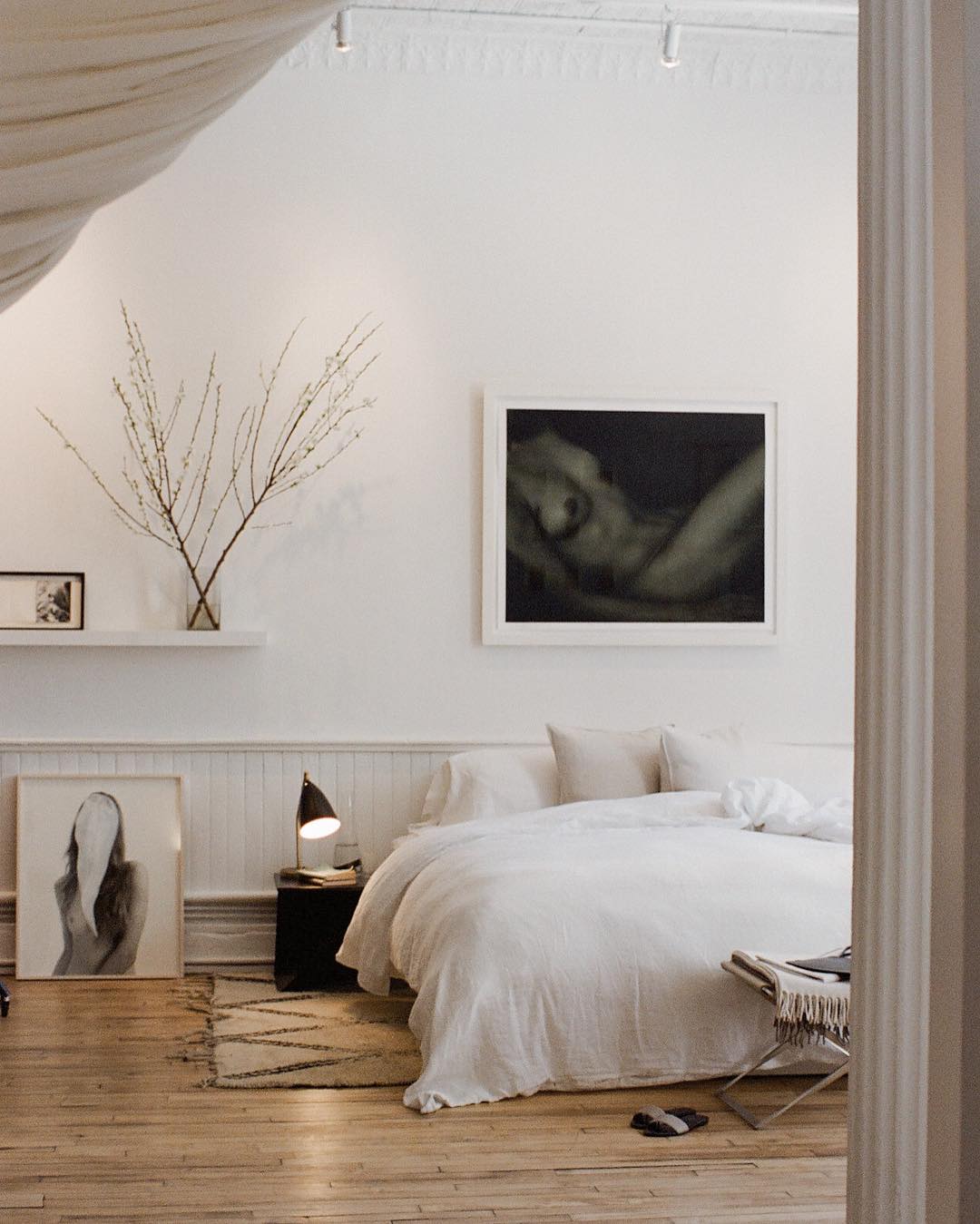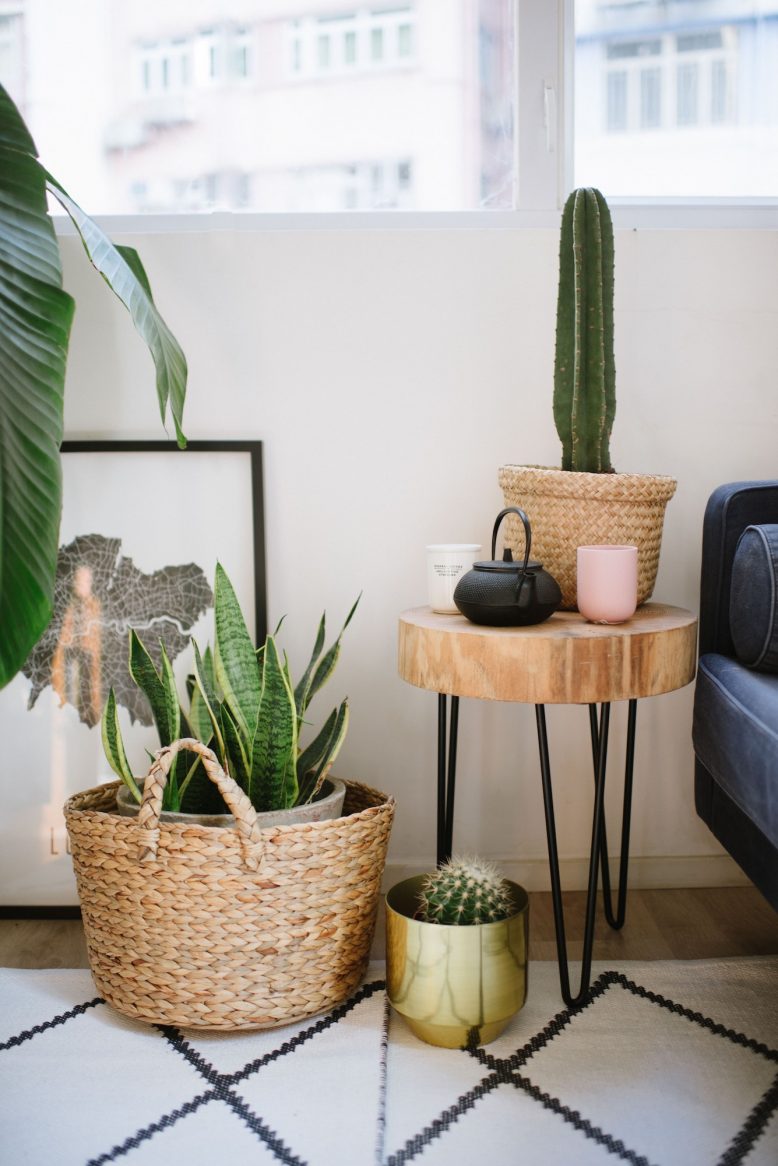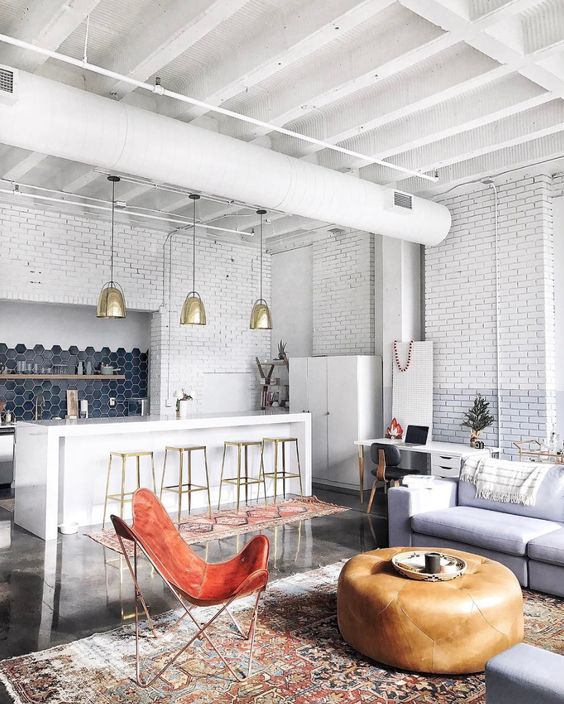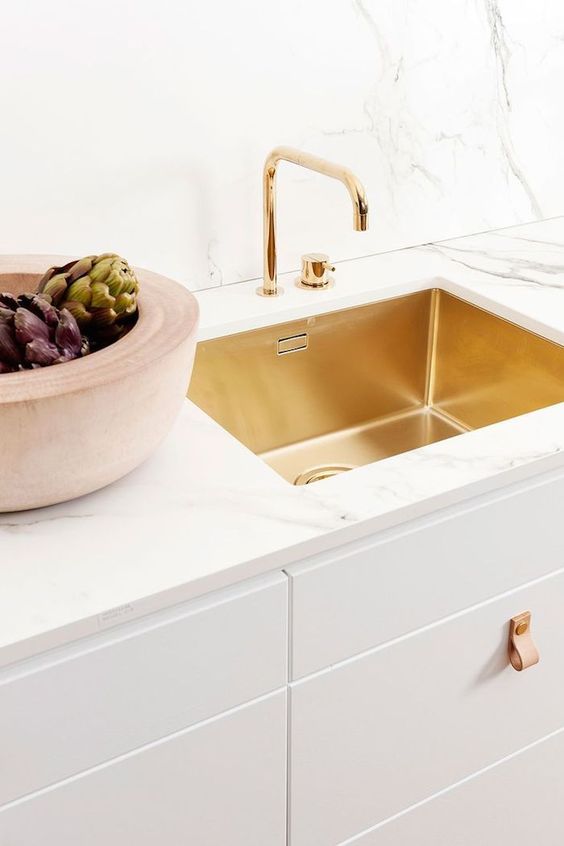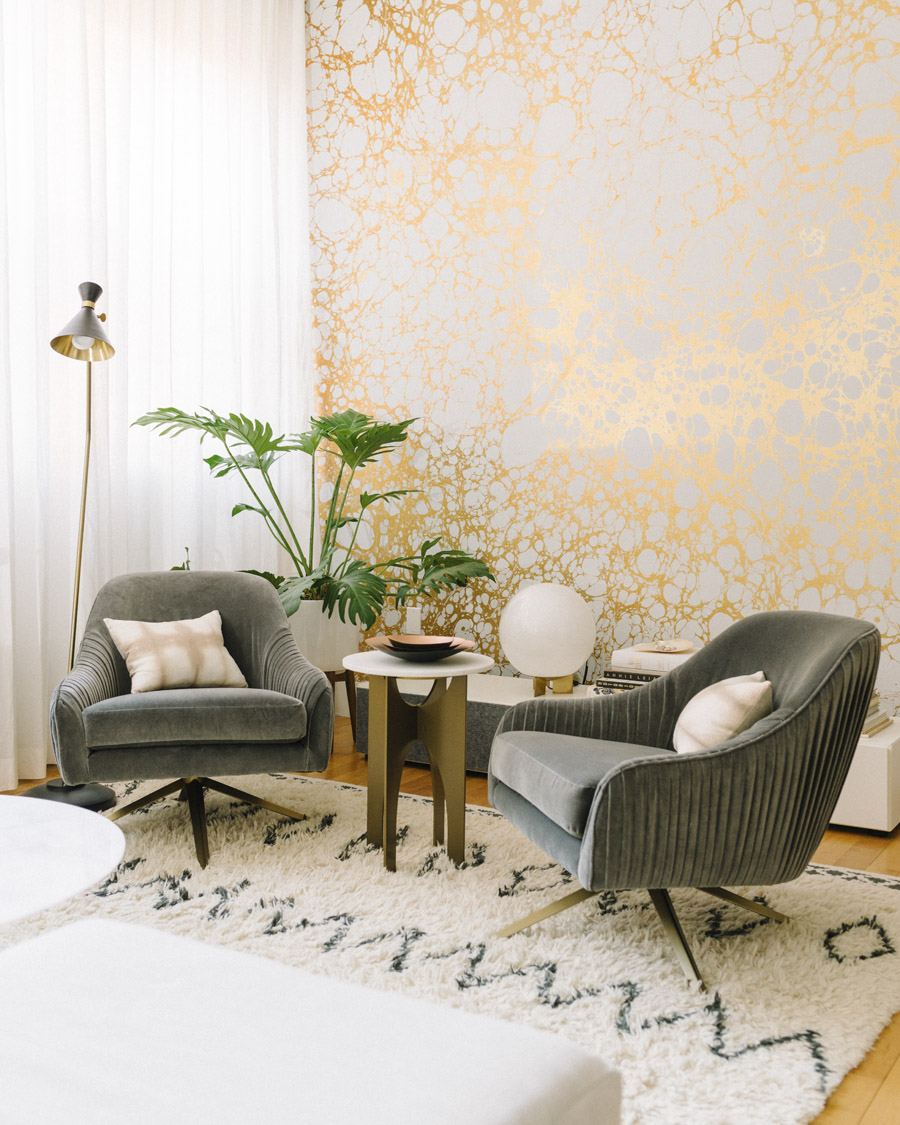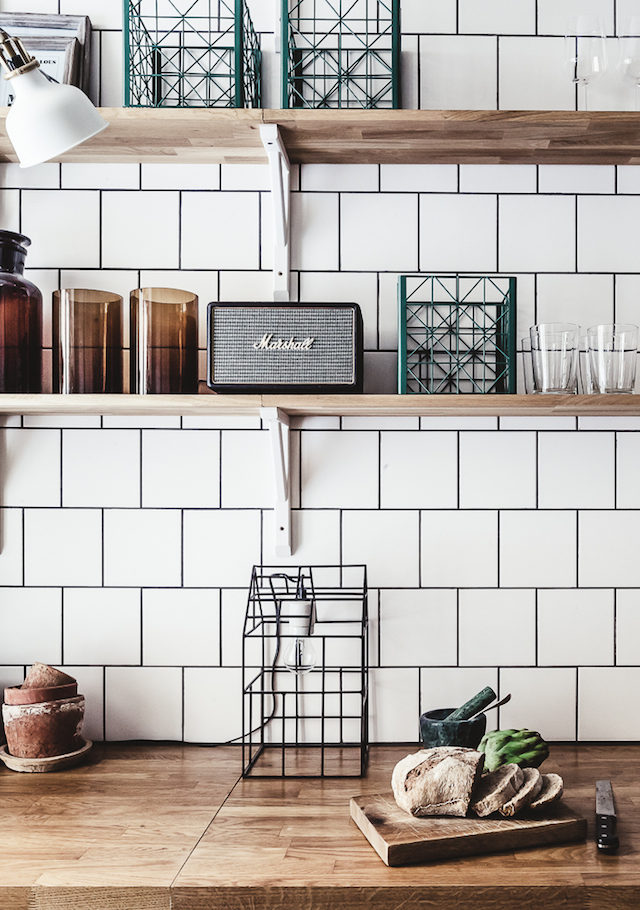 If you have any tips on cool furniture and decorative stores and webshops, do let me know! Even cool interior blogs or Instagram accounts! All inspiration is more welcome 😉