My (numerous) outfit inspiration boards on Pinterest are filled with cool outfits that I want to copy with pieces from my own closet. And after my yearly closet sale last Sunday I had a much better overview on what's currently in that closet! I own quite a considerable amount of clothes so sometimes it's difficult to keep track of all the different items, you see. I figured that scrolling through my archives would help inspire me to reuse my existing pieces. Between my 2015 outfits I found 3 Autumn looks that I wouldn't mind wearing again this year. I also bumped into some stuff I should definitely bring out more this season:
My Balenciaga bag. I still love it to pieces but often opt for a smaller bag instead. This baby is perfect for Winter however!
My Dr. Martens boots, as told in one of my last outfit posts! I find them difficult to combine, but let's take that as a challenge.
That beautiful tartan blazer from Zara. It's a classic piece with a great cut and warm wool fabric so it will look great in any layered Autumn look.
My grey vintage fur coat that I found at Episode last year. Can't wait for temperatures to drop and feature this soft baby again!
Tailored trousers in general. Since I've lost some weight this year, most of my tailored trousers are too big now so I think I'll start the hunt for a new pair soon.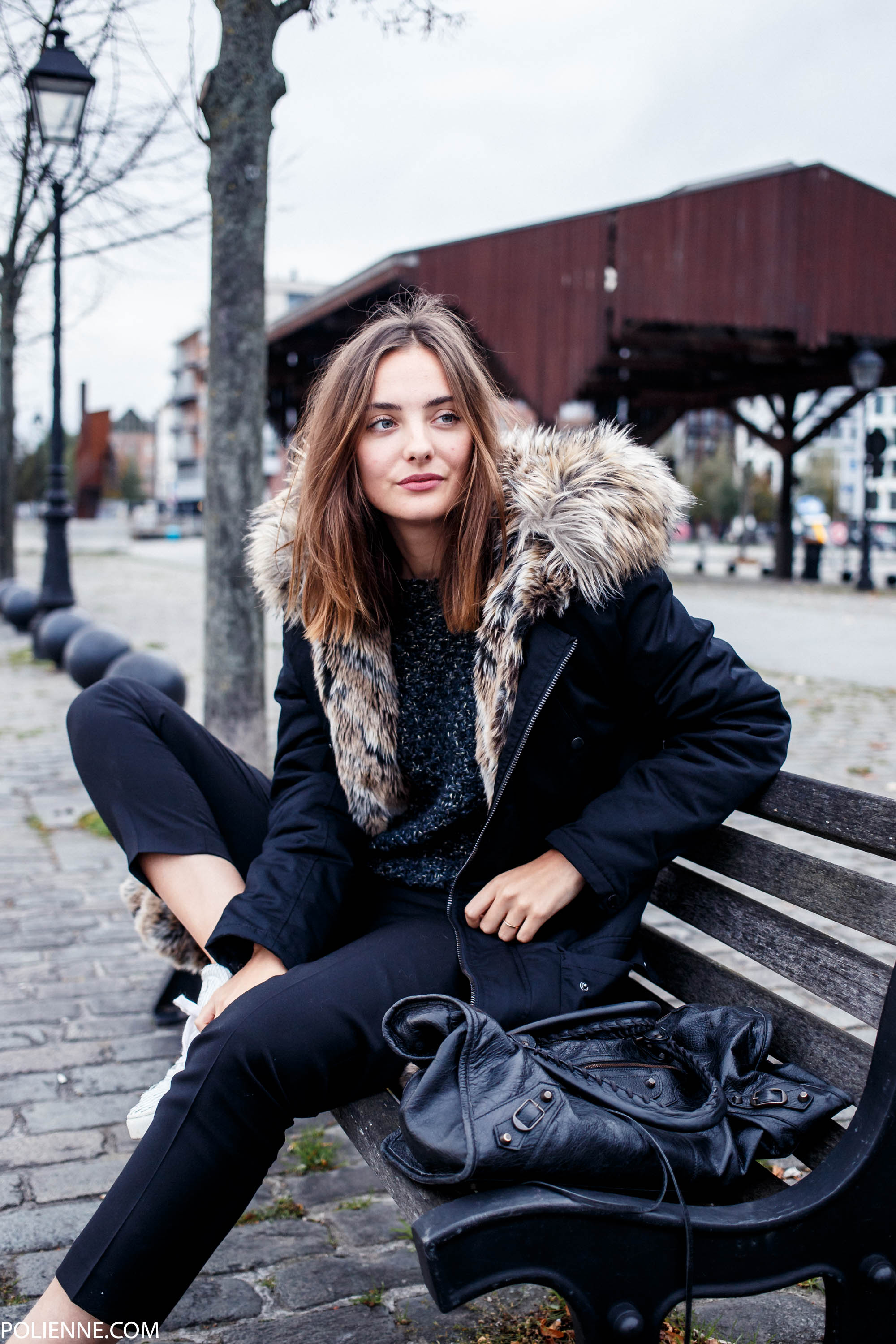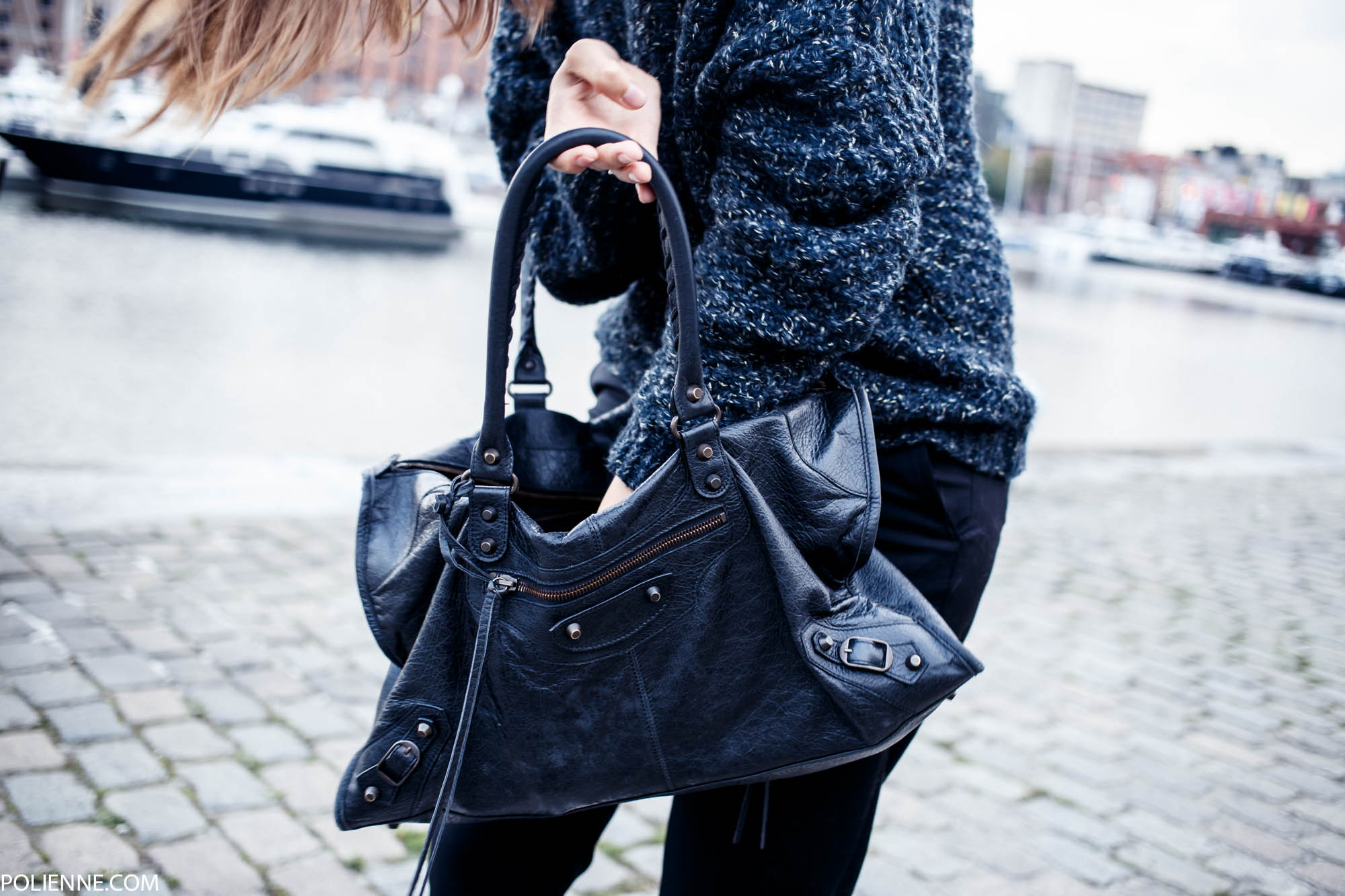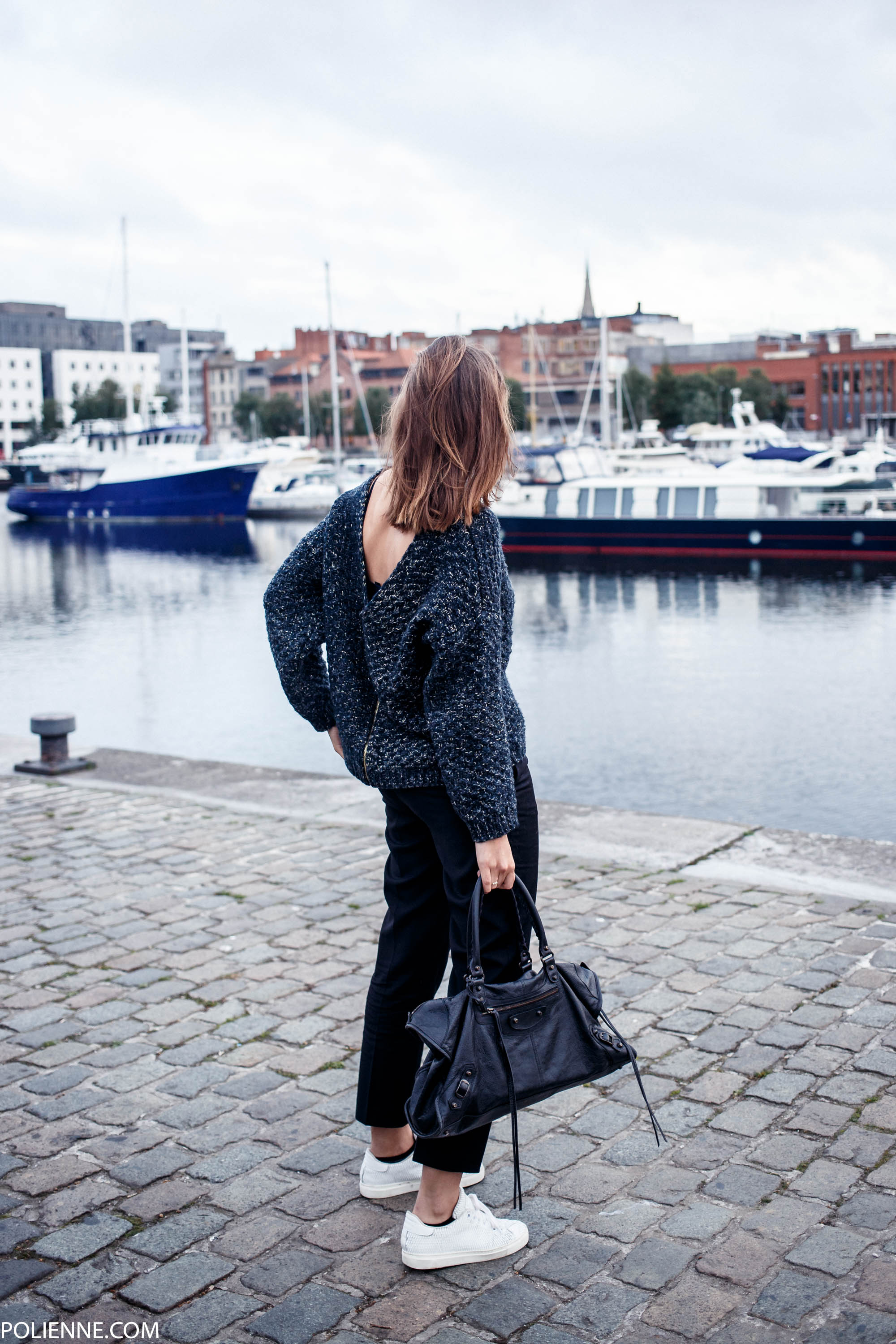 Read the full post here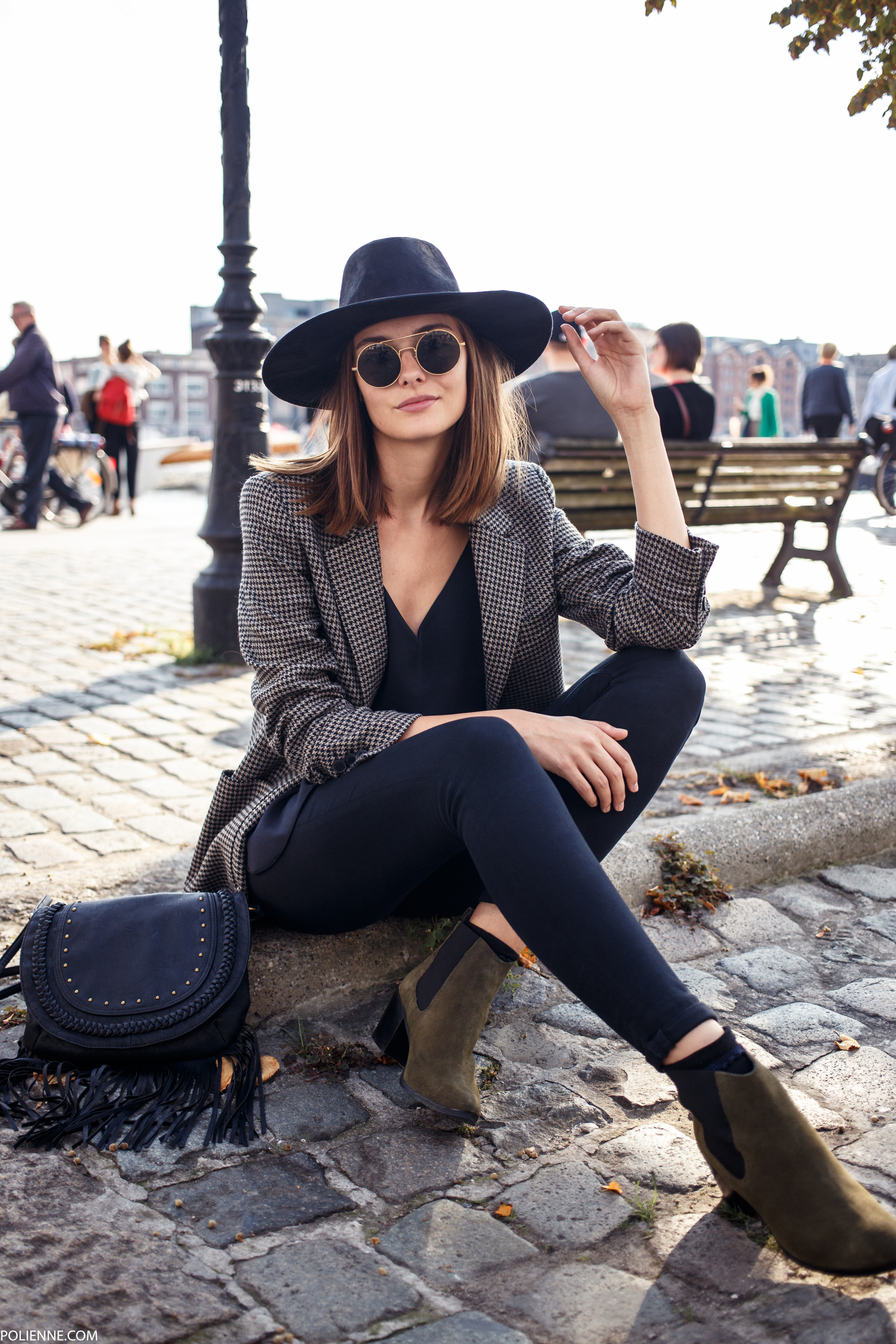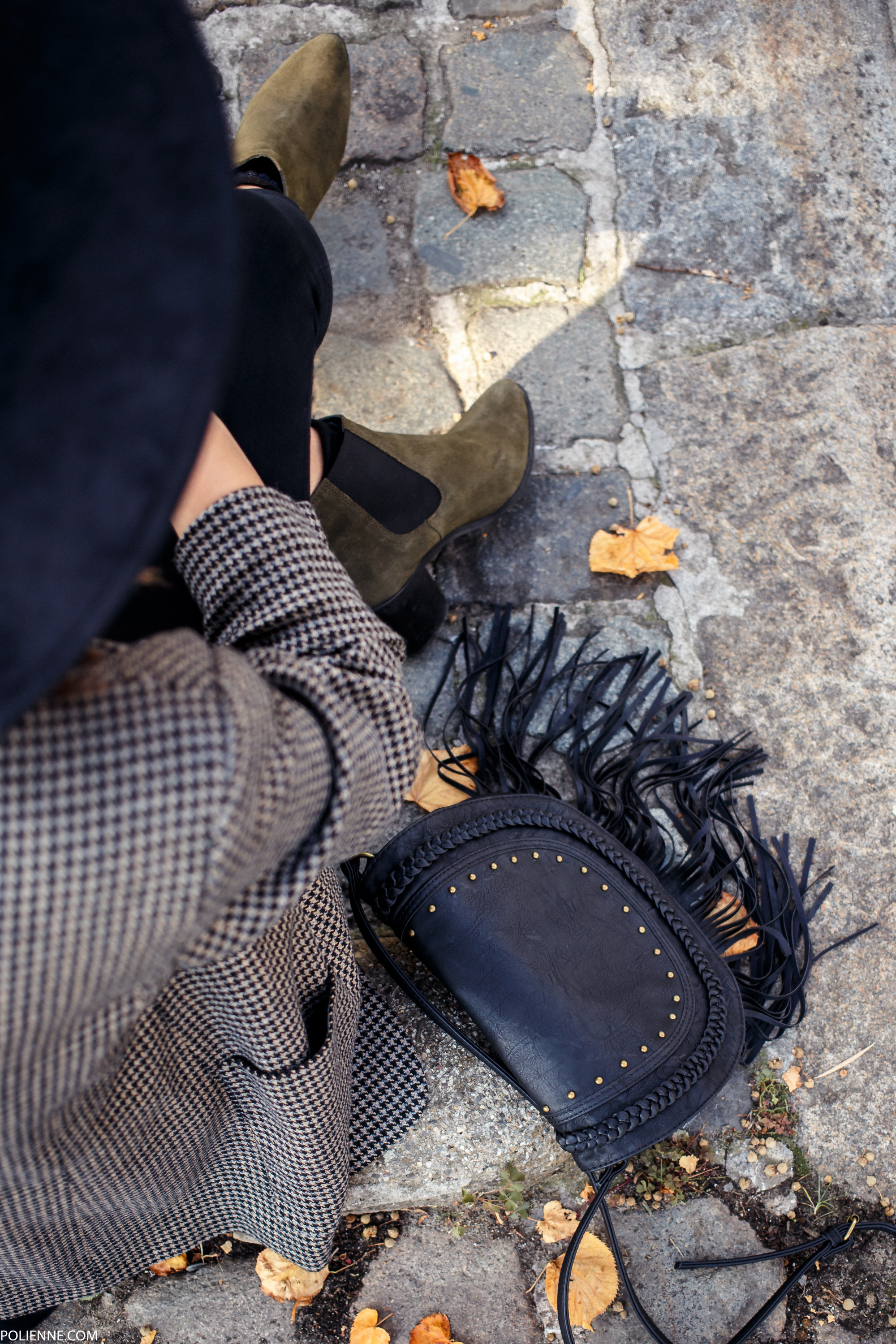 Read the full post here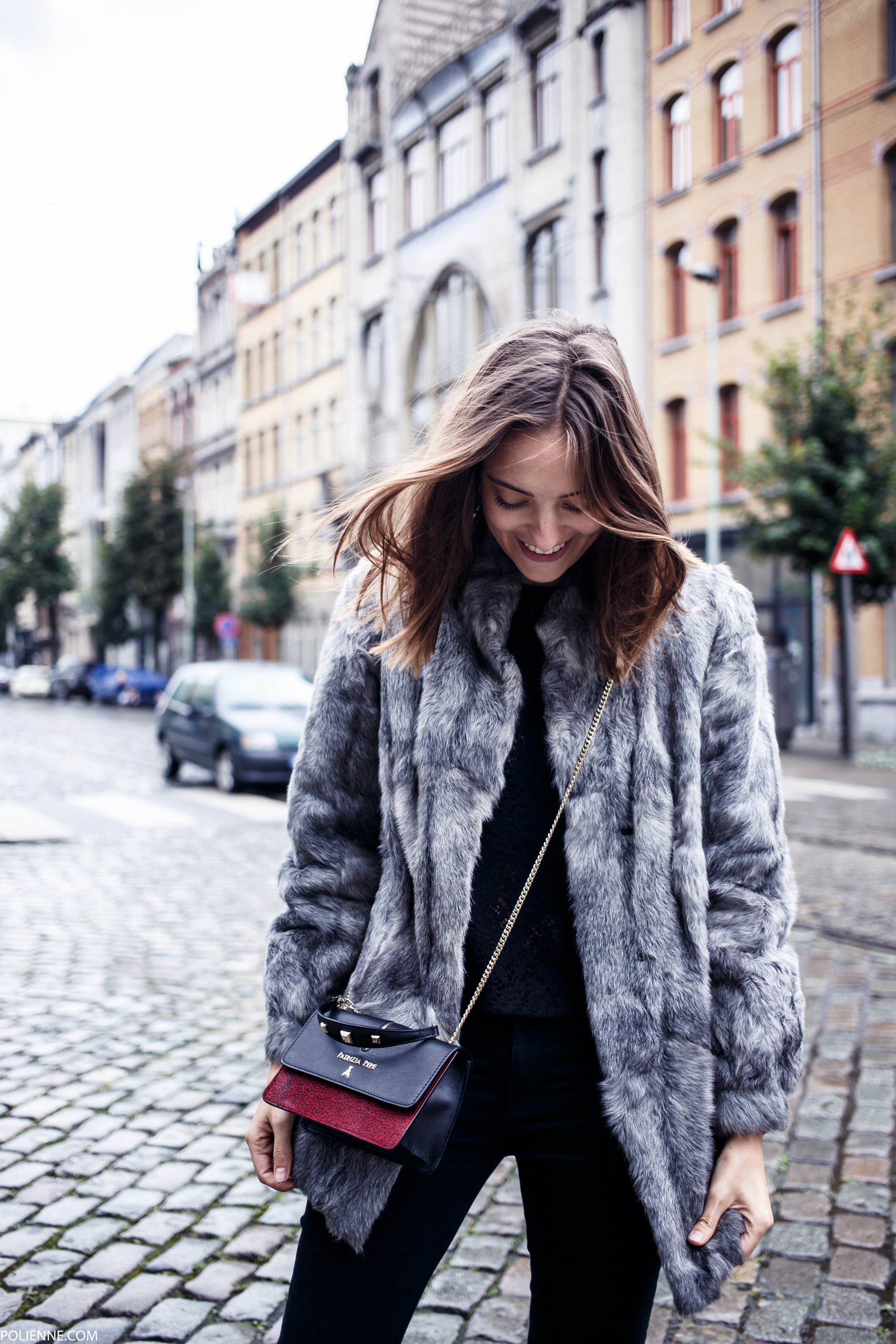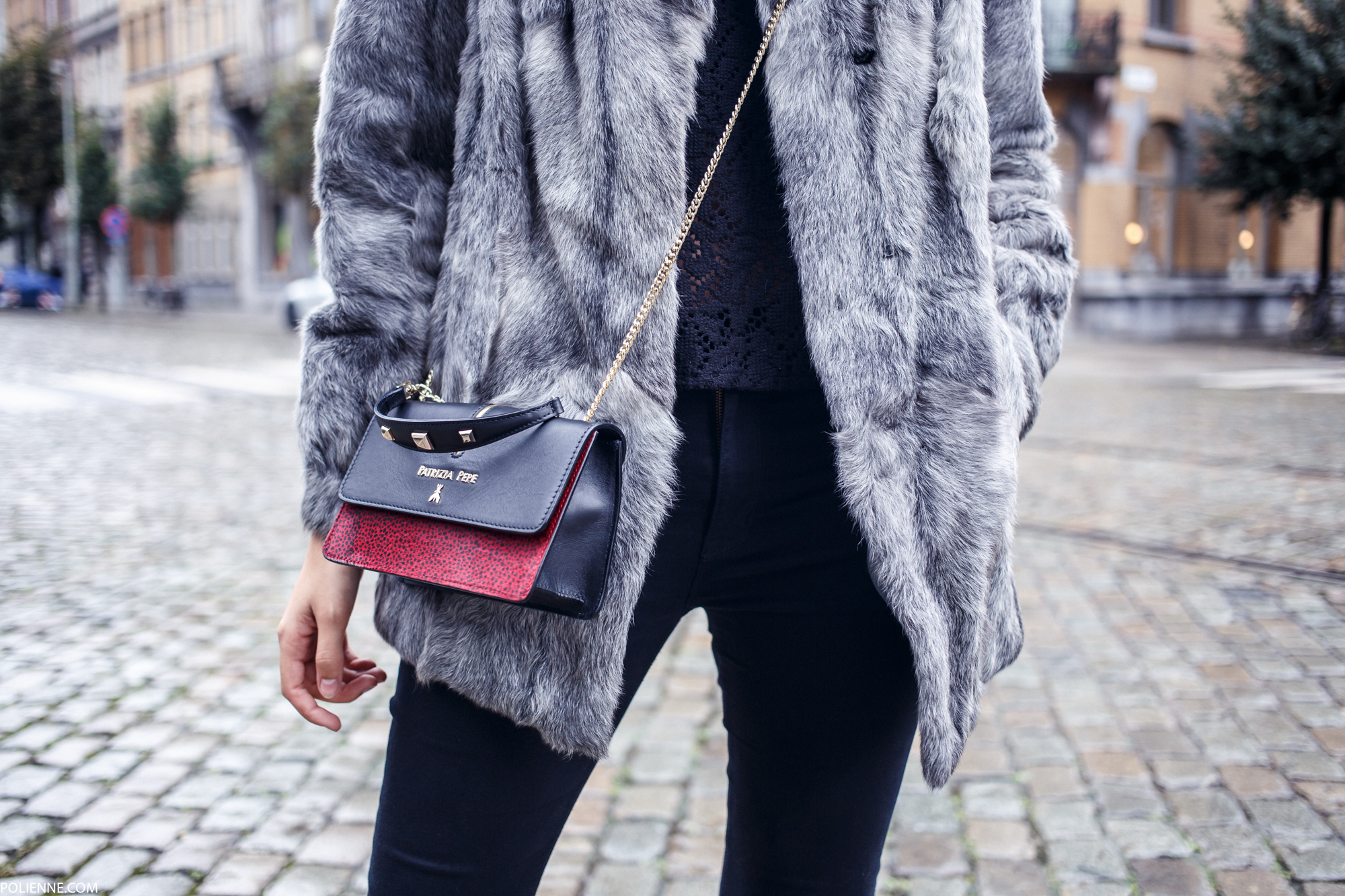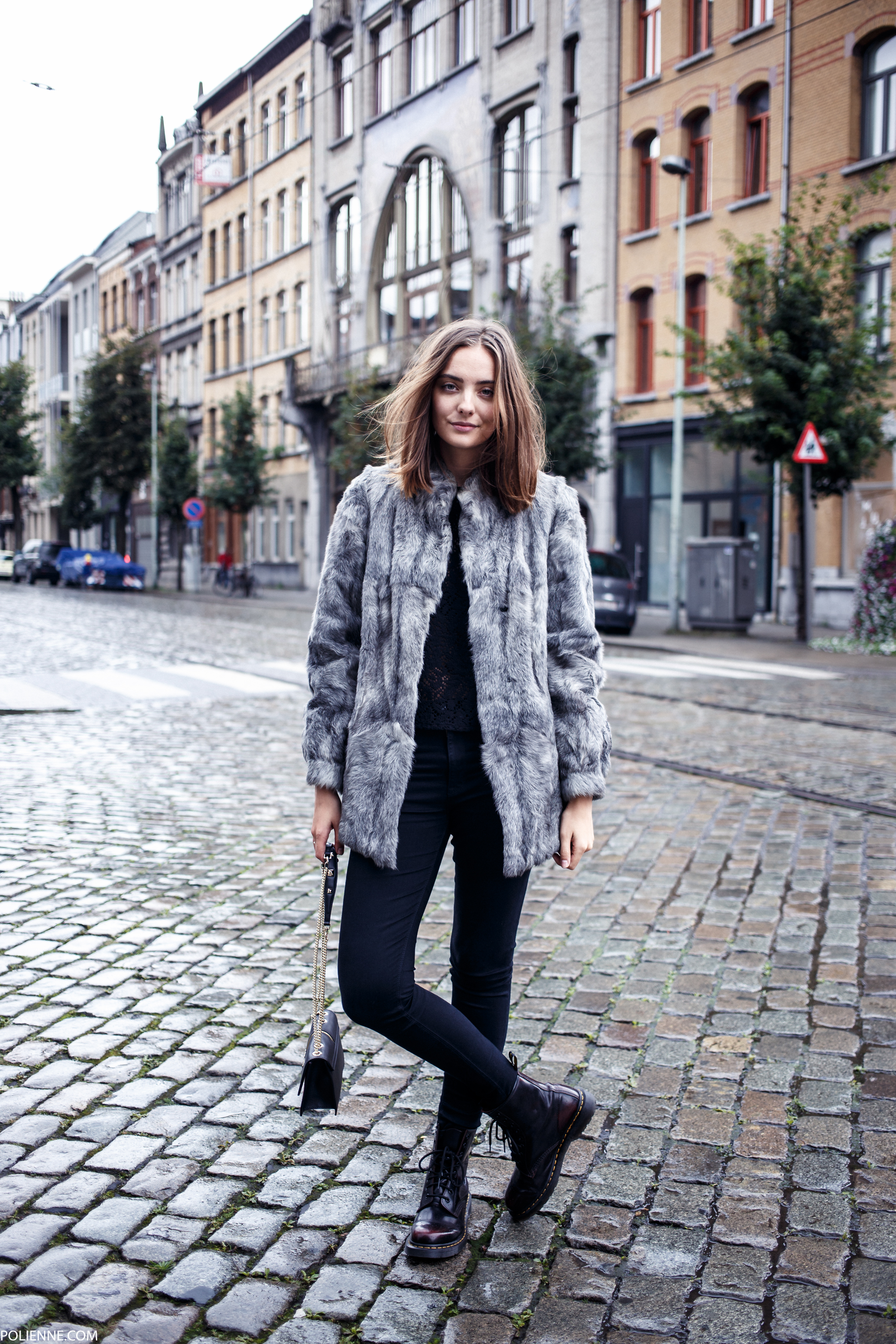 Read the full post here
What's your favourite of these 3 Autumn looks? Comment below!