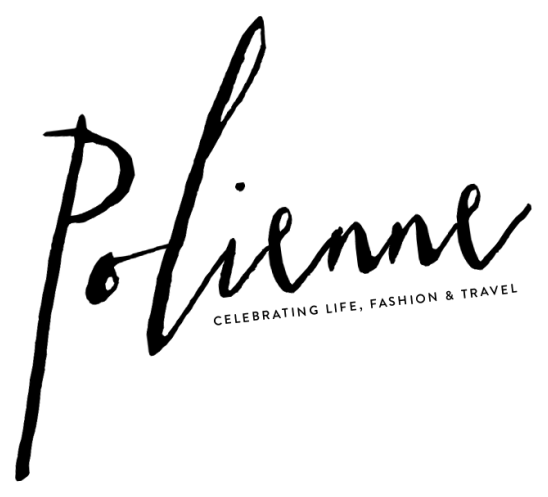 a personal style diary by Paulien Riemis
Read More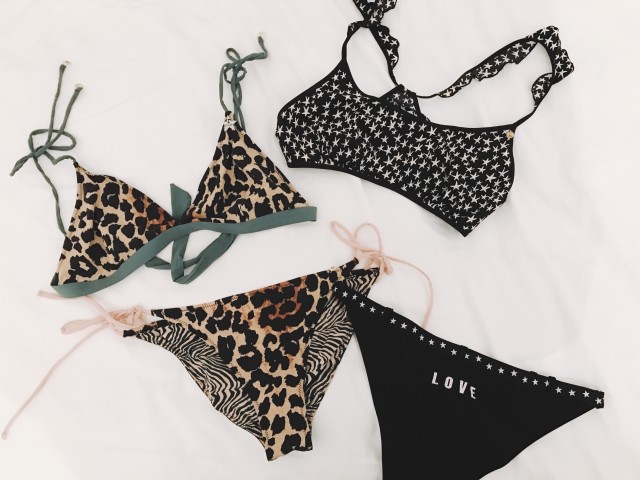 Happy I packed these two by Love Stories for Mexico!
Read More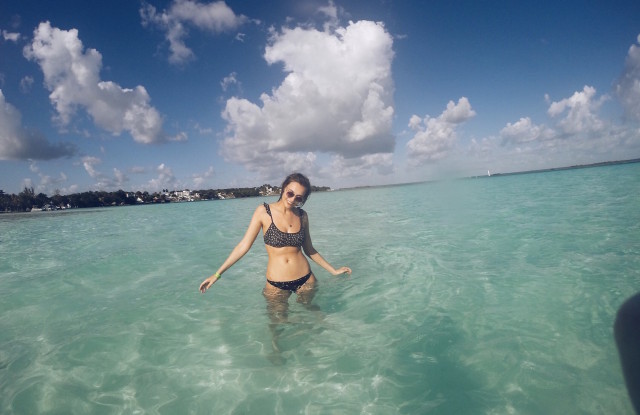 Or also known as the lake or Lagoon Of 7 Colours! This one was definitely the most beautiful colour, I can tell. Bikini by Love Stories.
Read More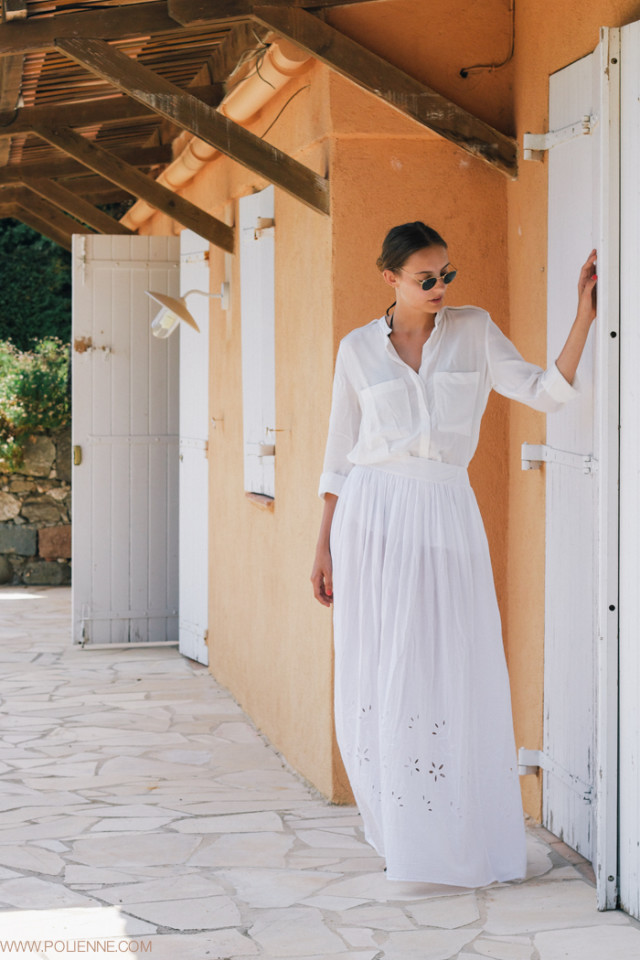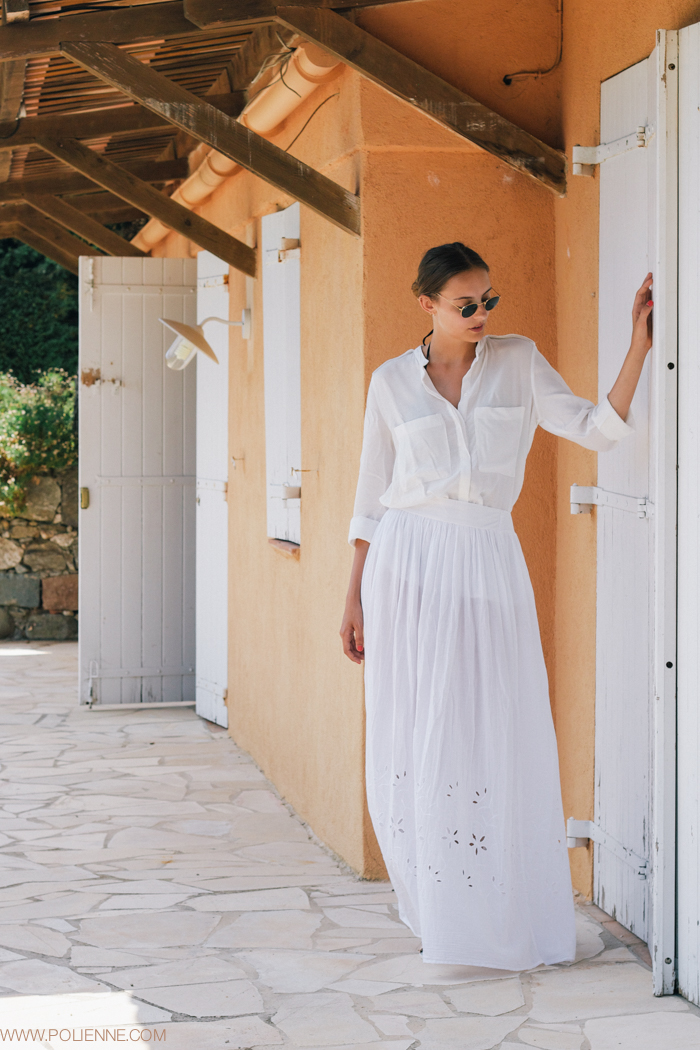 So, Mexico it is! And two weeks is a long time for a blog to be offline, right? But creating daily content for two weeks is a nearly impossible job too. So I decided to […]
Read More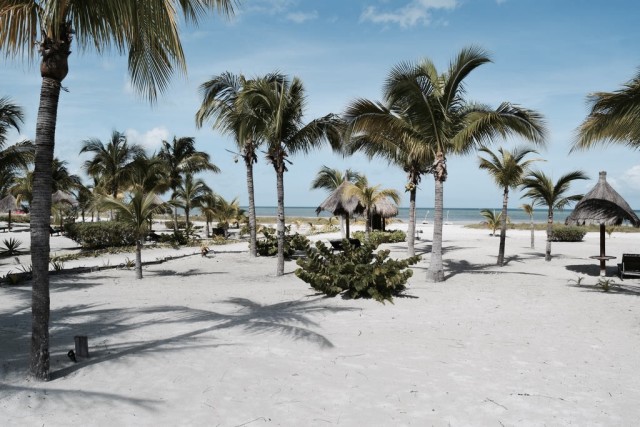 Aaaaaand I'm off! The blog won't be updated as regularly, but you can ofcourse follow my Mexican adventures through Instagram and Instagram stories by using the hashtag #pielauninmexico. Adios!
Read More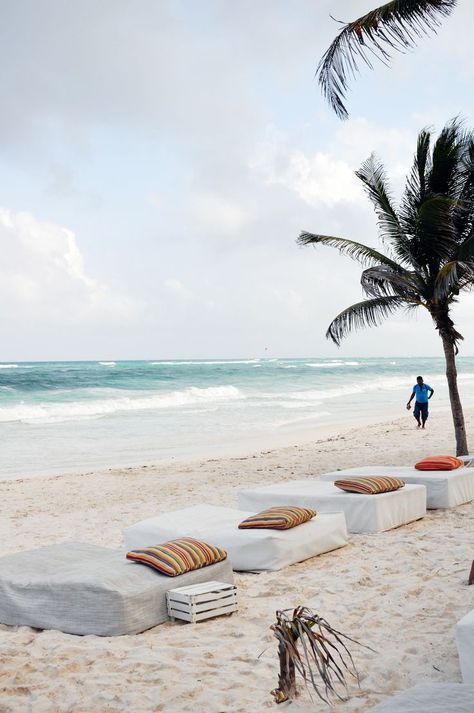 In my throwback to 2016 you could read that I booked a holiday to another continent for the first time of my life. "But Pielaun, you're quite the traveler, no?", you might think? Yep, in my […]
Read More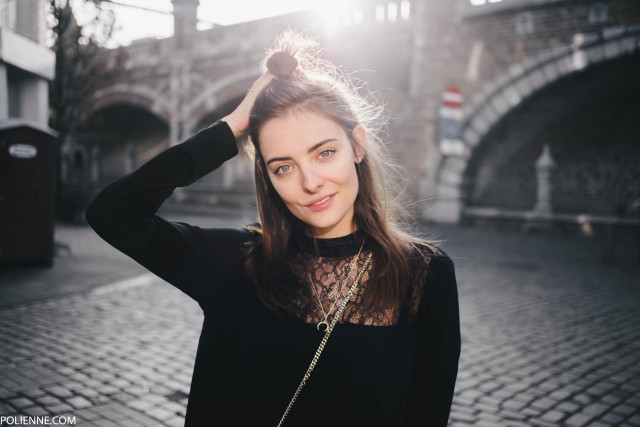 Merry Christmas everyone! This weekend the boyfriend and I are camping at the family – nothing better than being spoiled at Hotel Mama on Christmas day, right? This afternoon we're headed to a lovely family get-together […]
Read More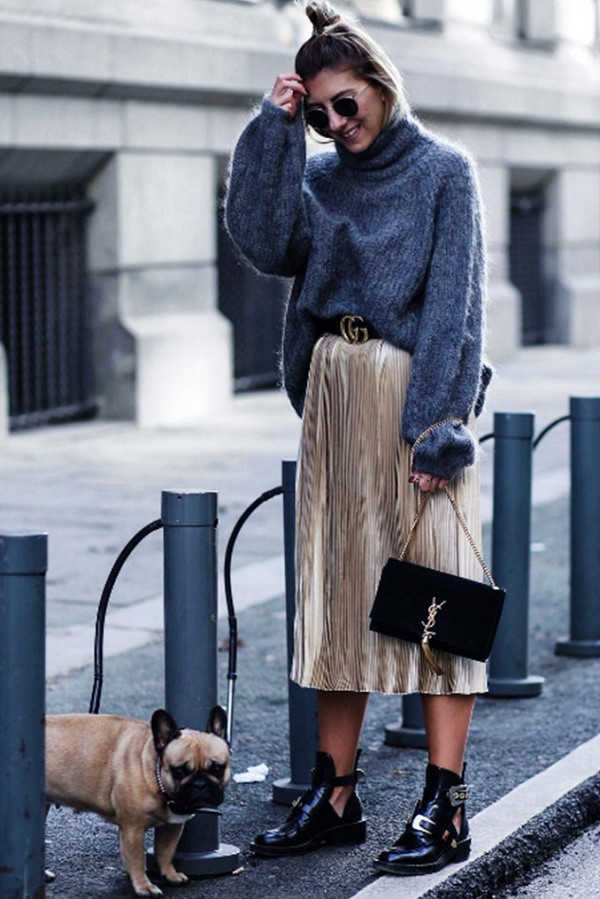 Admittedly, I'm one of those people that gets overly excited about Christmas season. The holidays are my fave time of the year becauuuse all of the pretty lights, dinner parties (FOOD), my beloved Christmas tree, […]
Read More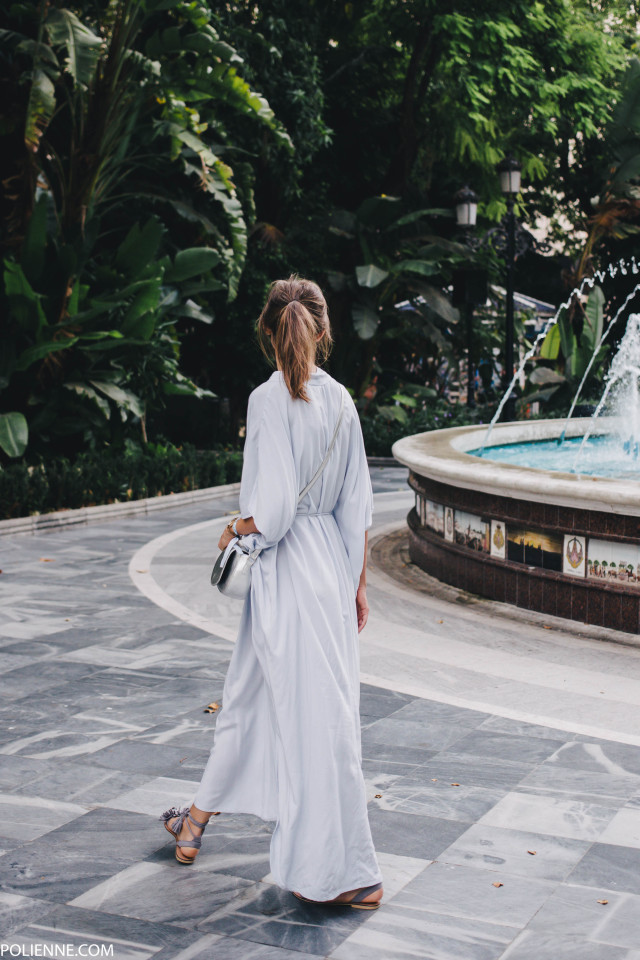 The downside of owning more clothes than one could possibly fit in one IKEA Pax closet? Forgetting about pieces that are really awesome… So when I packed my Summer clothes last year, I apparently hid […]
Read More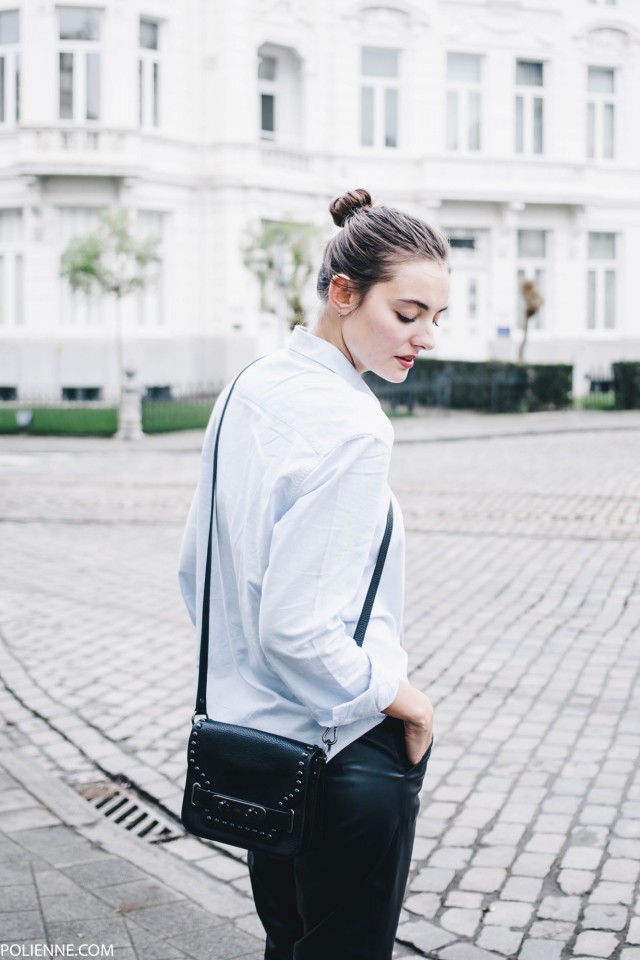 Hi ladies! Only one day left before Christmas and if you are anything like me, you have probably tried on about 15 outfits already for tomorrow's dinner but still haven't found the perfect look. Since I often […]
Read More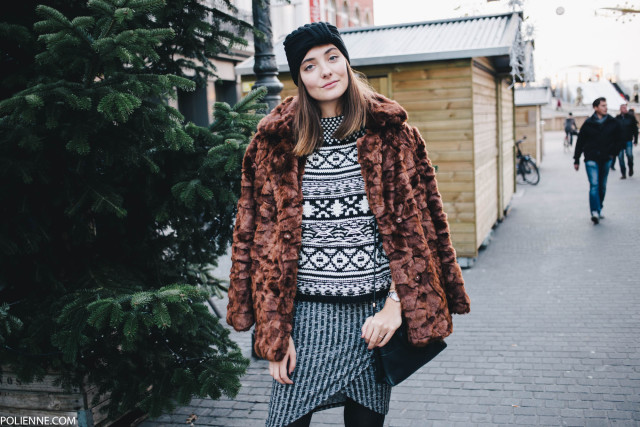 Just yesterday I decorated my apartment with lights and ornaments, Antwerp's Christmas market is being set up as we speak and as I told you in my last post, I scored my mini Christmas tree last weekend… […]